On 15th December, ten Lower Sixth students visited the Large Hadron Collider at CERN in Geneva. CERN is the foremost centre for Particle Physics research in the world along with being possibly the greatest engineering achievement in history. It is simultaneously the hottest and coldest place in the Solar System and is responsible for pushing forward the boundaries of technology having developed things such as touch screens and the fledgling Internet.
The collider itself has been shut-down for two years for maintenance and upgrades and is in the process of being cooled ready for new particle collisions later this year. The cooling process takes many months and when complete, the collider will be sitting at -269 degrees Celsius. Due to the current shutdown the students were very fortunate to be allowed down into the collider itself and saw one of the four experiments situated around the LHC.

This is housed in a massive underground chamber situated 100m below France. By now, the collider is again out of bounds and will be for the next two years as higher energy collisions are planned, hopefully leading to new, unknown particles being discovered. All were impressed by what they saw and gained a valuable insight into the world of particle physics research lending some context to their studies of particle physics during the Michaelmas term.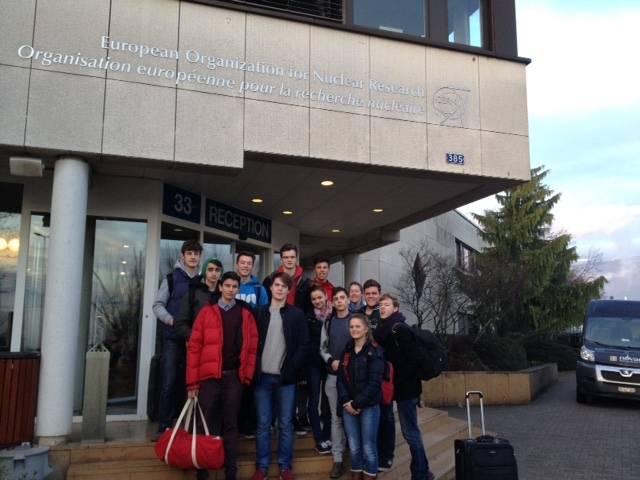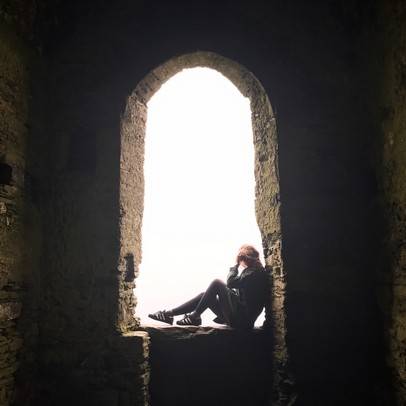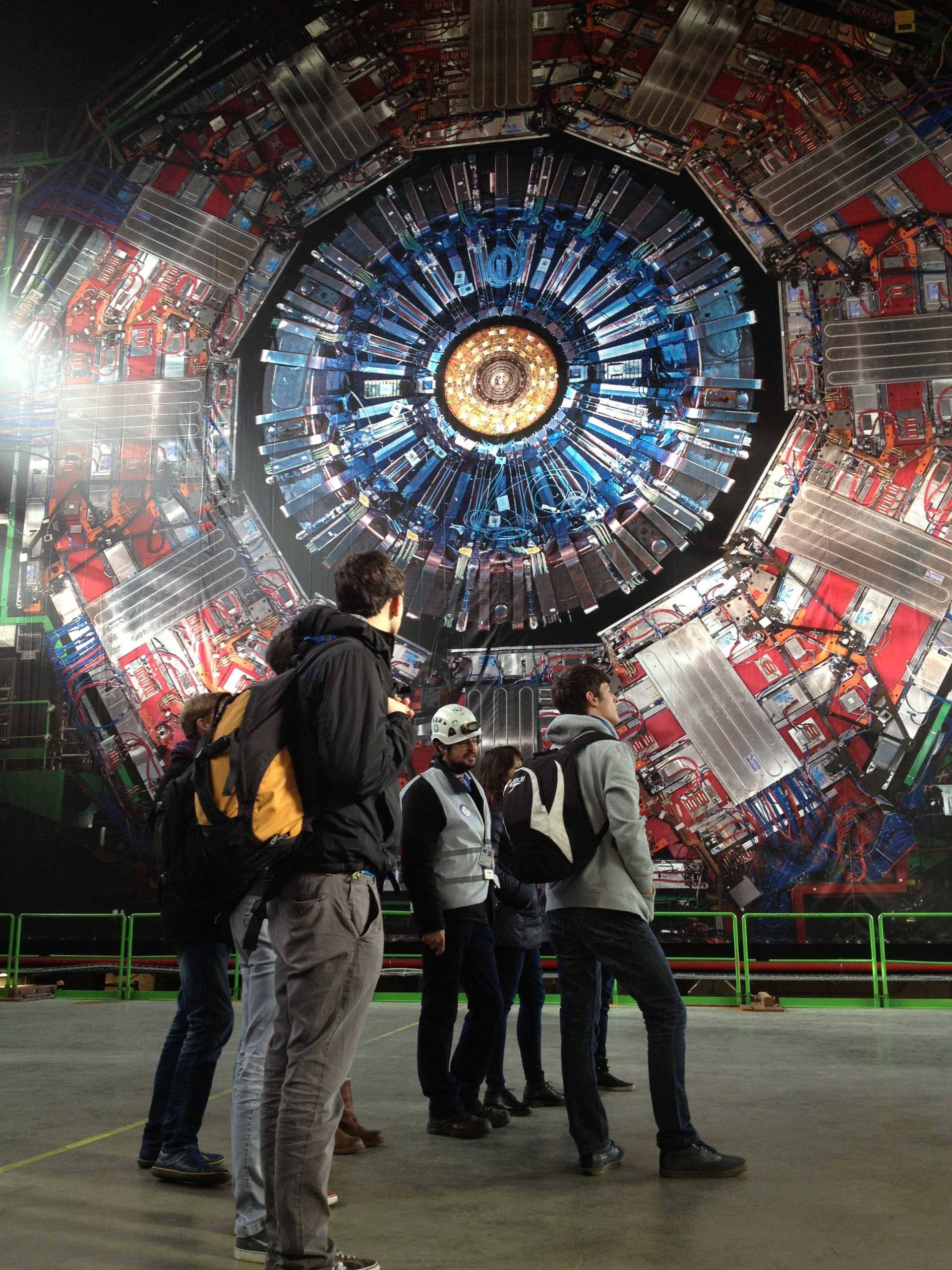 Categories:
Archive News
Blog School News