The U14 and U15 netball teams travelled to Stover, Newton Abbot this week to play netball.
The Under 15 team played against the Stover U16 team and got off to a reasonable start winning the first quarter 5-2.
The final Mount Kelly tally was 25 whilst the defence prevented Stover from scoring any in the final quarter at all.
Final score was a 25-5 win over a Stover team an age group older than them.
Player of the match was awarded to Olivia Banks.
The U14 team also won with a score of 14-8 again playing against a team a year above them. Congratulations to both teams on great victories
Player of the match Katie Birchell.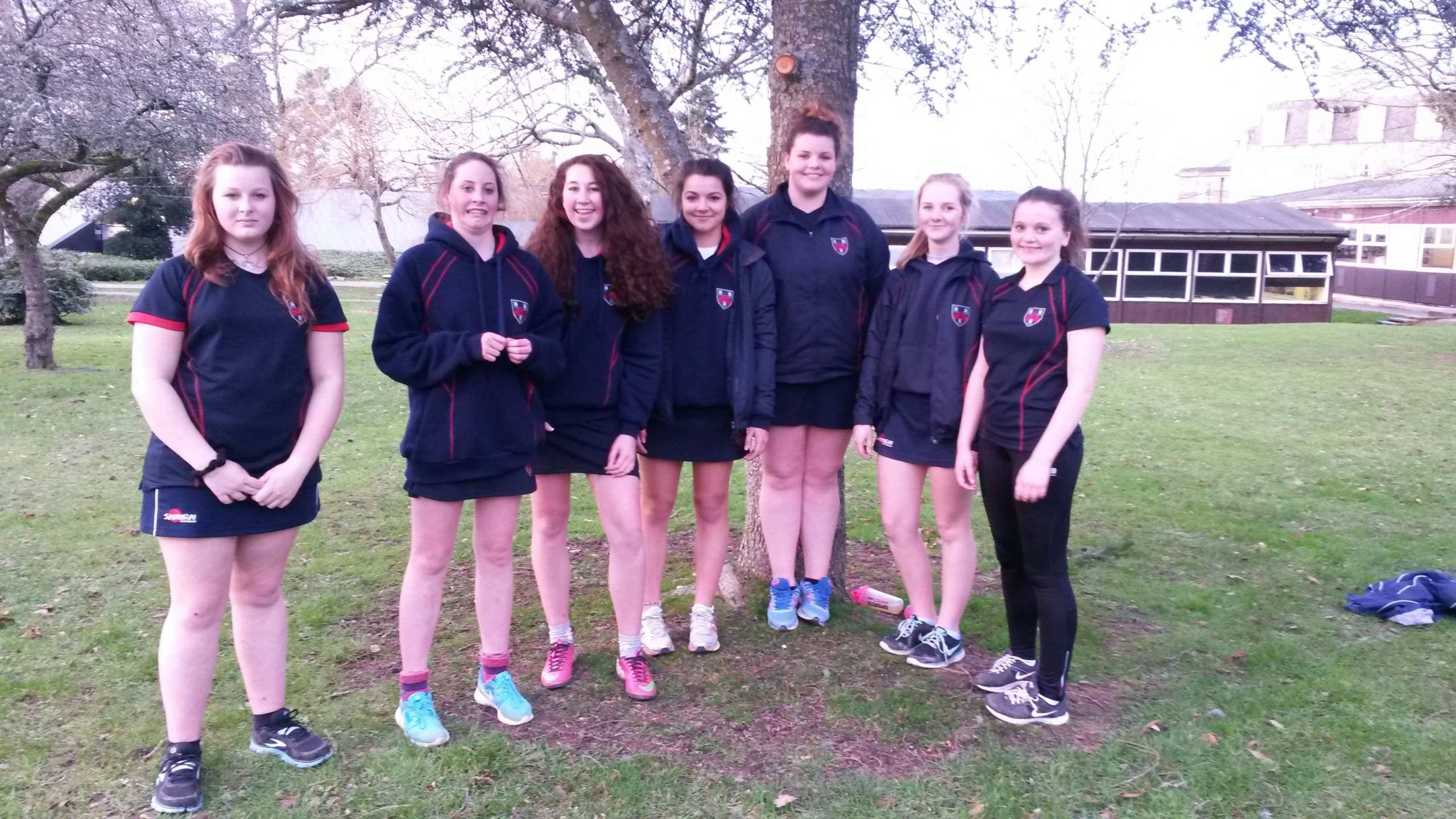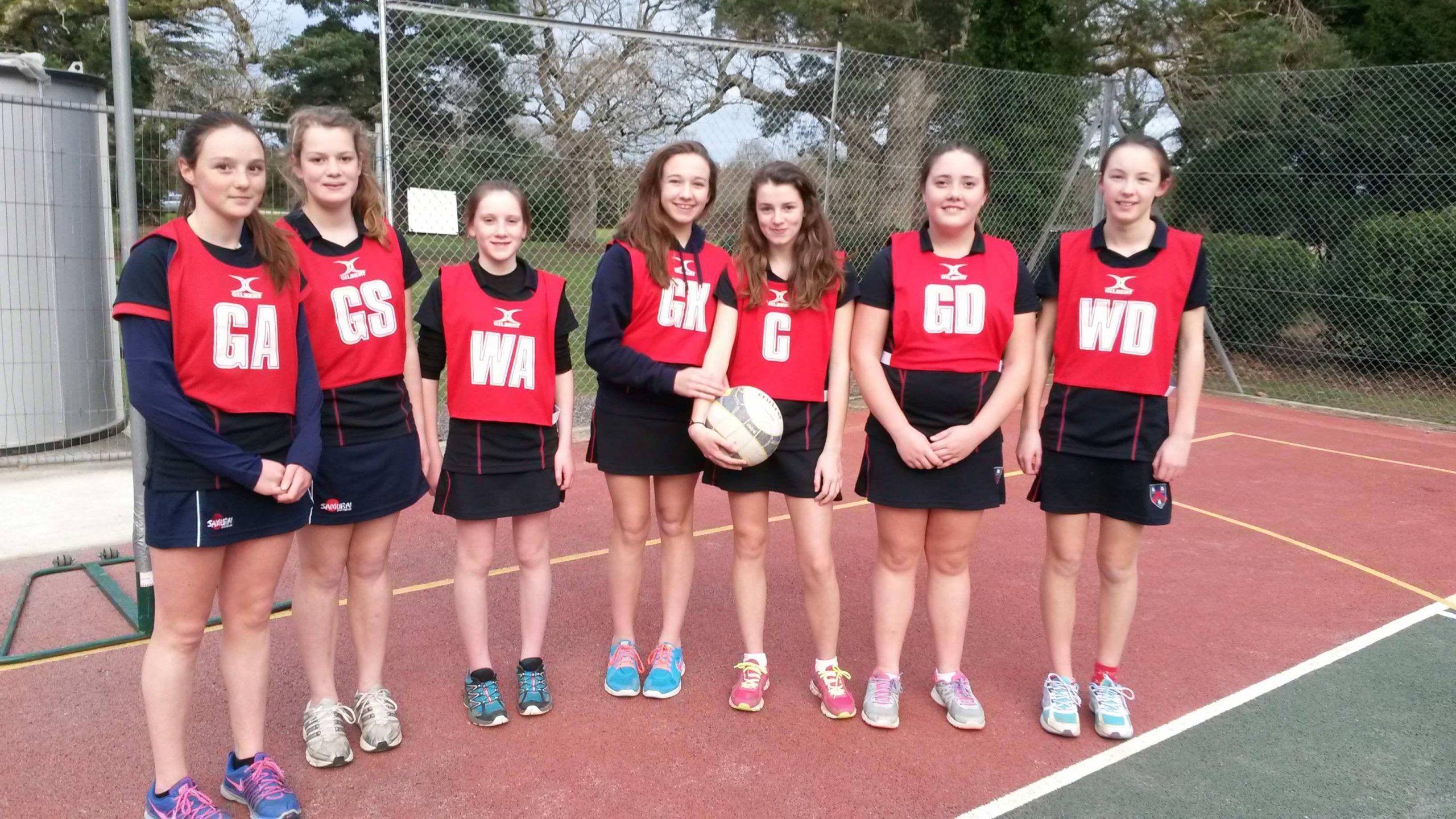 Categories:
Archive News
Blog School News