On 10th December, a group of 17 Mount Kelly art and photography students from the College and three members of staff had the great pleasure of visiting New York on a five day cultural trip of the iconic city. They visited the Guggenheim (currently exhibiting work by Alberto Burri), the Metropolitain Museum of Art and the Museum of Modern Art.
Tourist activities included dining in the famous Bubba Gump restaurant and Hard Rock Café, Planet hollywood, eating hot dogs in Central Park, taking in a musical on Broadway ('School of Rock'), a ferry trip to Staten Island, enjoying a horse and carriage ride through Central Park where they also went ice skating, and some early Christmas shopping in Times Square and along 5th Avenue. A more sobering day was spent at Ground Zero and the corresponding 9/11 Memorial Museum.
The trip was a great success and thoroughly enjoyed by all who went, and the feedback from pupils and their parents are testament to this:
"Thank you ever so much for organising the trip, it was one of the best weeks of my life"
"I wanted to thank you for organising such a fantastic trip to New York – the girls LOVED it so much and it sounded as if you fitted an incredible amount in, in such a relative short amount of time. They found ground zero graphic and incredibly moving, the museums really fascinating, the sites and sounds of NY mesmerising and larger than life and of course the shopping wonderful and they so enjoyed 'School of Rock' . They were so impressed with your knowledge of New York, your fantastic organisation and the fact you were able to give them a fair bit of independence which they really appreciated but realised the responsibility you had in doing so!"
Many thanks to Mrs Gemma Spooner for organising such an unforgettable trip.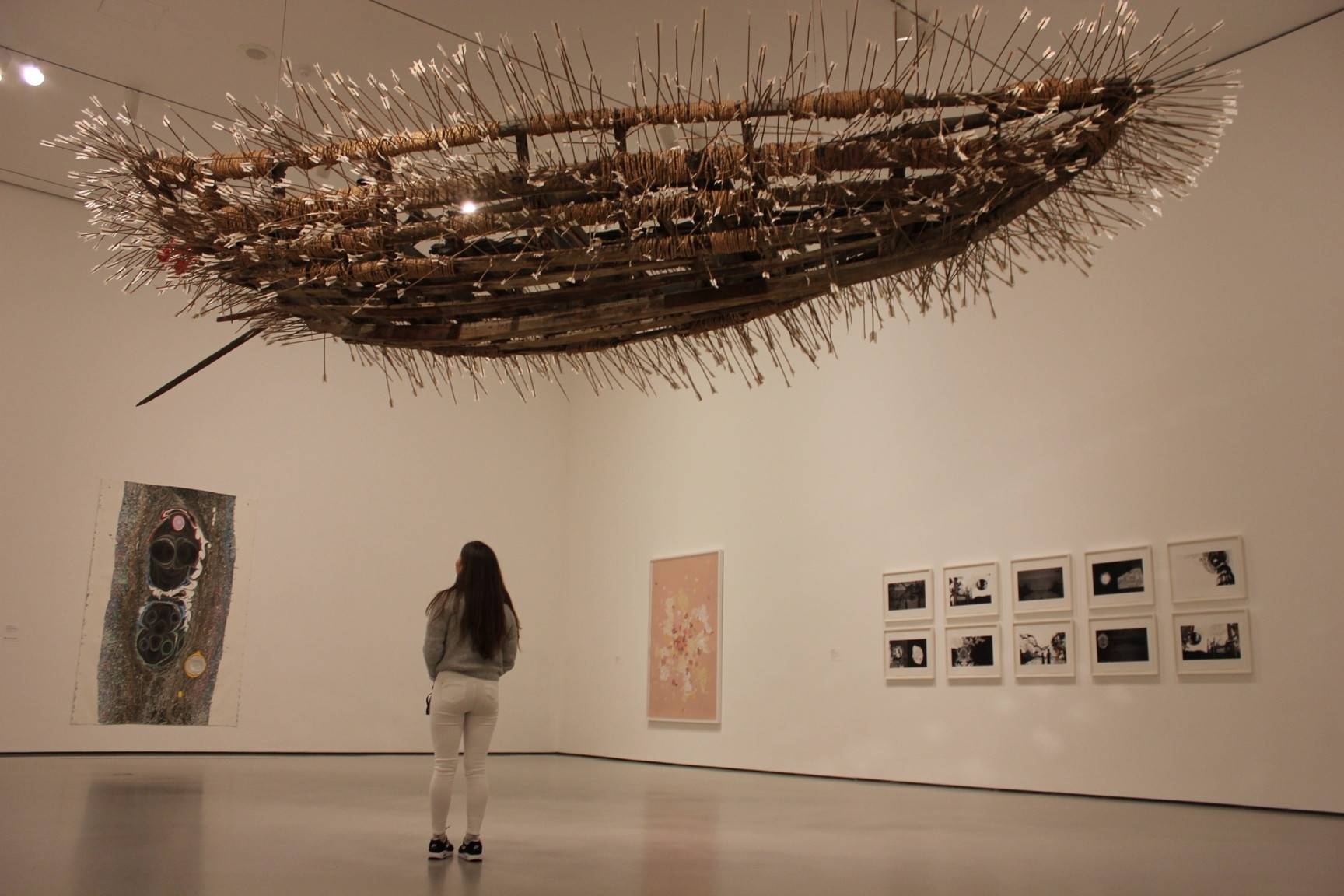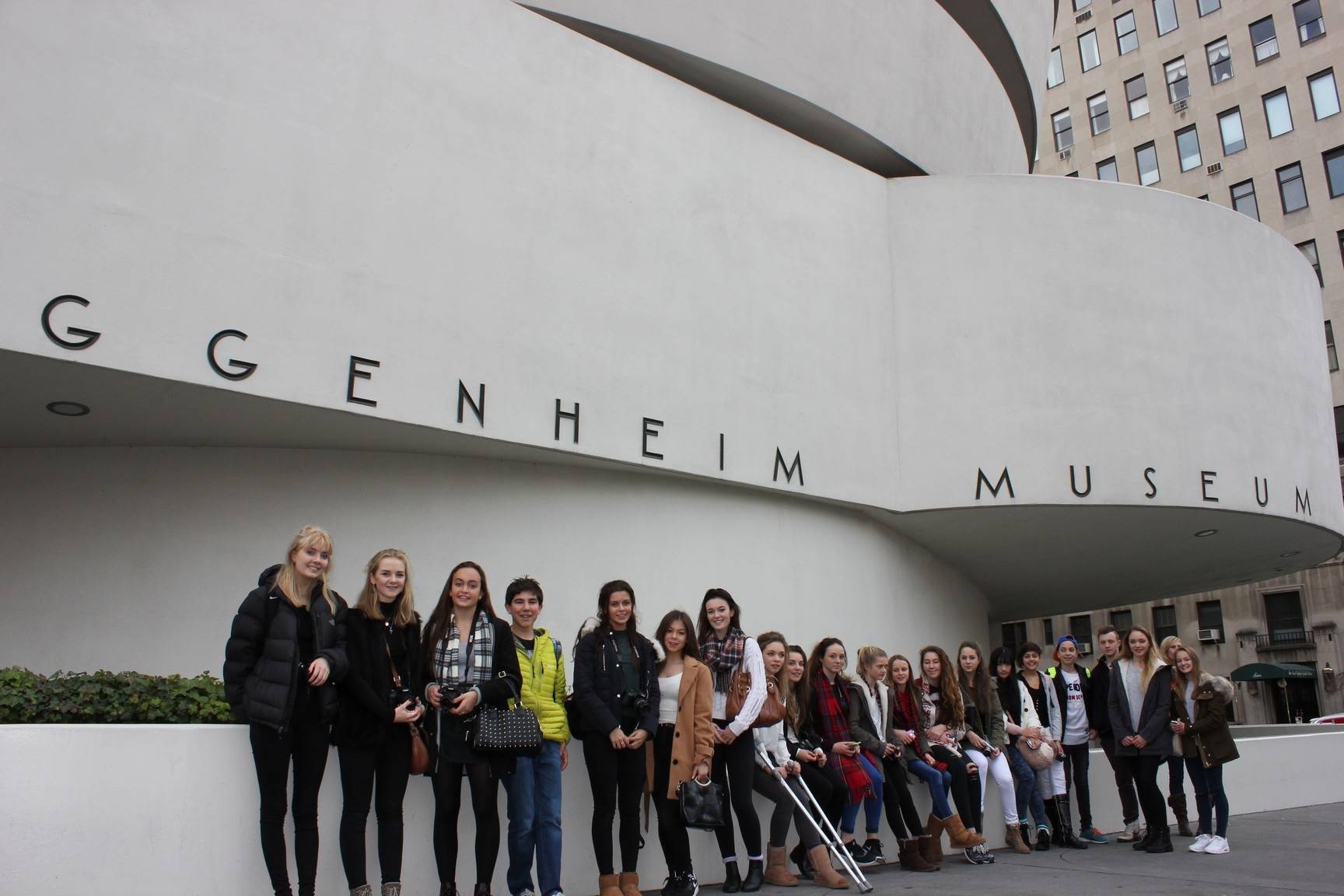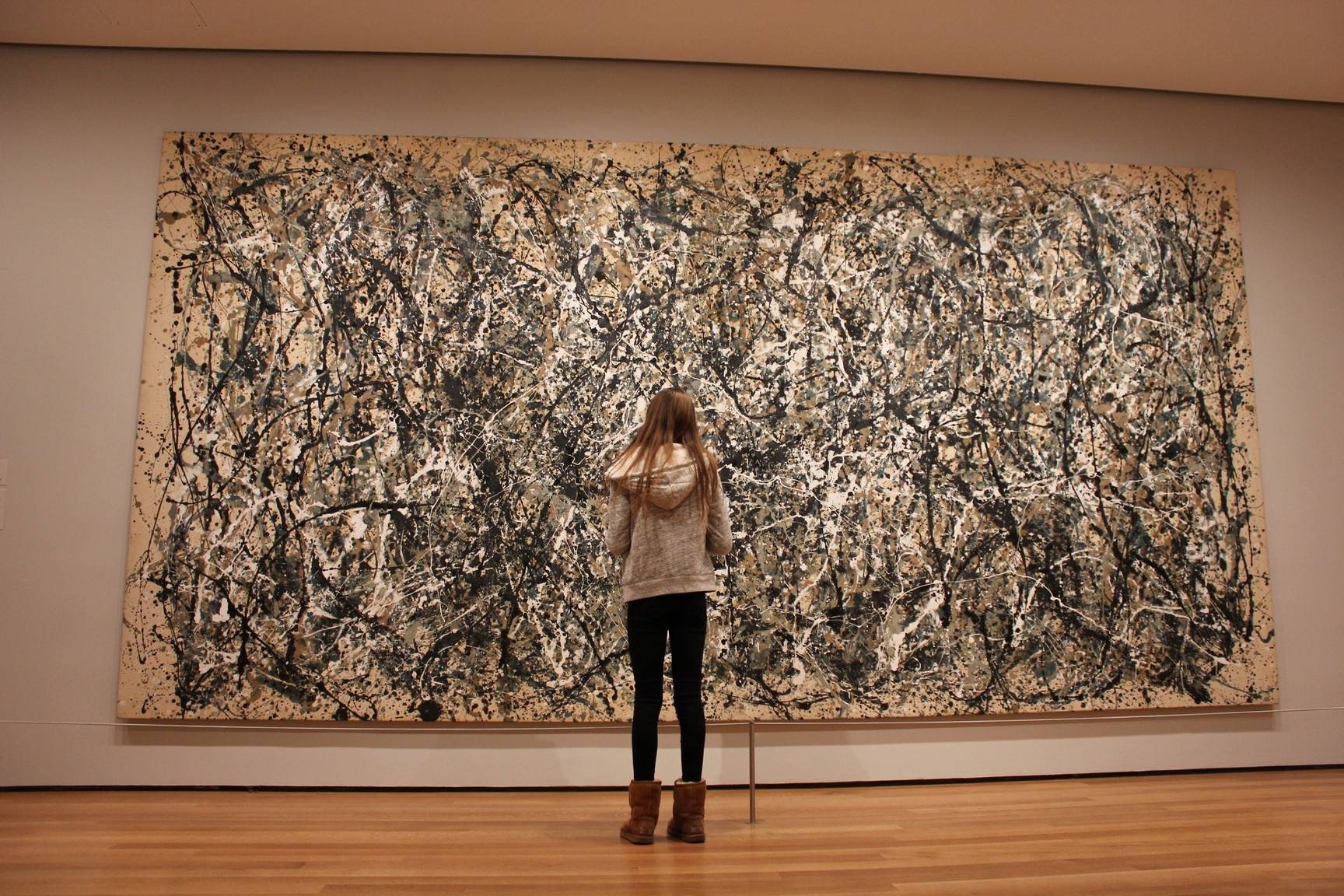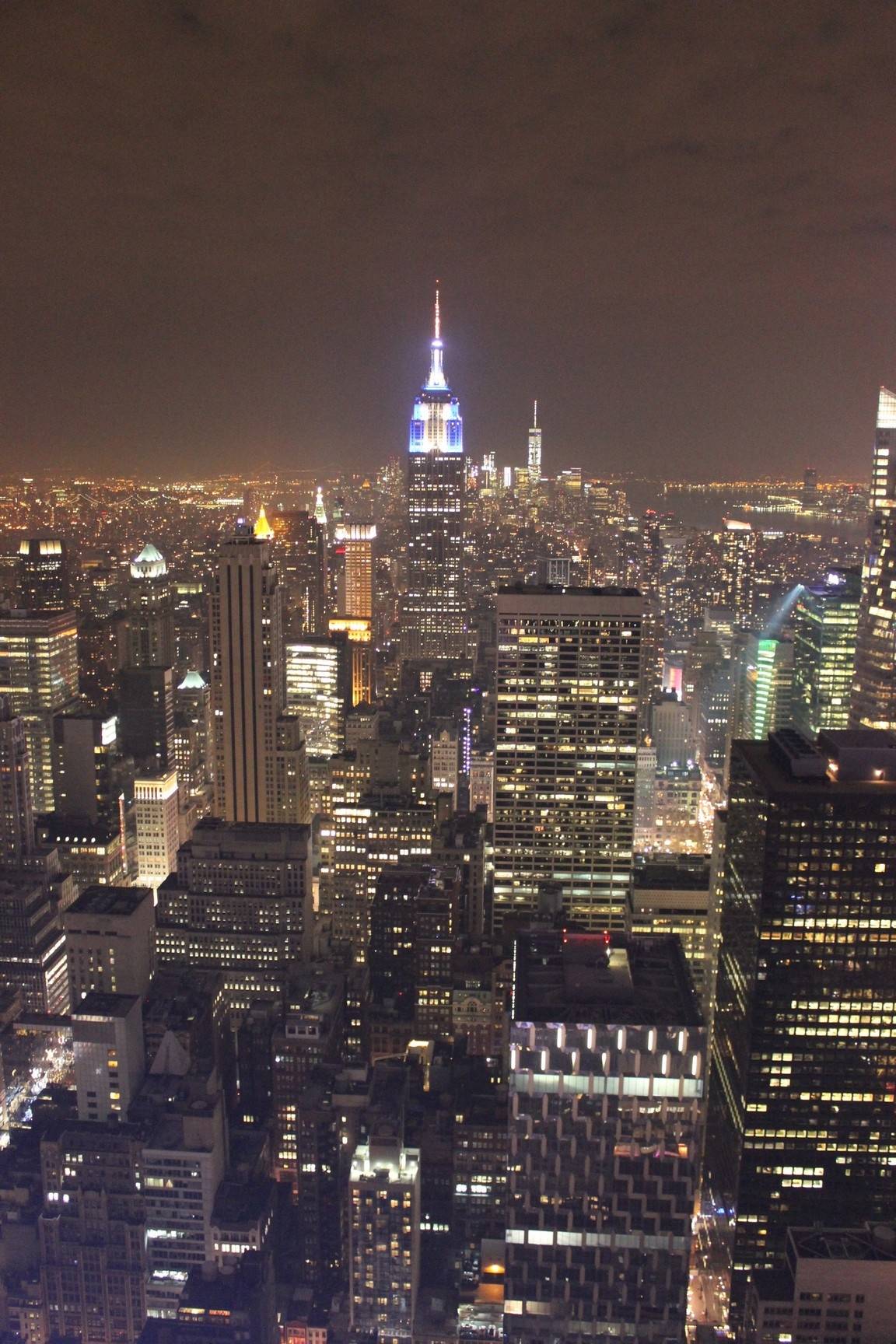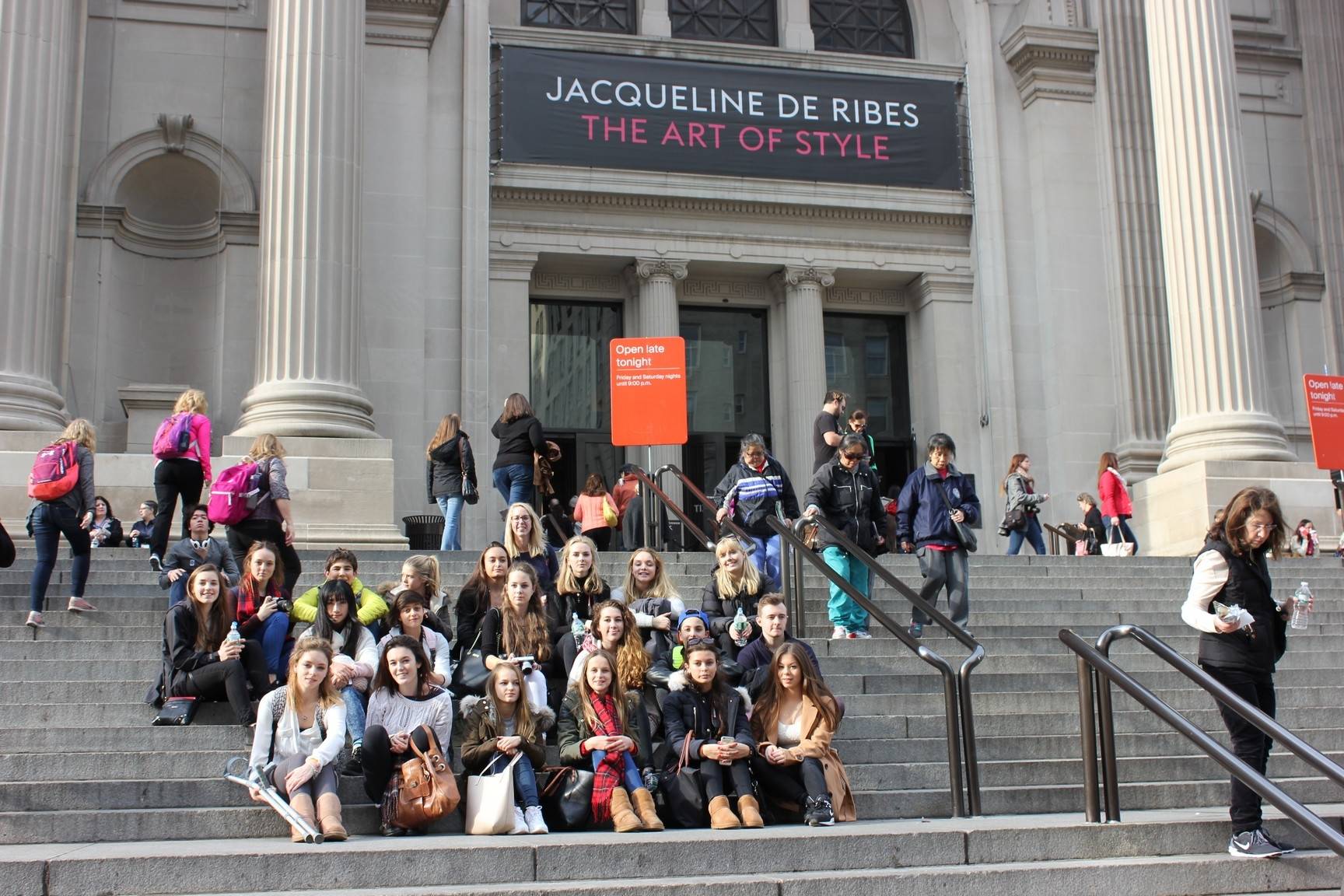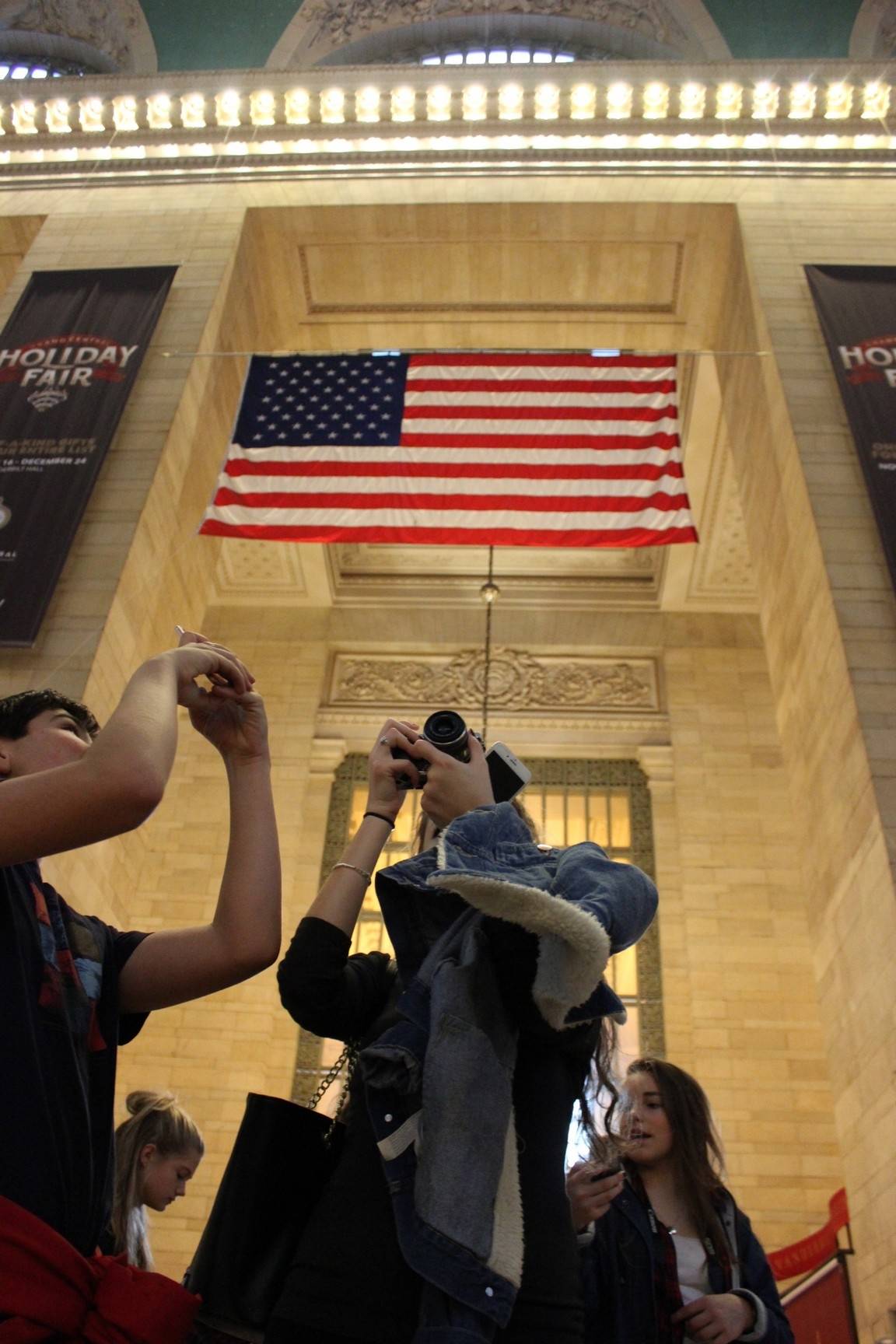 Categories:
Archive News
Blog School News