The Mount Kelly Music Department was delighted to welcome the outstanding cellist, Lucy Scotchmer, to the school on Wednesday 27th and Thursday 28th January. Lucy gave a mesmerising recital performance for the Mount Kelly Concert Society including music by Vivaldi, Faure and Frank Bridge, but most memorable was her interpretation of the iconic G major suite for solo cello by Bach which captivated the multi-generational audience. On Thursday morning all of the Mount Kelly cello students (from the Prep and the College) were treated to a masterclass with Lucy, supervised by our own cello teacher Susanna Campbell.
Julian Jensen, Mount Kelly Foundation Director of Music said "This was a wonderful opportunity for our young musicians to benefit from the inspiration and insight of a busy professional performer."
Iona, aged 9, very much enjoyed the Concert and Masterclass: "I was amazed by the beautiful sound of the cello and by how fast she moved her fingers! It was really great to go to the masterclass the next day and learn some good top tips on how to play my cello better."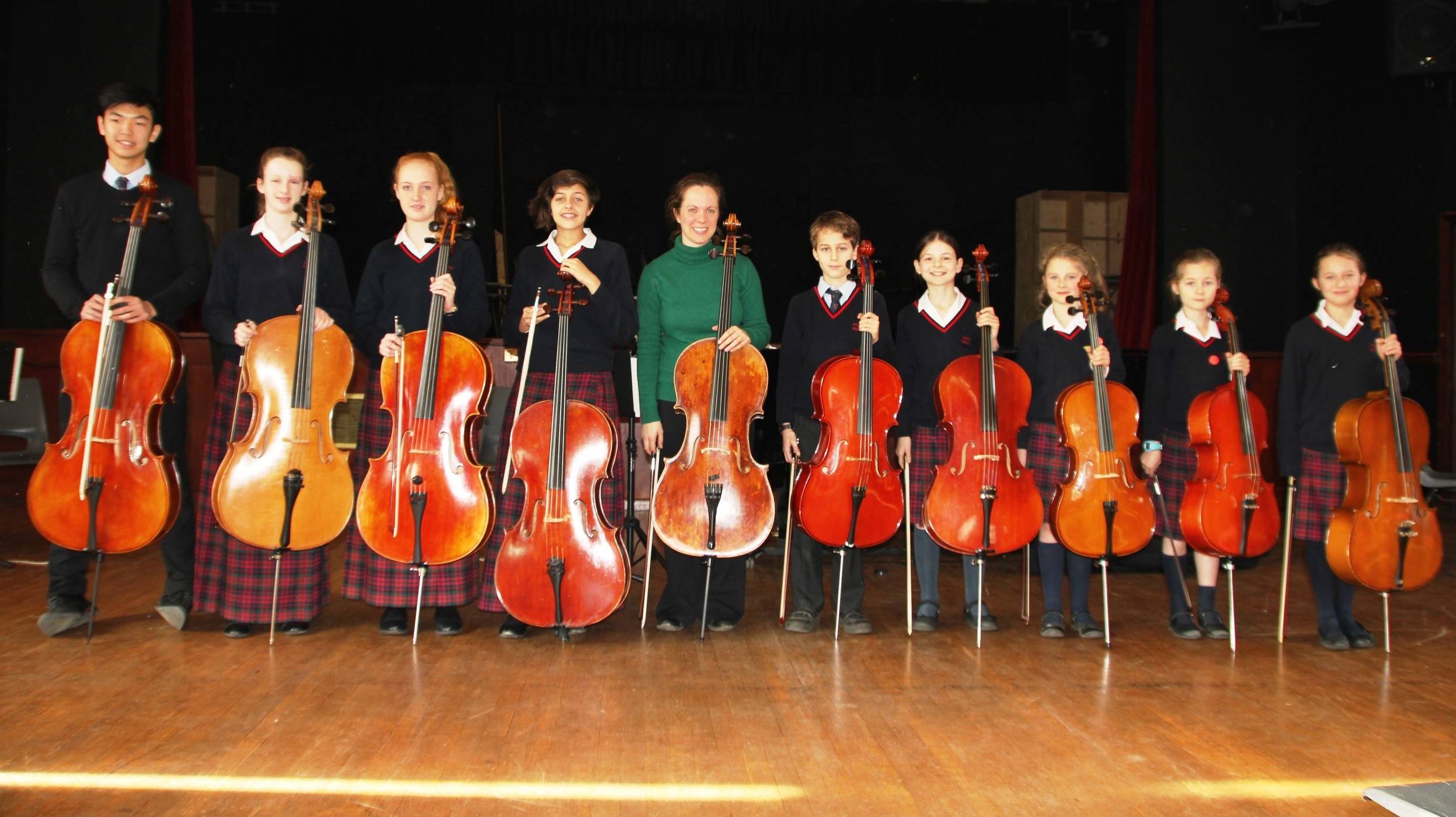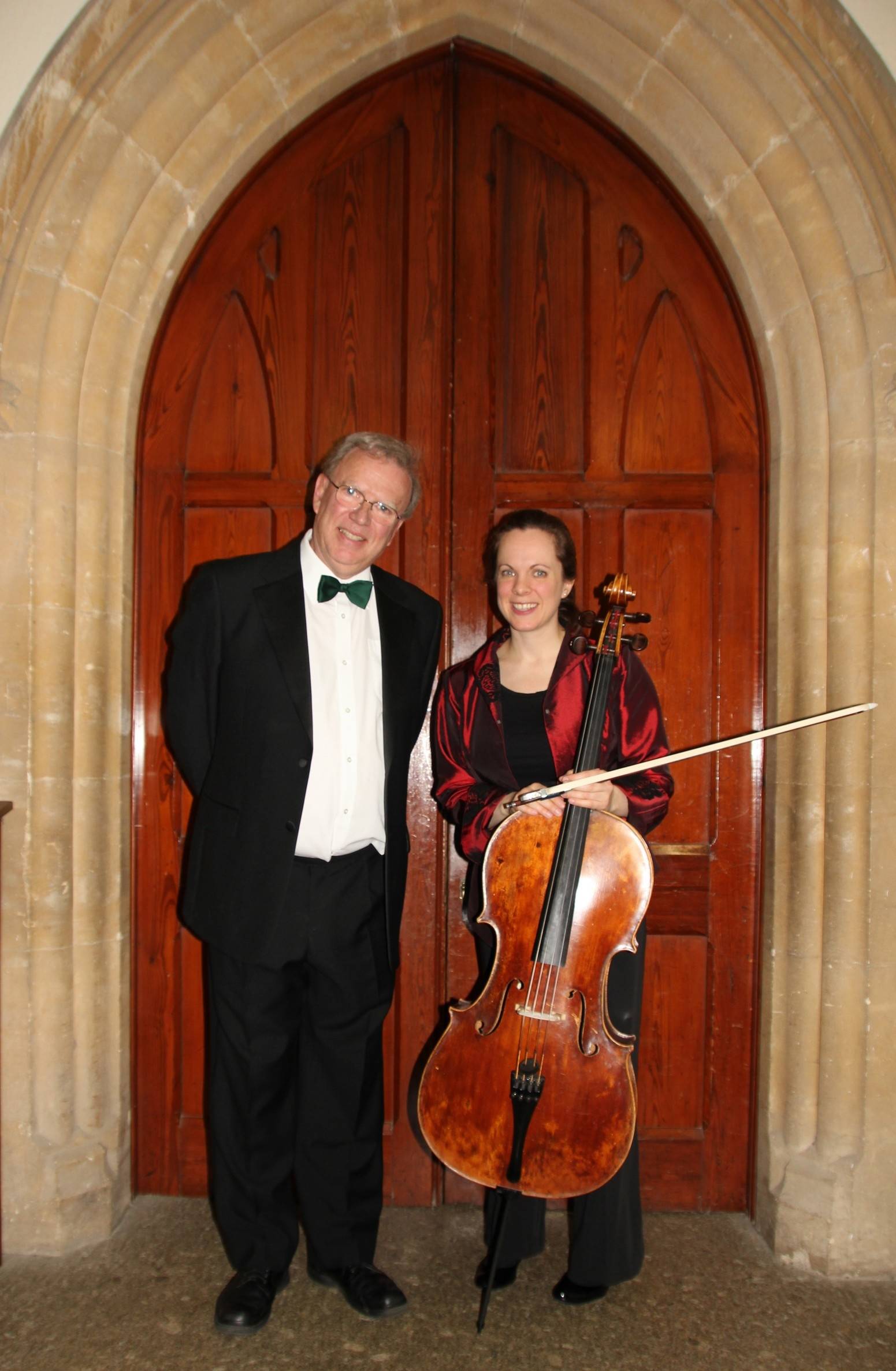 Categories:
Archive News
Blog School News