Mount Kelly was delighted to host the Rotary Club of Tavistock's RIBI 'Youth Speaks' Competition heats this week; the Junior heats were held at the Prep on Tuesday 26th and the Intermediate and Senior heats were at the College on Wednesday 27th January. The Rotary Club and Mount Kelly welcomed pupils, parents and staff from a large number of local primary and secondary schools and Mount Kelly submitted 11 teams of its own.
Well done to all our pupils in the four Junior teams, all of whom spoke well and with conviction at Tuesday's event on topics ranging from "books are better than films" to "the Royal family is an essential part of British society". The standard of speeches on the night were extremely high and all 45 of the young participants are to be commended. Three Senior College teams and three Intermediate Prep School teams competed on Wednesday evening. The quality of the presentations was extremely high and the College Library rang to the sounds of impassioned speeches and enthusiastic applause.
Congratulations to one of the Mount Kelly Senior teams which made it through to the next round on February 9th: Ted Jenks as Speaker, Toby Wood as Chairman and Richard Bennett as Proposer of the Vote of Thanks; speaking on the subject of 'Conflict', examining the fact that, as a species, we seem unable to find an alternative to fighting.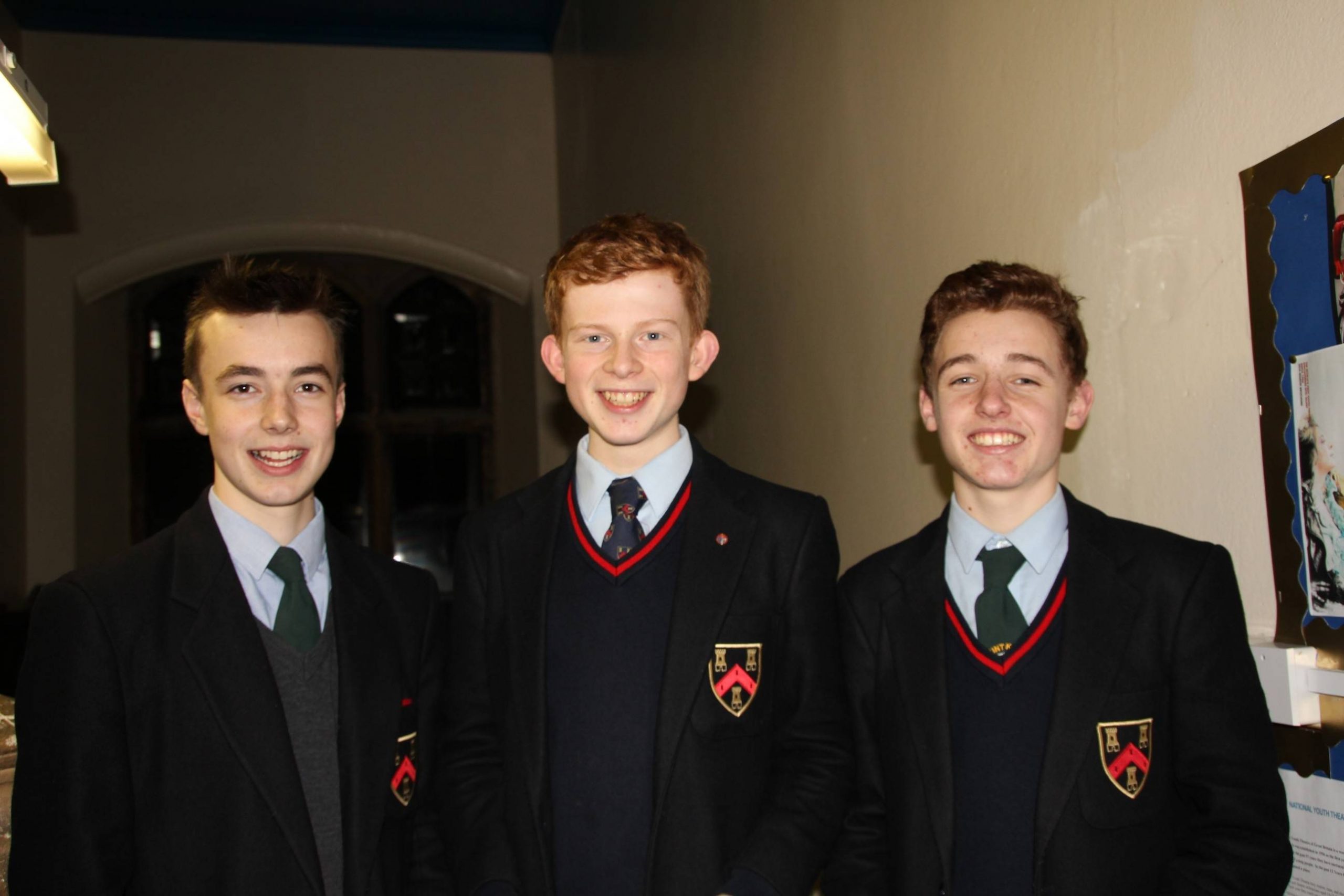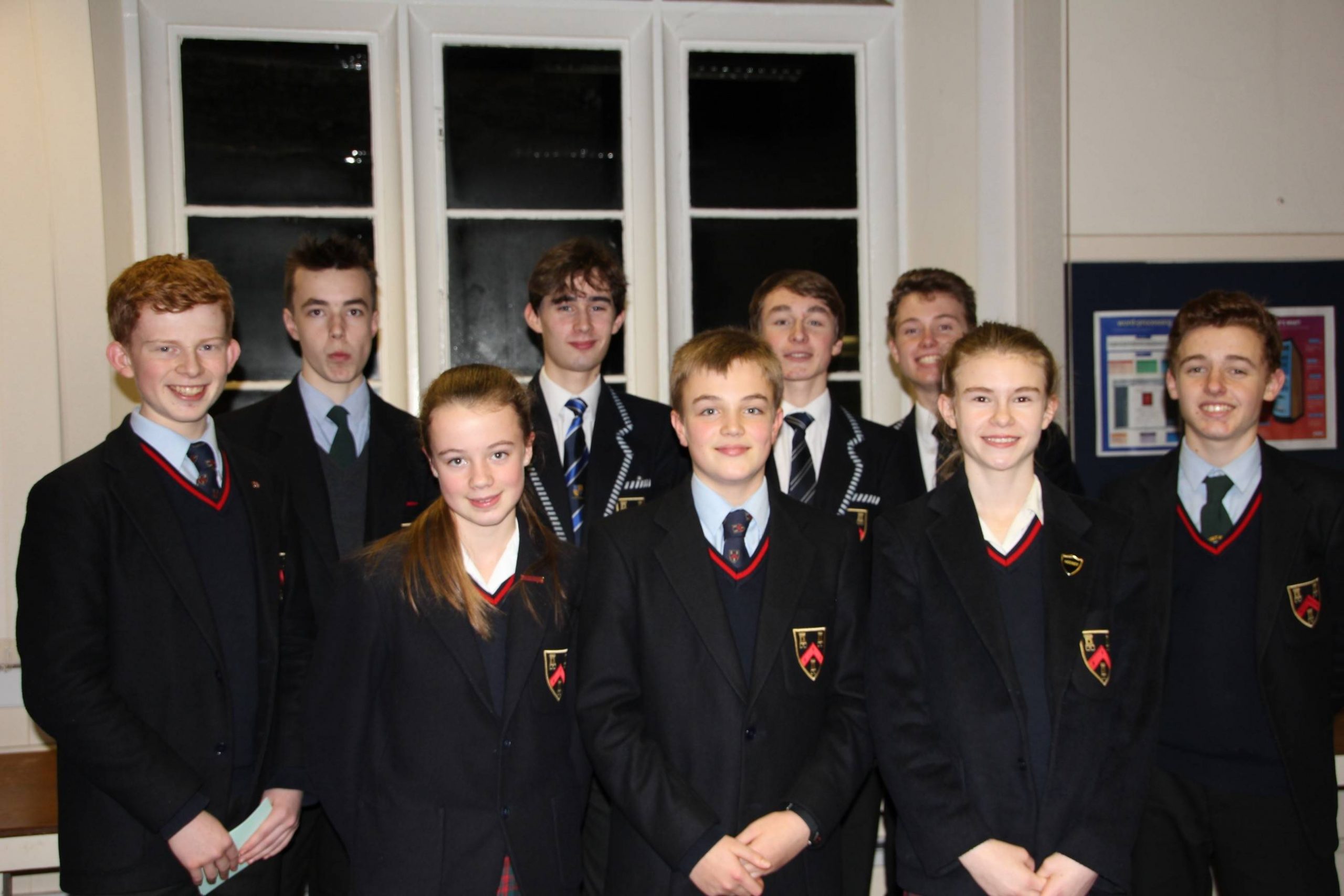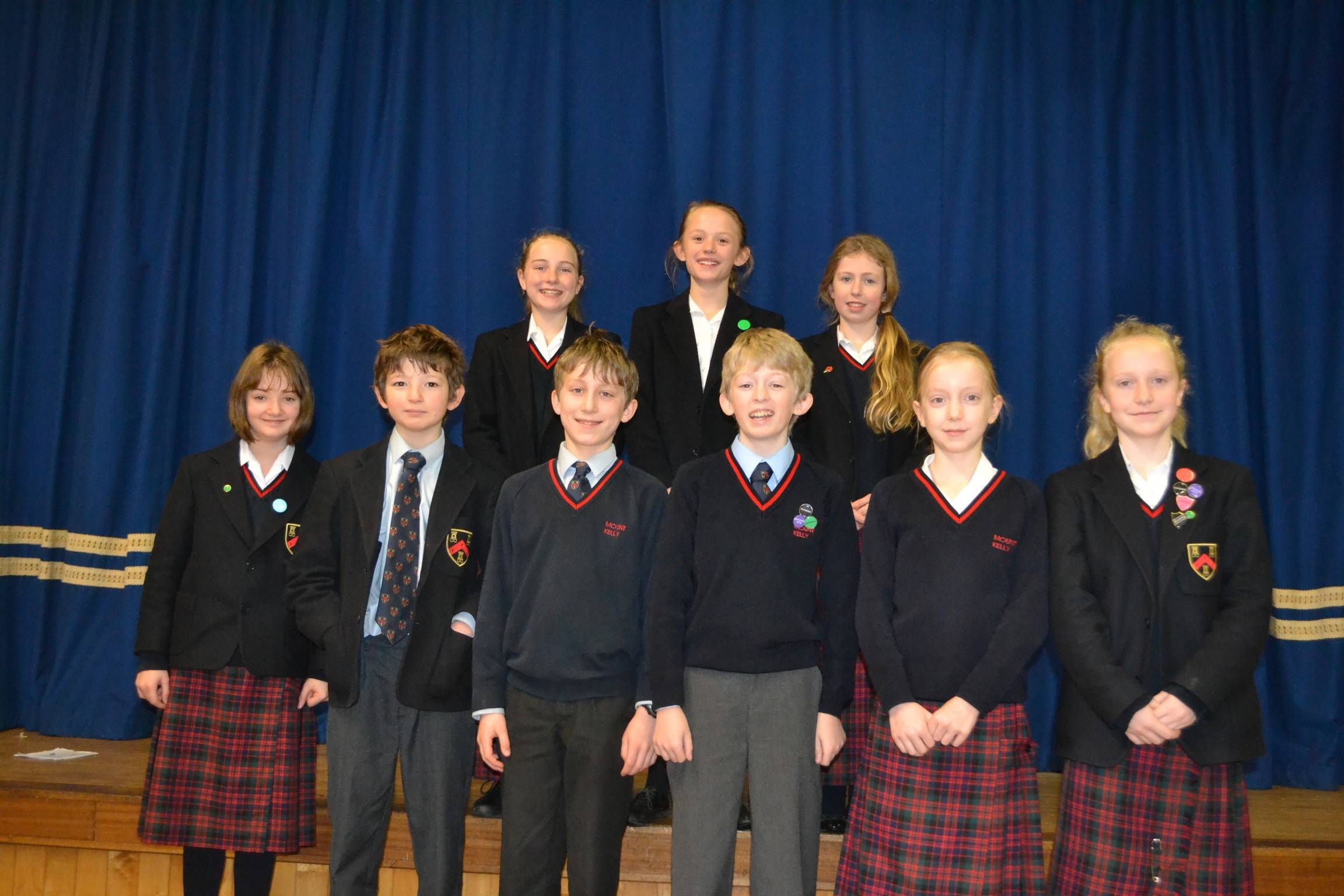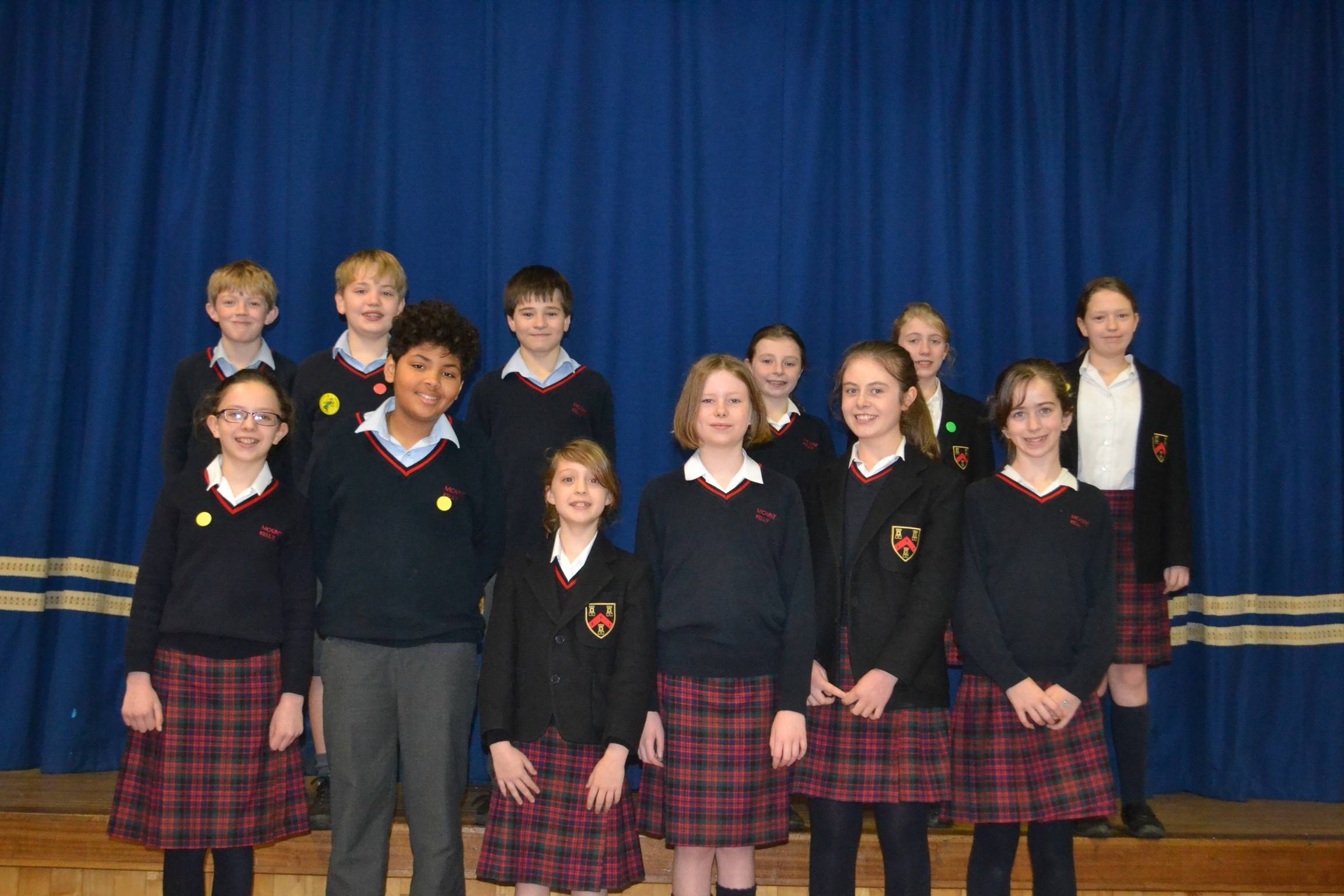 Categories:
Archive News
Blog School News