Two teams of Year 9 Product Design pupils recently travelled to Plymouth and visited Devonport Dockyard and the new MVV Environmental Incinerator as part of their LOTC (Learning Outside the Classroom) introduction to the world of engineering.
At the Dockyard they climbed aboard 'HMS Courageous', a decommissioned cold war nuclear submarine and enjoyed clambering through the hatches and narrow corridors, up and down steep ladders, through the cramped officers and crew quarters, tiny kitchen, torpedo room and control tower. The visit ended with a trip to the Naval Heritage Centre.
Our pupils were amongst some of the first students to visit the relatively new MVV Incinerator in Plymouth. The incinerator is designed to save land fill and produces vital electricity through steam turbines for nearby homes as well as piped steam heating for the neighbouring Devonport Dockyard.
During the visit the teams saw how household waste is delivered, dumped into huge below ground storage bins, grabbed and placed on conveyors and fed in to huge steam producing furnaces. The highlight for one lucky pupil was to be able to actually drive the huge mechanical grab (much like the well-loved seaside arcade game) that grabbed the waste and deposited it onto the furnace feeding conveyor!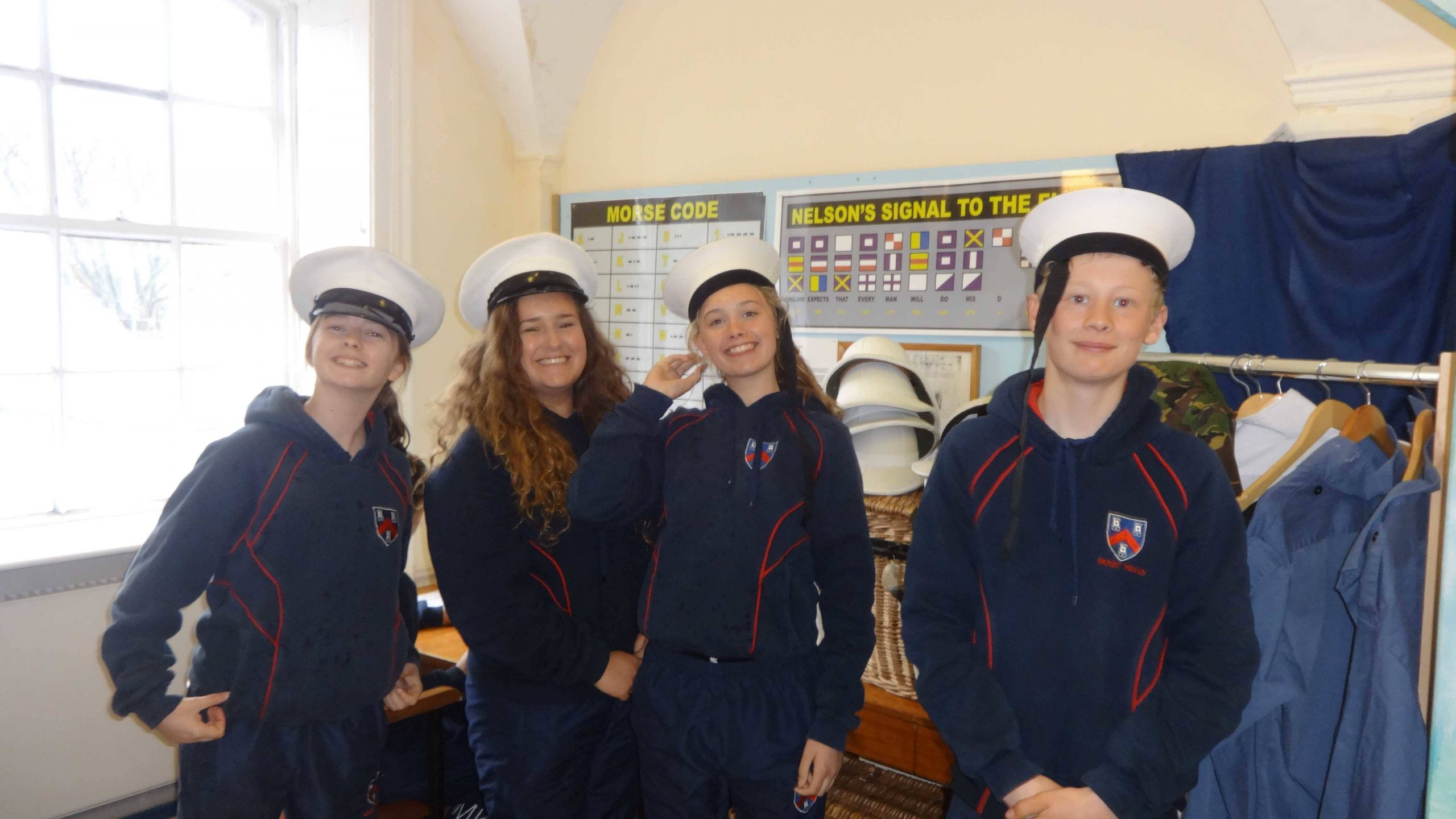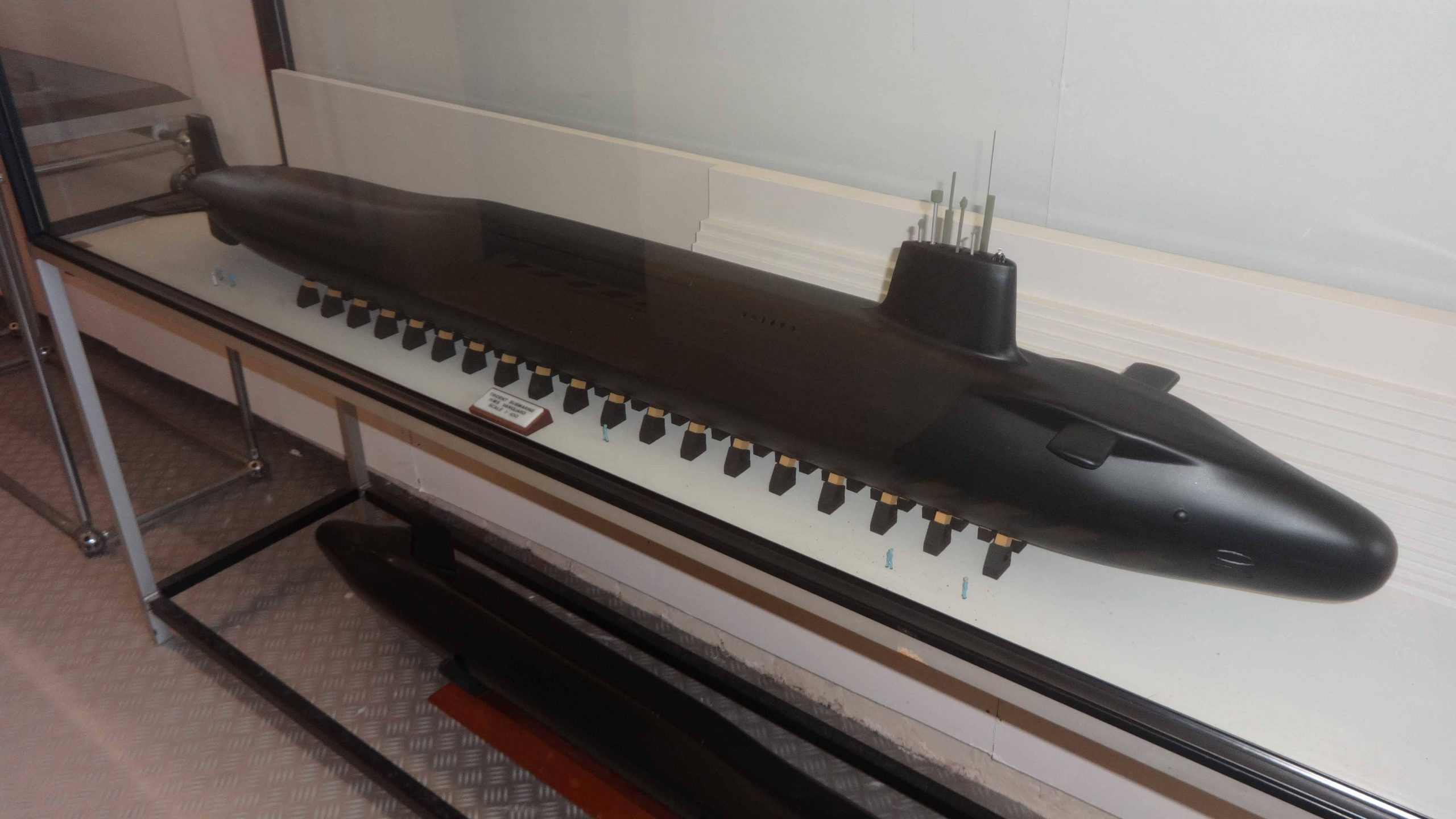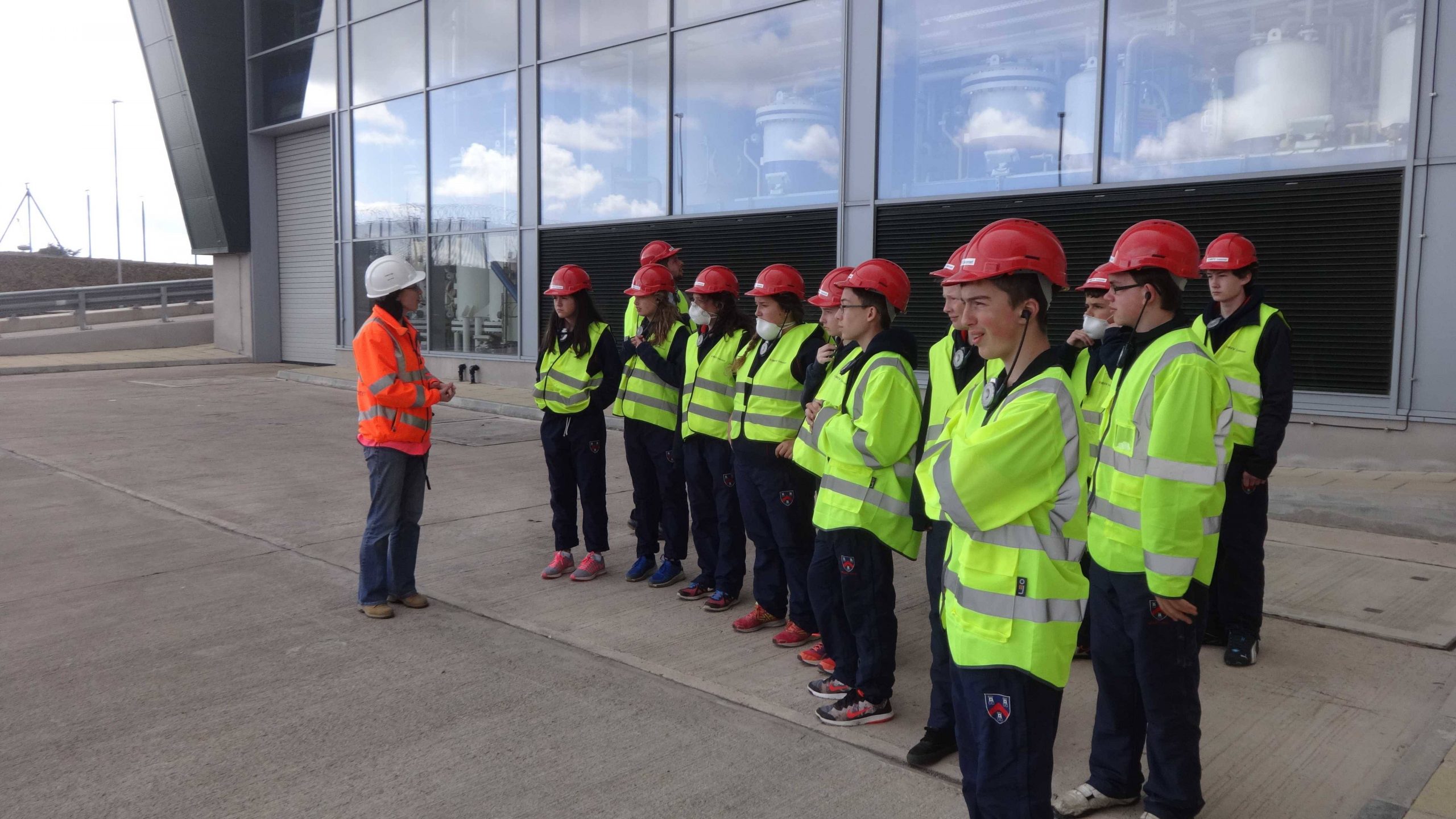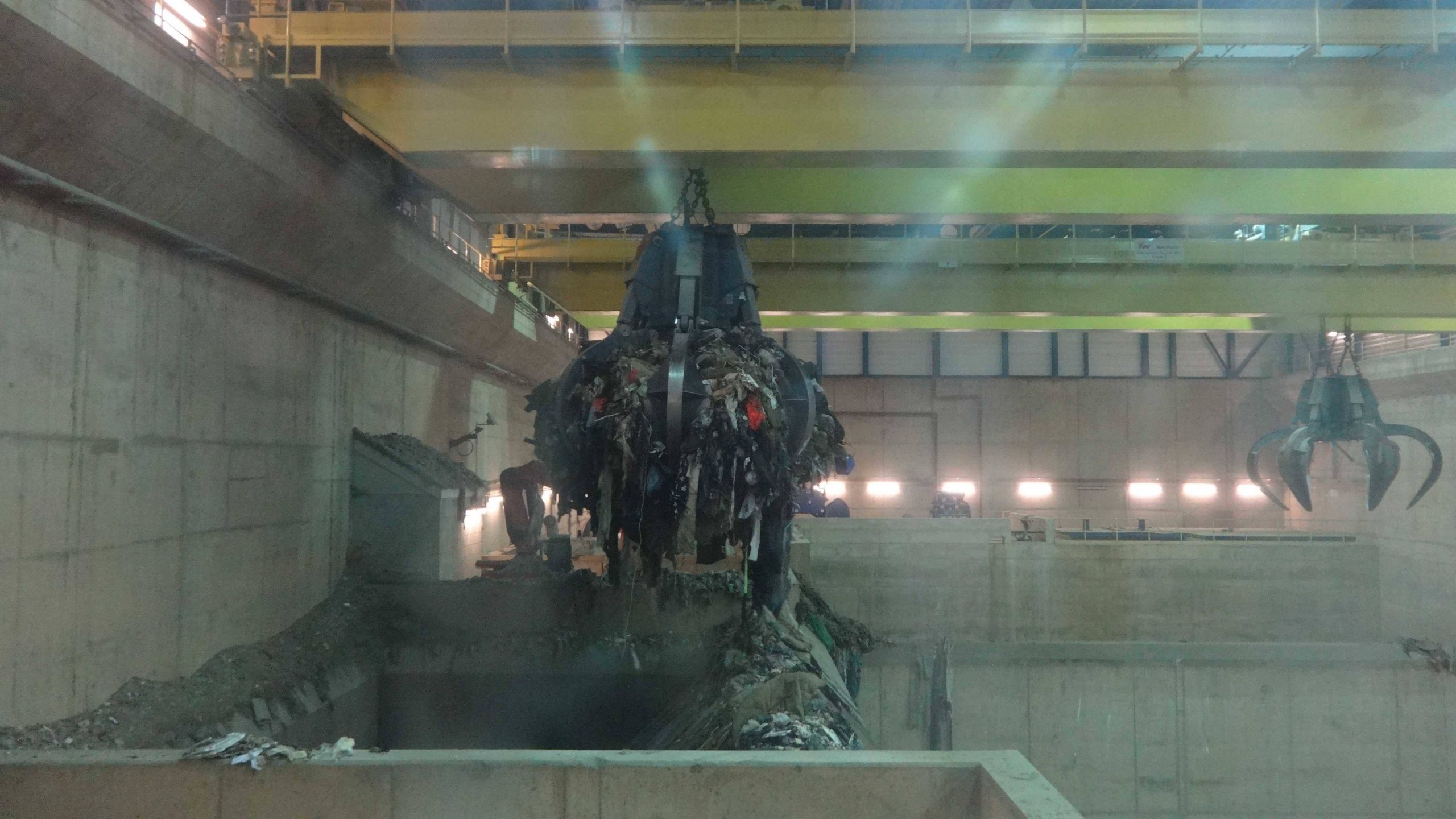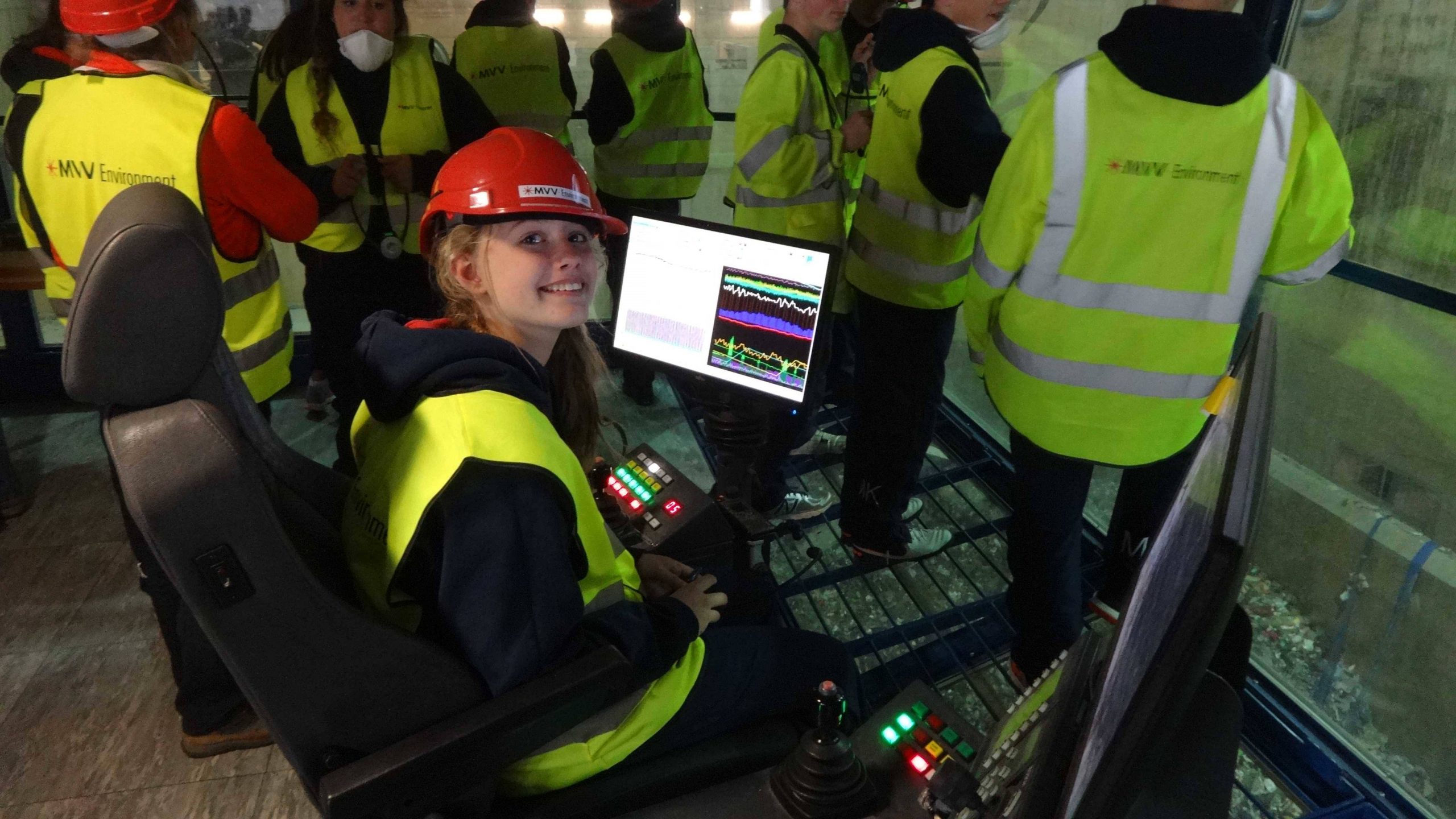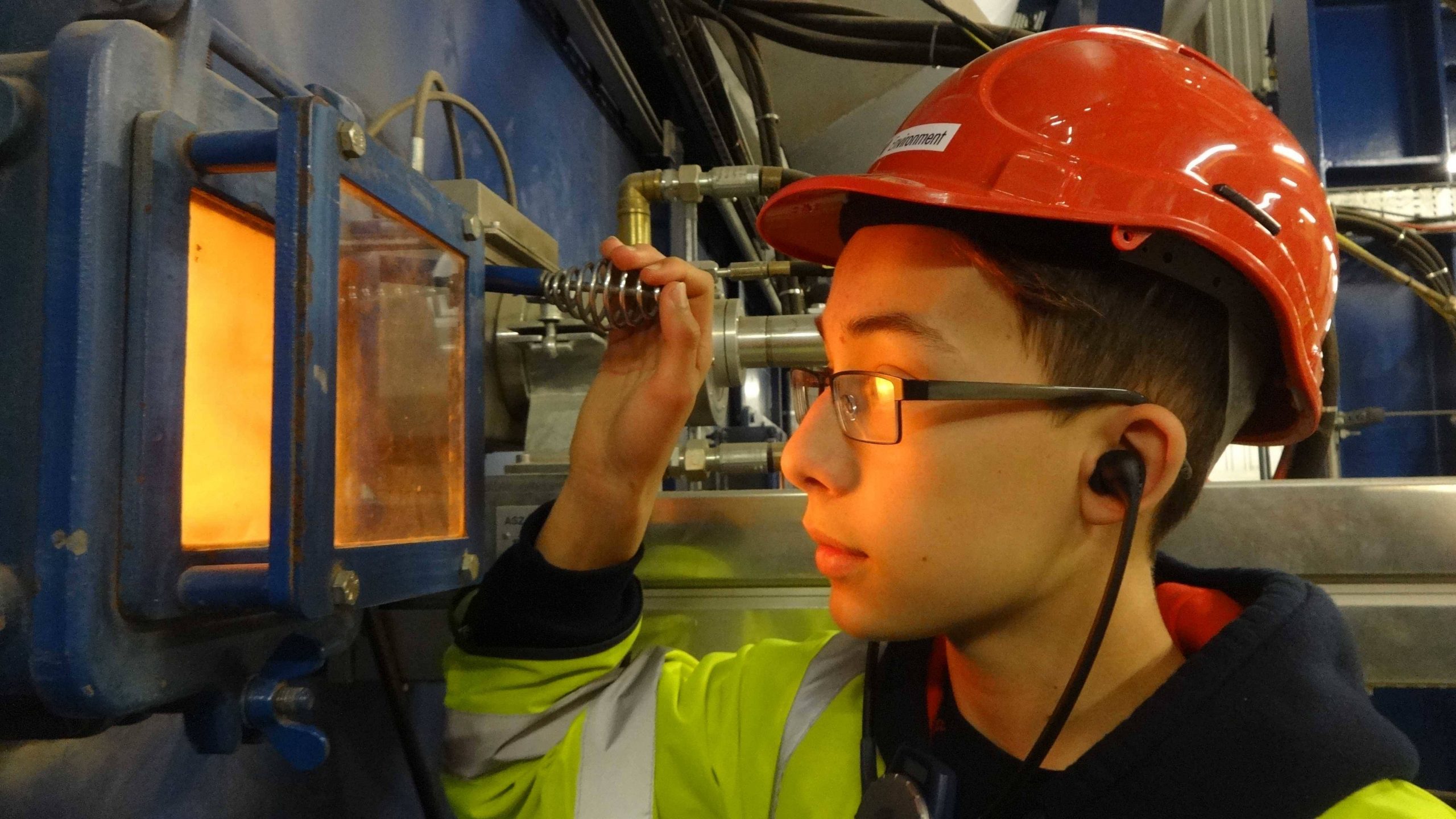 Categories:
Archive News
Blog School News