The 2016 IAPS Trampoline Championships was held on Saturday 21st May at The Royal Russell School in Croydon. There were 16 Schools and over 200 competitors taking part in this year's competition with as many as 71 girls competing in the Under 11 Girls age group.
The Mount Kelly Squad, consisting of Daisy, Hattie and Millie Heal, Charlotte, Alexander and Eleanor Smith, Joshua and Danny Bache, Madison Jones, Charlotte Davis and Lilly Dietz along with parents and Coach, Anne Dodds, had a fantastic time at the competition.
Results at the end of the day for the Mount Kelly Squad are as follows :
Daisy Heal – Under 9 Girls – Gold
Madison Jones – Under 13 Girls – Gold
Alexander Smith – Under 13 Boys – Silver
The Under 13 Girls team (Madison Jones, Charlotte Smith and Millie Heal) – Silver
Danny Bache – Under 11 Boys – 6th
Joshua Bache – Under 13 Boys – 13th
Under 11 Girls – Charlotte Davis 14th, Eleanor Smith 16th, Lilly Dietz 37th and Hattie Heal 38th (this was the largest age group and all the girls competed strongly and performed their routines very well, especially as this was the first time at this competition for Charlotte, Lilly and Hattie).
Coach, Anne Dodds, would again like to thank parents and especially Jacqui Smith, Team Manager, for all their continued support in helping her with the development of trampolining within the School. Thank you also to Jack Bridger-Stille, Year 12, who gives up an evening every week to help train the trampolinists.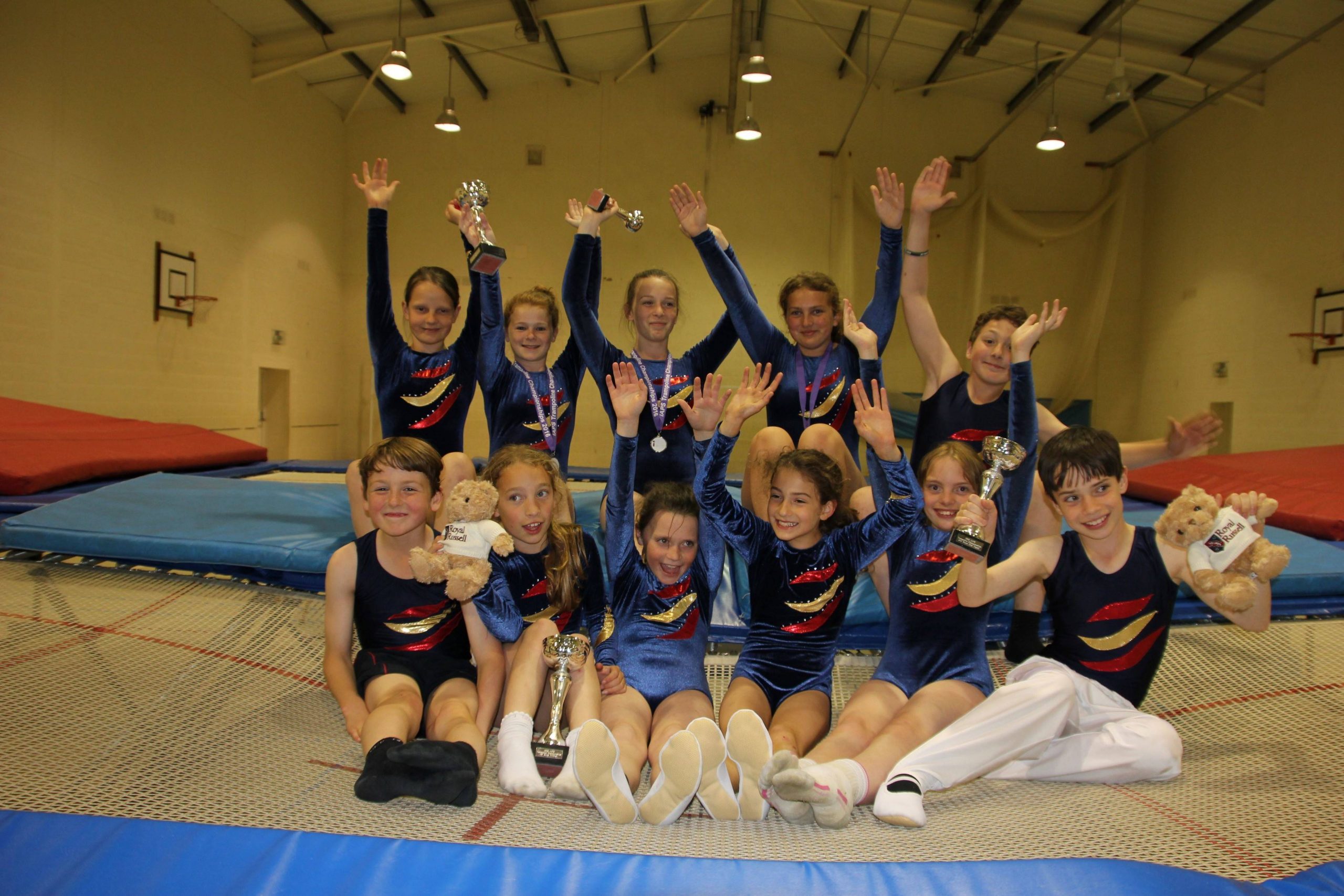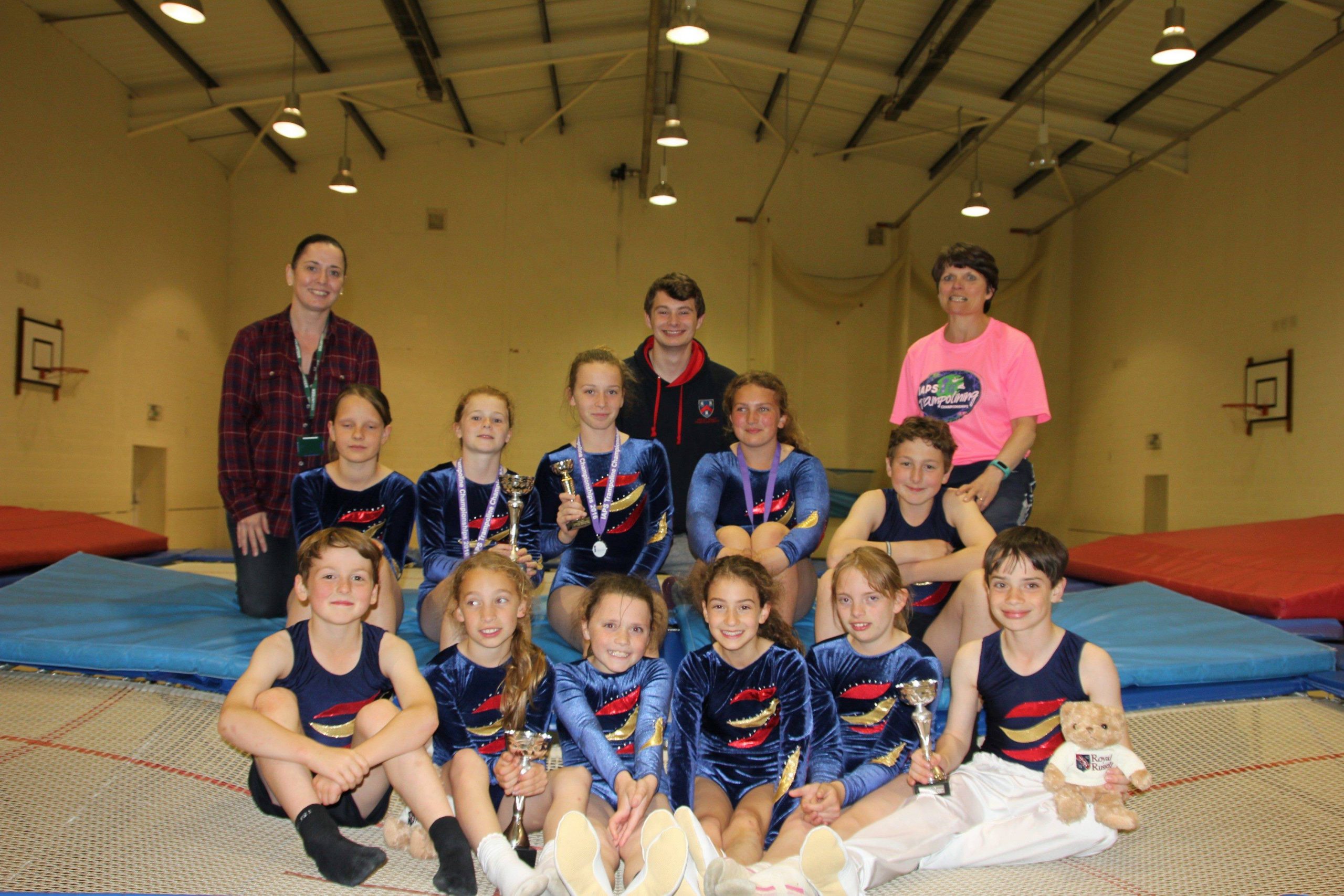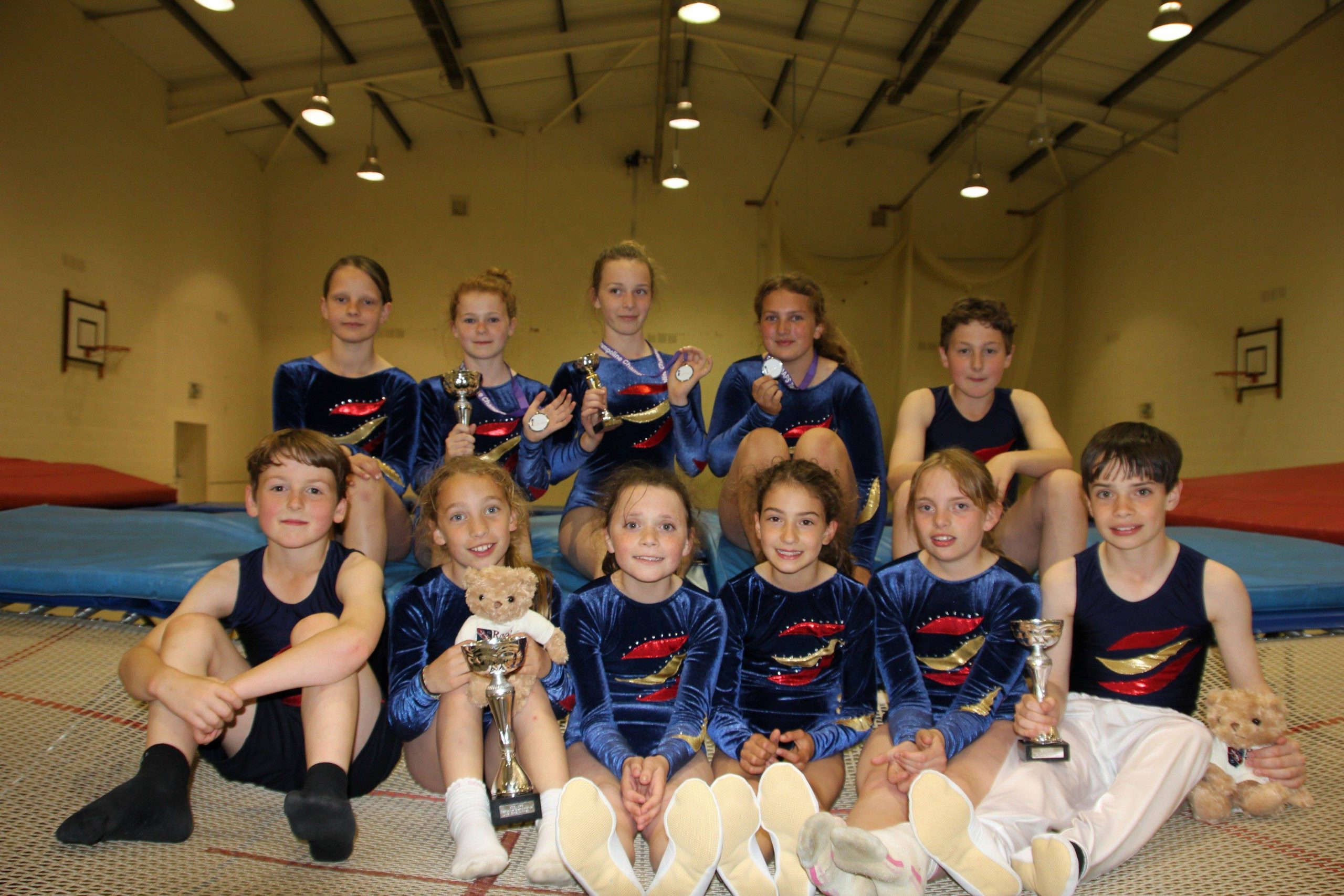 Categories:
Archive News
Blog School News