On Thursday 9th June two Year 5 teams from Mount Kelly Prep attended a UK Mathematics Trust Team competition held at The Maynard School, Exeter. A total of 18 teams entered the competition from 13 local schools which involved solving a range of mathematical challenges involving word problems, logic problems, a crossword, a shuttle event and a relay.
The day was hugely enjoyable, with the children being happily engaged in mathematical activities for almost five hours. The children represented both themselves and the school impeccably and several compliments were received. Congratulations to both of the Mount Kelly teams, who were placed third and fourth in the competition.
Thank you to Maynard School for hosting the event and we look forward to taking teams again next year.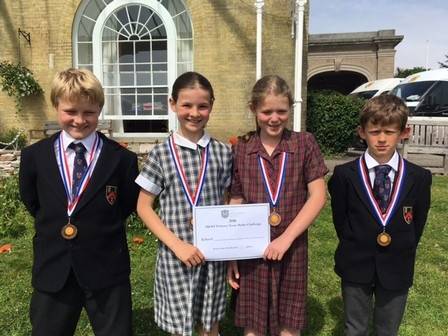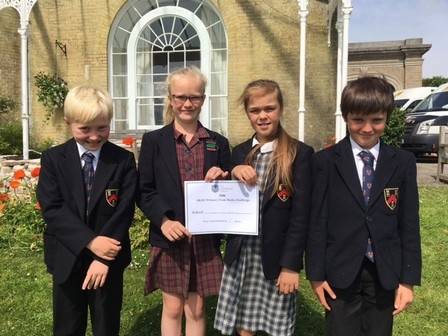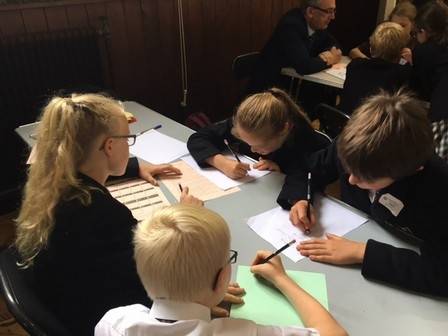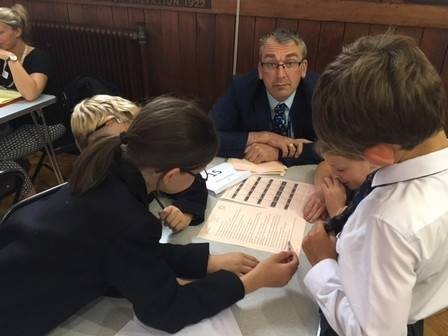 Categories:
Archive News
Blog School News