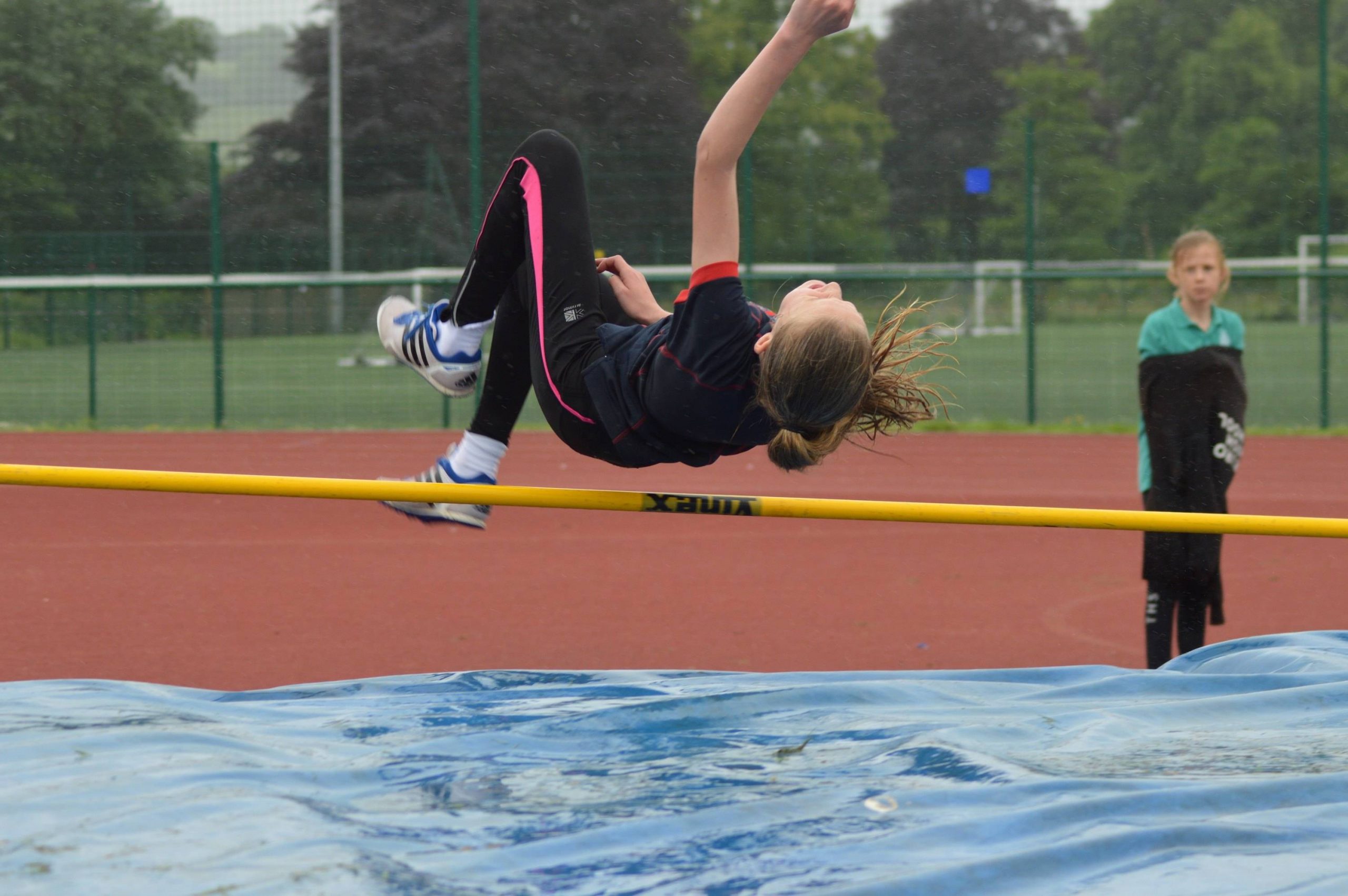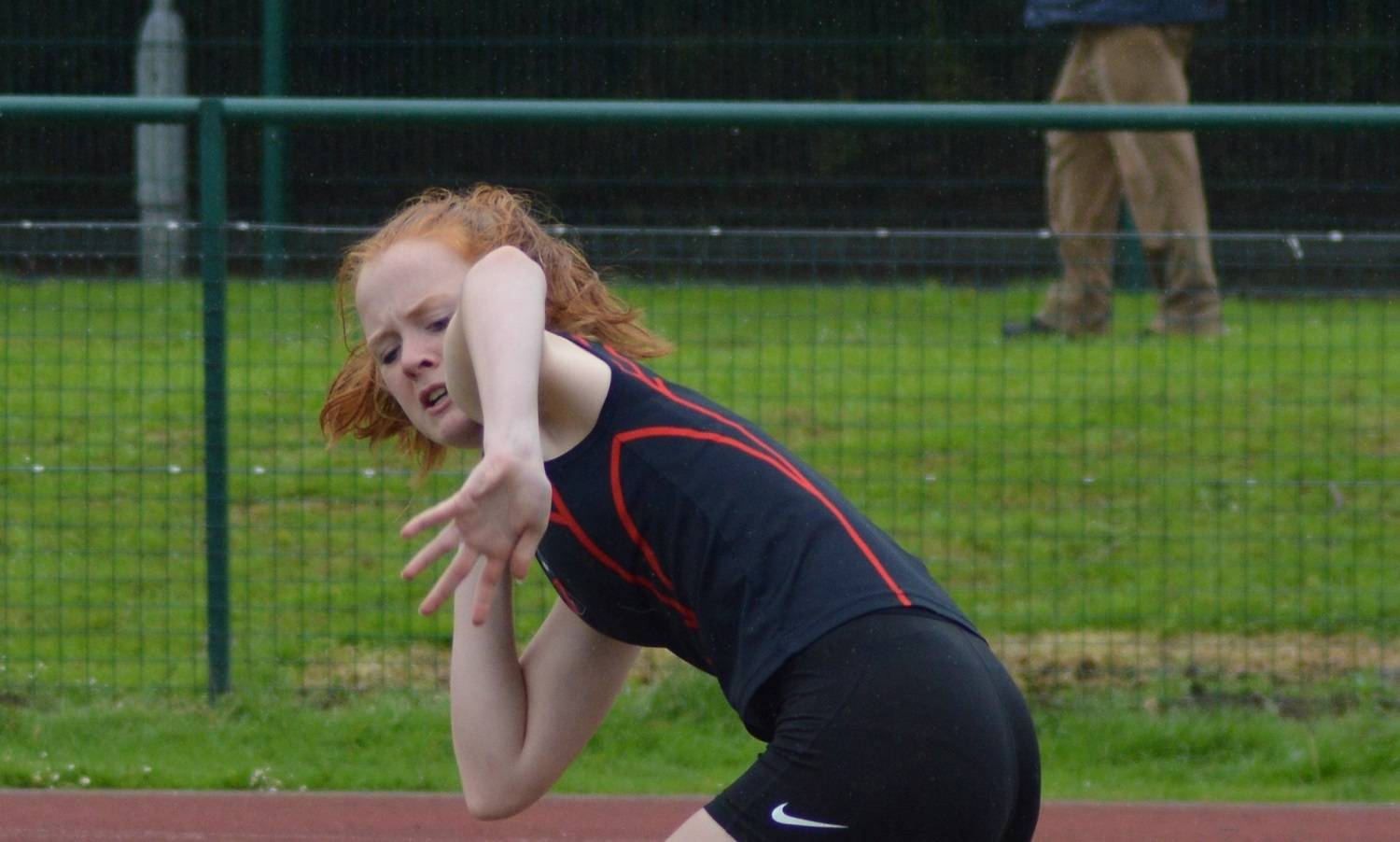 On Sunday 19th June, representatives from nine schools took part in this year's Mount Kelly Trophy, competing not only for selection into the Devon & Cornwall Team (DRAKE) later this term at the Alexander Stadium, but also for the Mount Kelly Trophy.
Despite the terrible weather conditions, all those who attended and the brave supporters and spectators didn't let the rain dampen their spirits and some school and event records were broken on the day.
The Mount Kelly athletes are to be highly commended for a truly outstanding performance, winning the Girls U12 & U14 Team Trophies and the Boys U12 & U14 Team Trophies. A total of 19 members of in Birmingham on 4th July (see second list below for finalists).
Some notable individual performances are as follows:
1st Lizzie Elderfield Girls U12 200m
1st Lizzie Elderfield Girls U12 70m Hurdles
1st Zoe Lowther Girls U12 100m
1st Zara Rizk Girls U12 800m
1st Amelia Riggott Girls U12 1500m (New Trophy & School Record)1st Girls U12 Relay Trophy
1st Eddie Mills Boys U12 70m Hurdles
1st Eddie Mills Boys U12 Long Jump
1st Jed Hutchings Boys U12 200m
1st Christo Wrey Boys U12 800m
1st James Lamb Boys U12 1500m
1st William Warren Boys U12 Javelin (New School Record)
1st William Warren Boys U12 Discus
1st Boys U12 Relay Trophy
1st Emily Lumley Girls U14 100m
1st Lucy McGuire Girls U14 200m
1st Lucy McGuire Girls U14 300m (New MK Trophy Record)
1st Sophie Main Girls U14 800m
1st Emily Lumley Girls U14 Shot
1st Emily Lumley Girls U14 Discus
1st Girls U14 Relay Trophy
1st Ben Pitts Boys U14 200m
1st Isaac Day Boys U14 800m
1st James Elderfield Boys U14 75m Hurdles
1st James Elderfield Boys U14 Triple Jump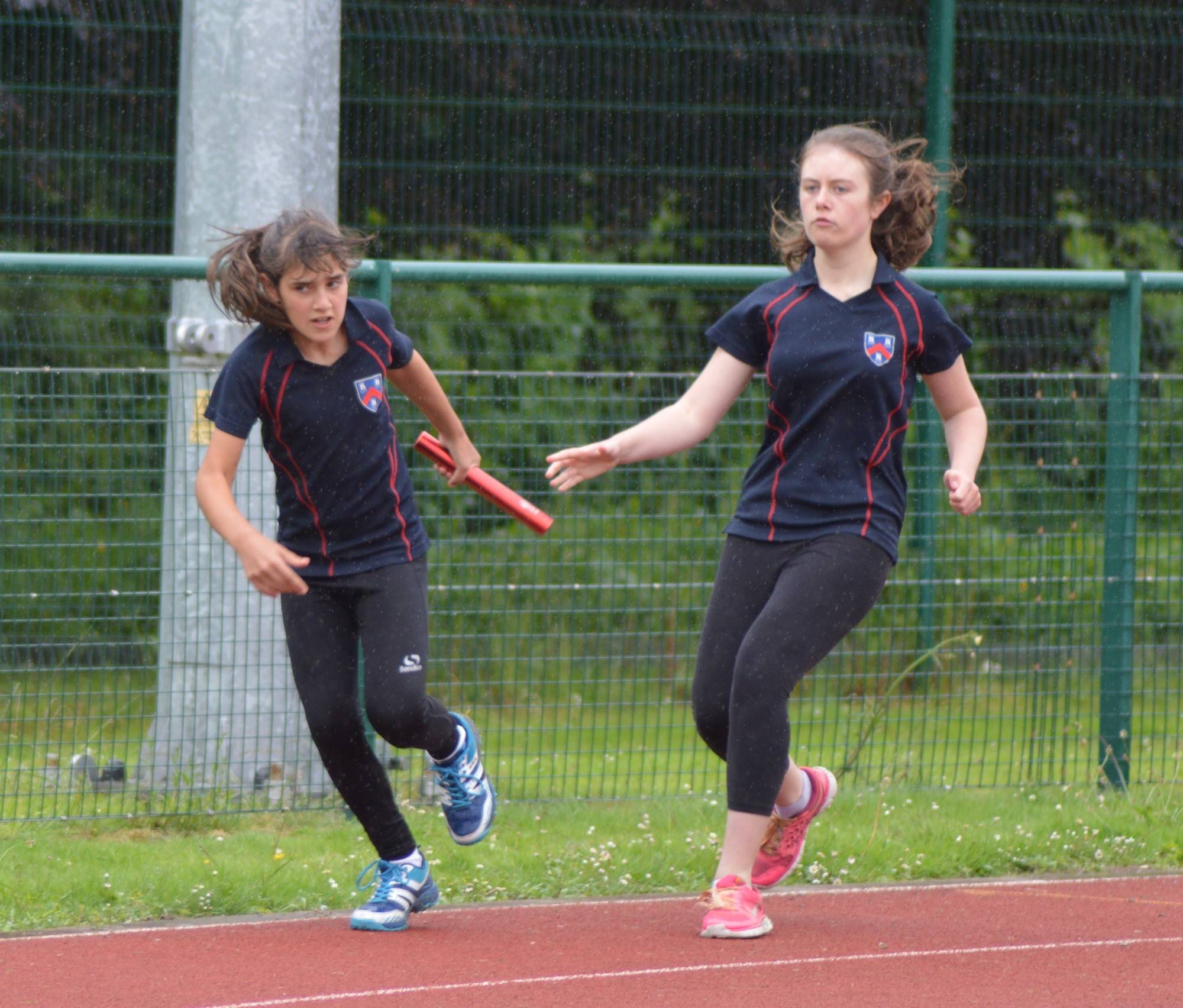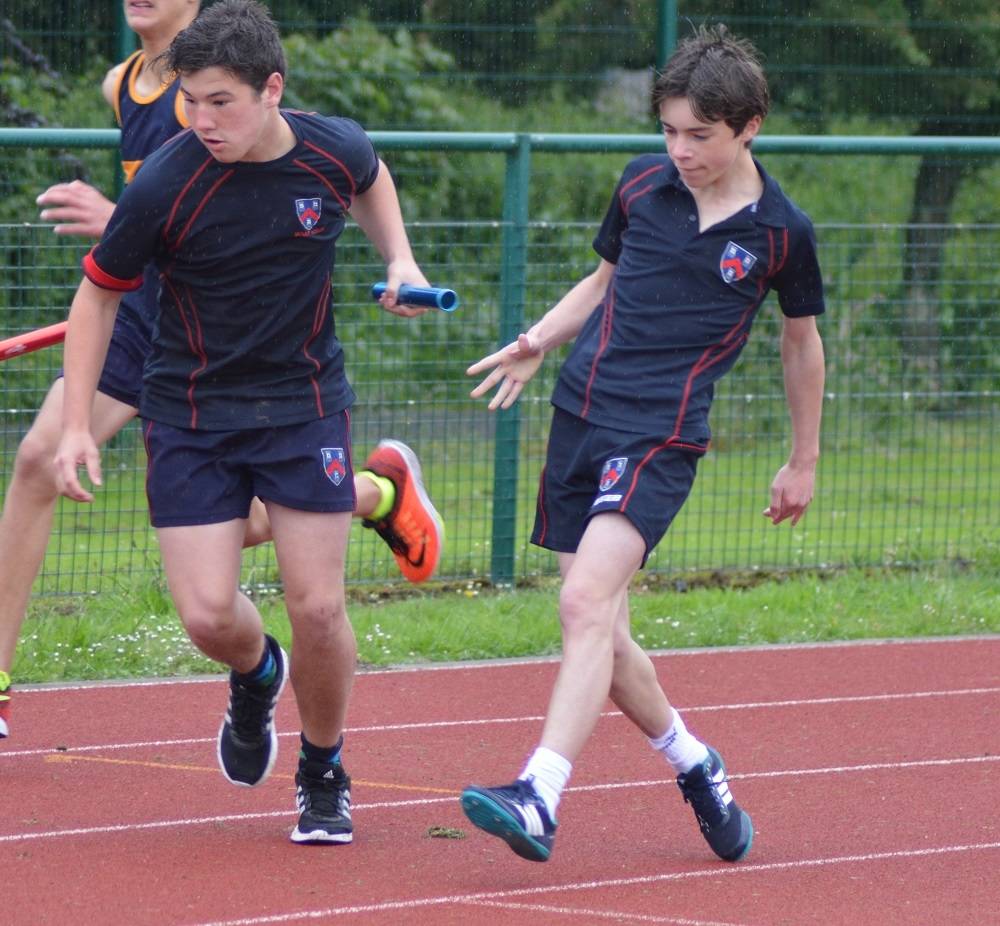 Congratulations to the finalists going to Birmingham:
Lizzie Elderfield (70m Hurdles, 200m, Relay)
Amelia Riggott (1500m, Relay)
Zoe Lowther (100m, Relay)
Zara Rizk (800m, Relay)
Jed Hutchings (200m, Relay)
Christo Wrey (800m, Relay)
James Lamb (1500m, Relay)
Eddie Mills (70m Hurdles, Long Jump, Relay)
William Warren (Discus, Javelin)
Olivia Lee (1500m)
Sophie Main (800m, Relay)
Ben Pitts (200m, Long Jump, Relay)
Joe Wheeldon (70m Hurdles)
Euan Botham (1500m, Relay)
Lucy McGuire (200m, 300m, Relay)
Emily Lumley (100m, Shot, Relay)
Alice Lamb (javelin, Relay)
Isaac Day (300m, 800m, Relay)
James Elderfield (Triple Jump, 75m Hurdles, Relay)
Categories:
Archive News
Blog School News