On the 1st July, the hundredth anniversary of the Battle of the Somme in 1916, there have been numerous commemorations and memorials throughout the country, France and as far away as Canada. Our CCF Contingent was invited to the Plymouth Citadel (HQ of 29 Commando) where they took part in the regiment's Somme commemoration. The commemoration began at 7.30am (the same time as commencement of the Battle) and consisted of machine gun fire, smoke, prayers and poems and was attended by a number of war veterans and the Lord Mayor of Plymouth. A number of local schools also took part, but Mount Kelly was the only CCF contingent in attendance.
Twelve of our pupils attended the solemn occasion, and cadet Charlie Gibbard was honoured to read a poem (Before Action by Lt William Noel Hodgson, MC) in front of the crowd. Cadets then laid two wreaths on the War Memorial at the Hoe after which they paraded behind the Plymouth Pipes and Drums.
They returned to the citadel for breakfast and the 12 cadets were lucky enough to be given a tour of the Citadel by the Commanding Officer, Col. Cresswell. The Mount Kelly CCF would like to thank Col. Creswell for the Somme lecture he gave at the school the previous day, for inviting the CCF to be involved in the Commemoration, and for his informative guided tour.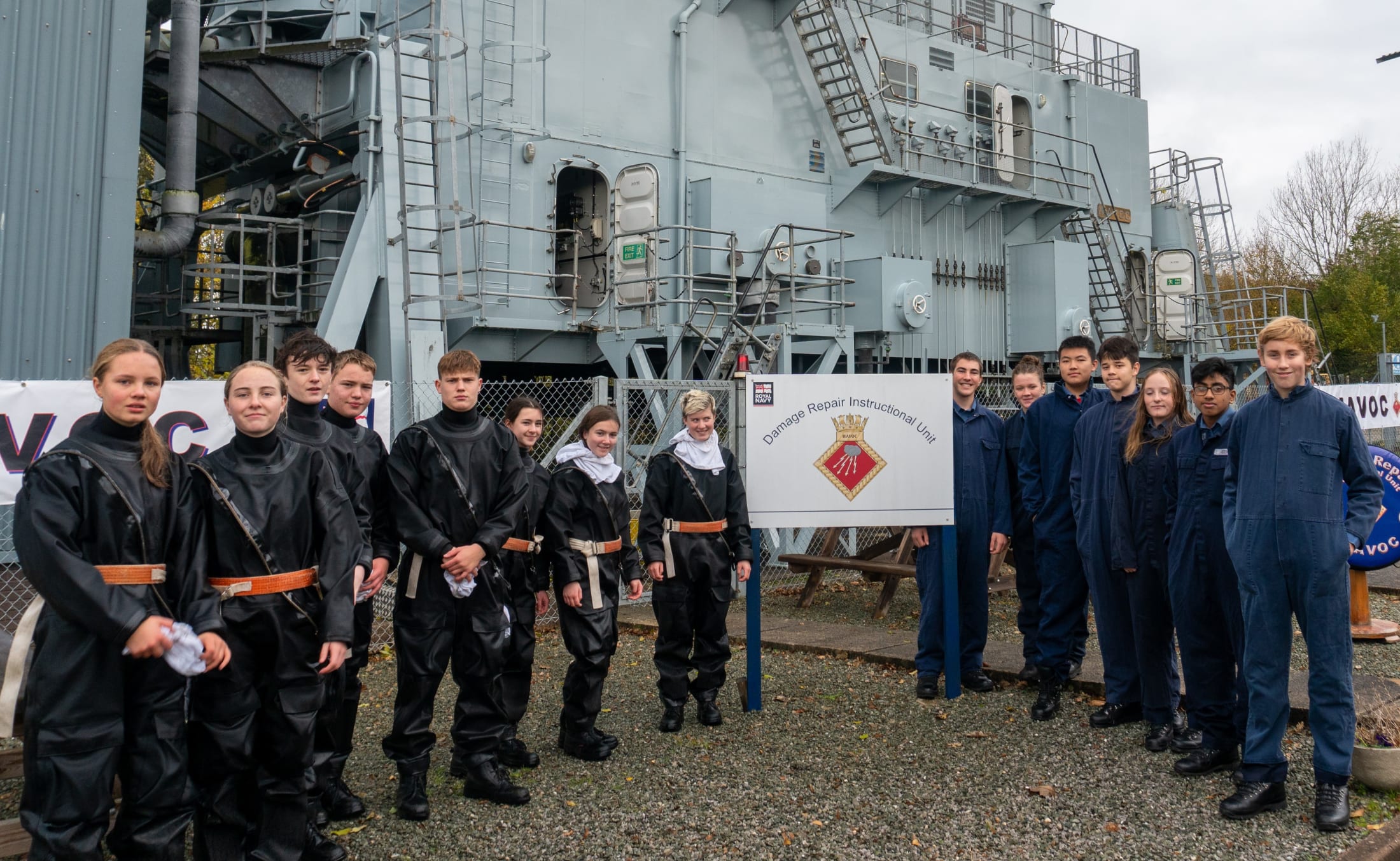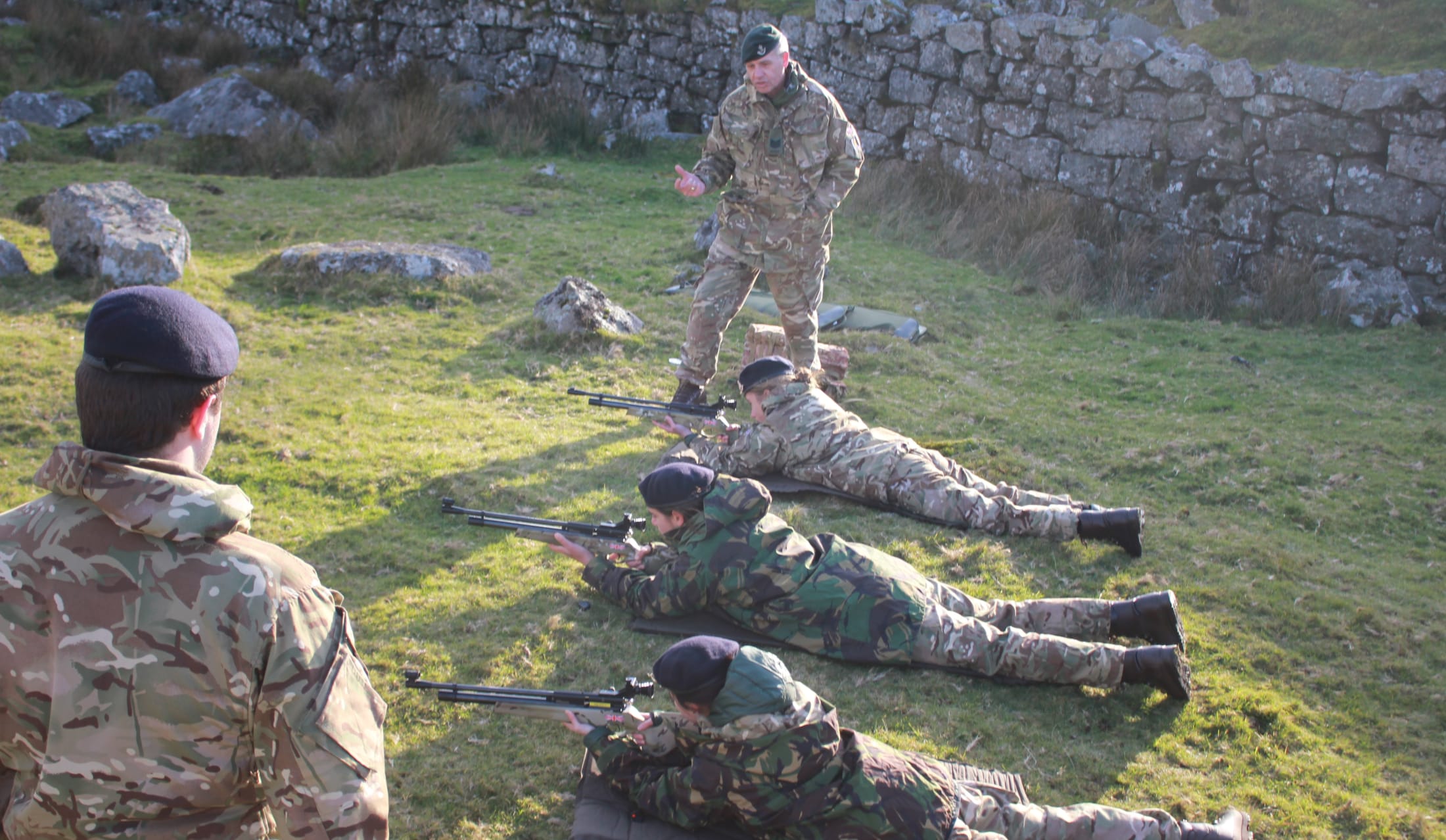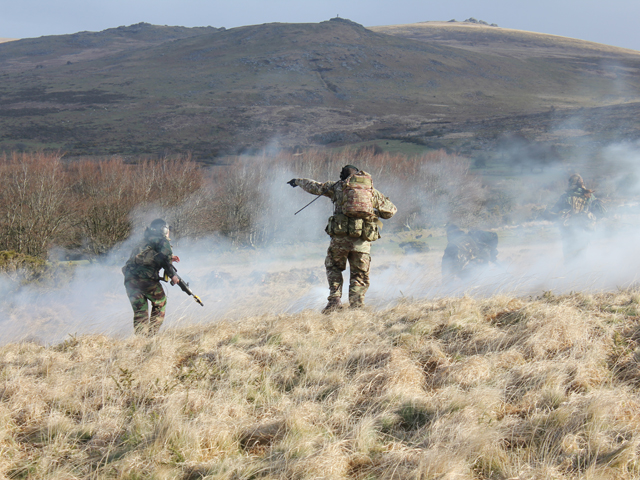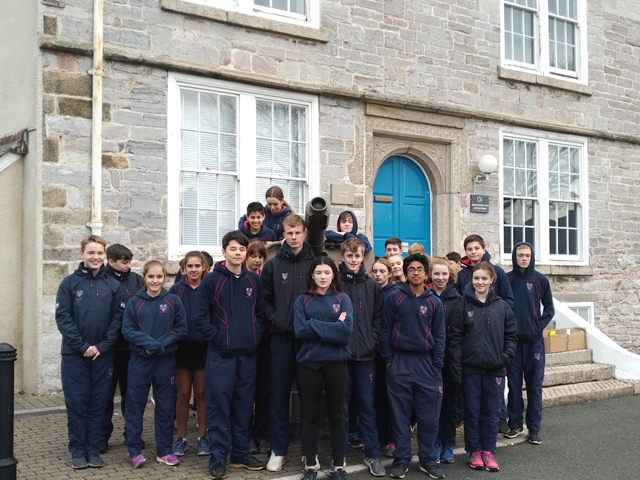 Categories:
Archive News
Blog School News