The Mount Kelly Festival of the Arts launched this week with the Cross Foundation Exhibition both at the College and the Prep showcasing work in Art, Photography, Product Design and Design Technology. Over 200 visitors including parents, family and friends were treated to a wonderful range of painting, drawing, sculpture and lens-based media created by our talented artists across the Foundation.
They were also greatly impressed by the Product Design and Design Technology exhibitions. At the College, there were 35 fantastic 'shop quality' prototypes on display, ranging from poolside loungers, contemporary tables and chairs, to Art Nouveau mirrors, fused glass jewellery and jewellery made of precious metal clay. At the Prep our younger pupils' work displayed included innovative clock designs, bird houses and sweet dispensers, to name but a few.
The exhibition at the Prep and College remain open to visitors until the end of the week. All welcome.
Product Design at the College and Prep: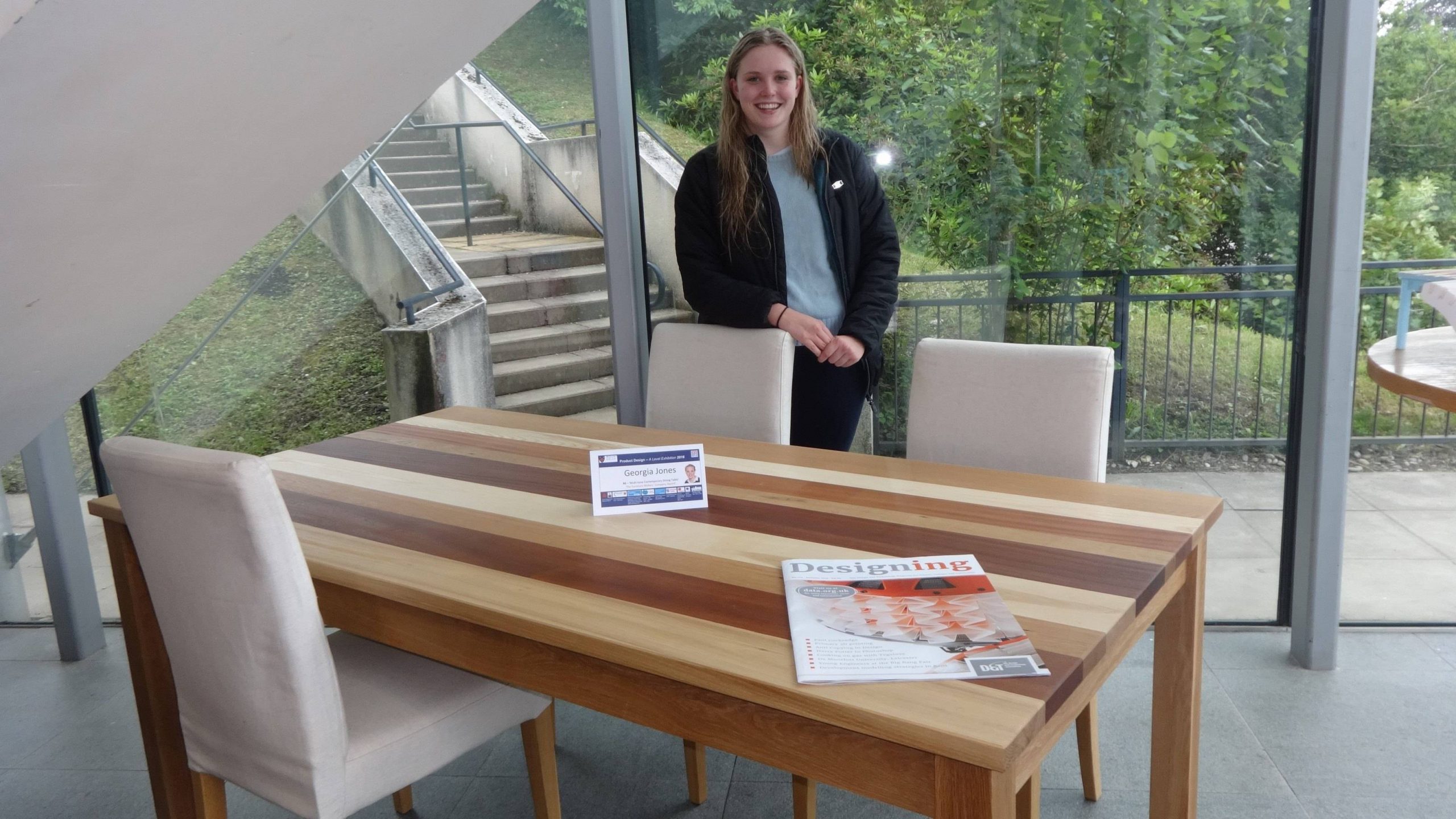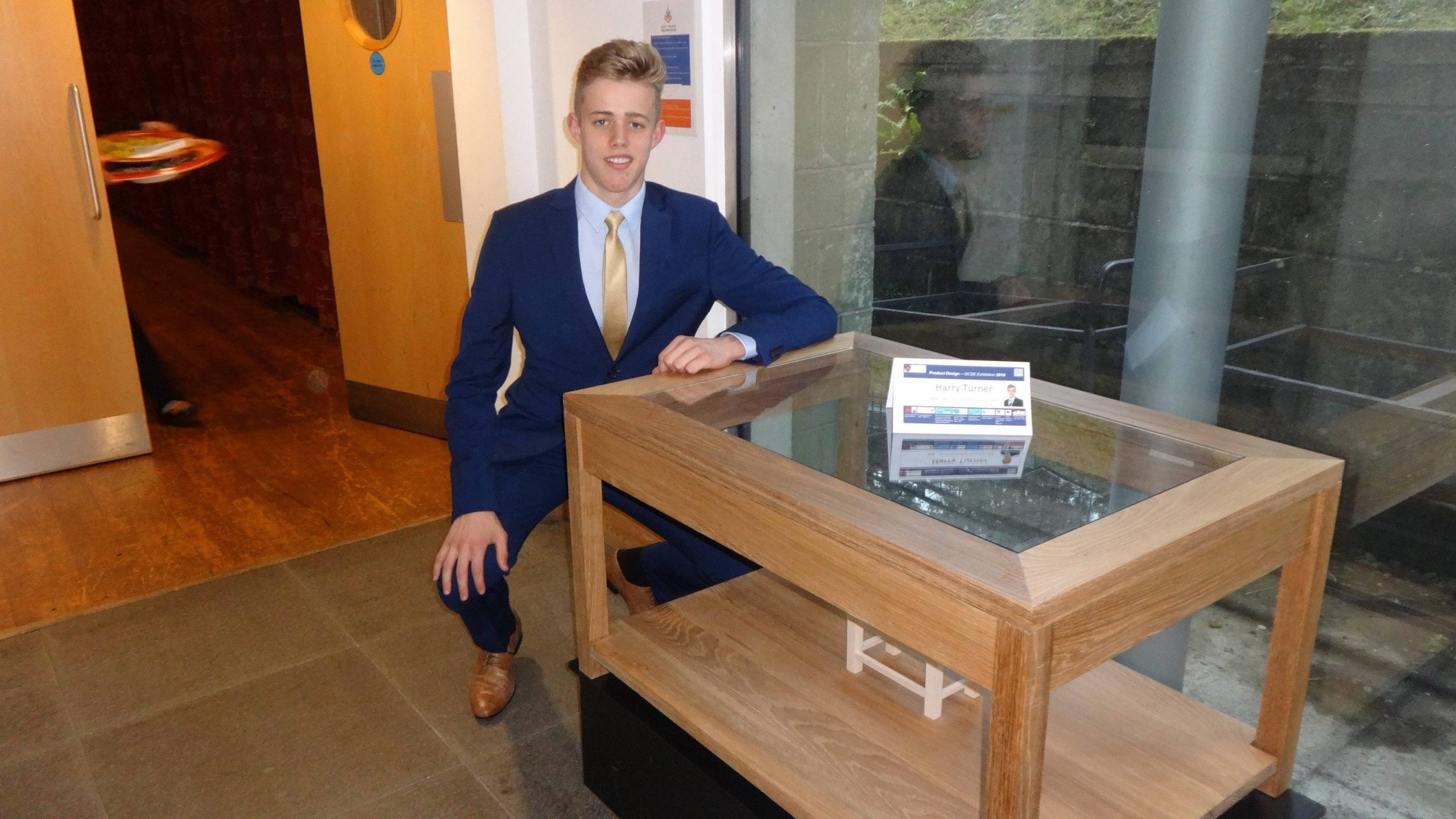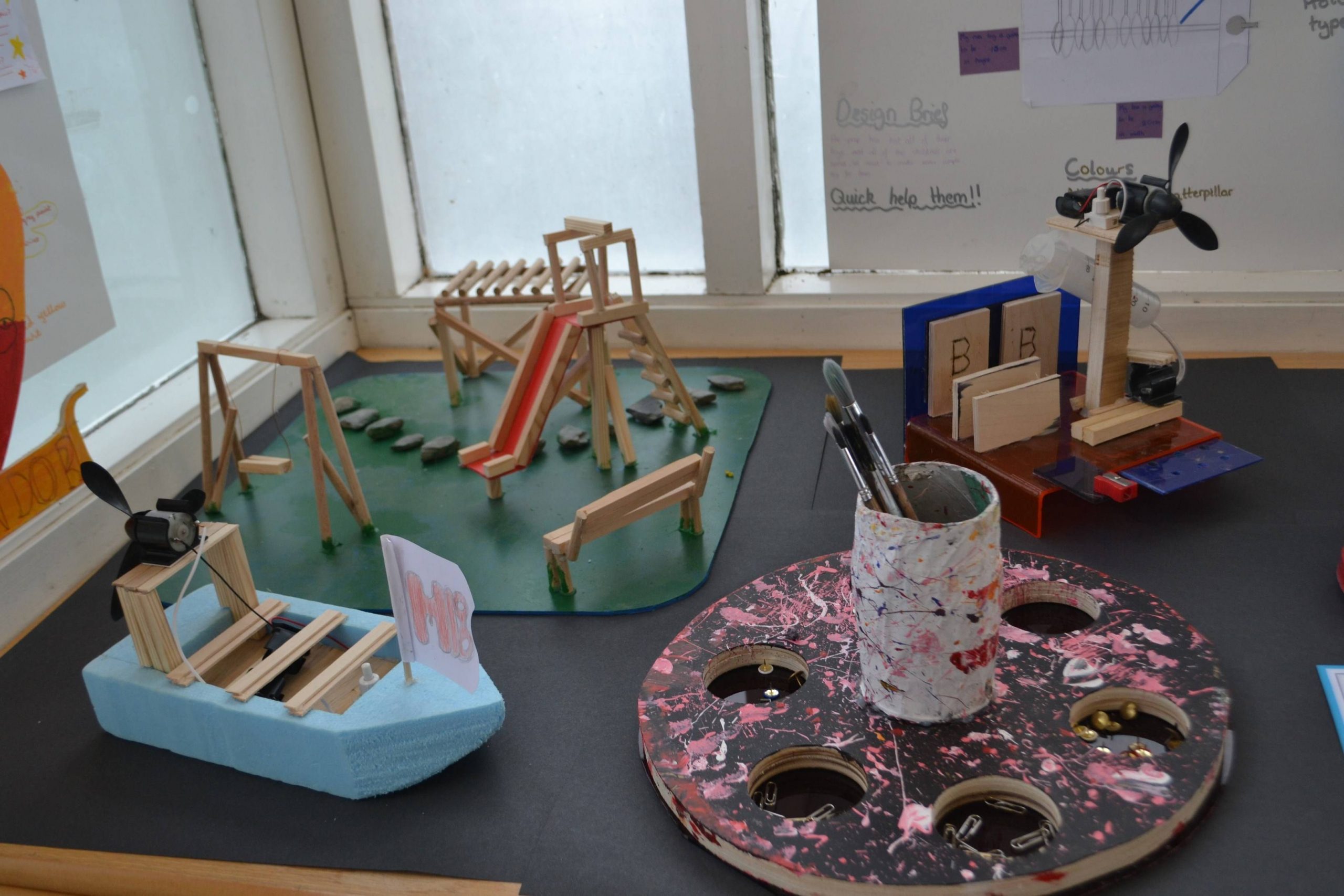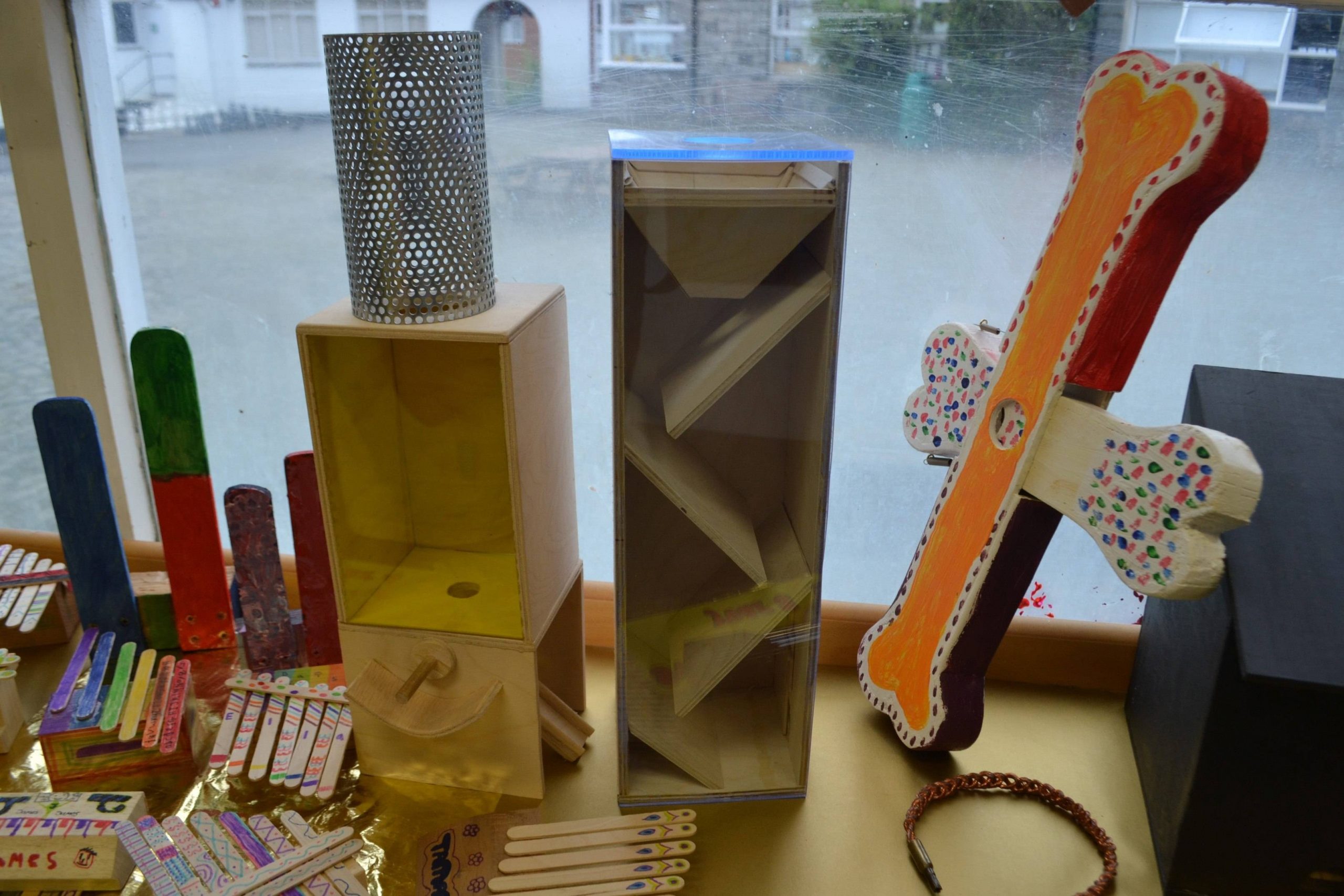 Art & Photography at the College and Prep: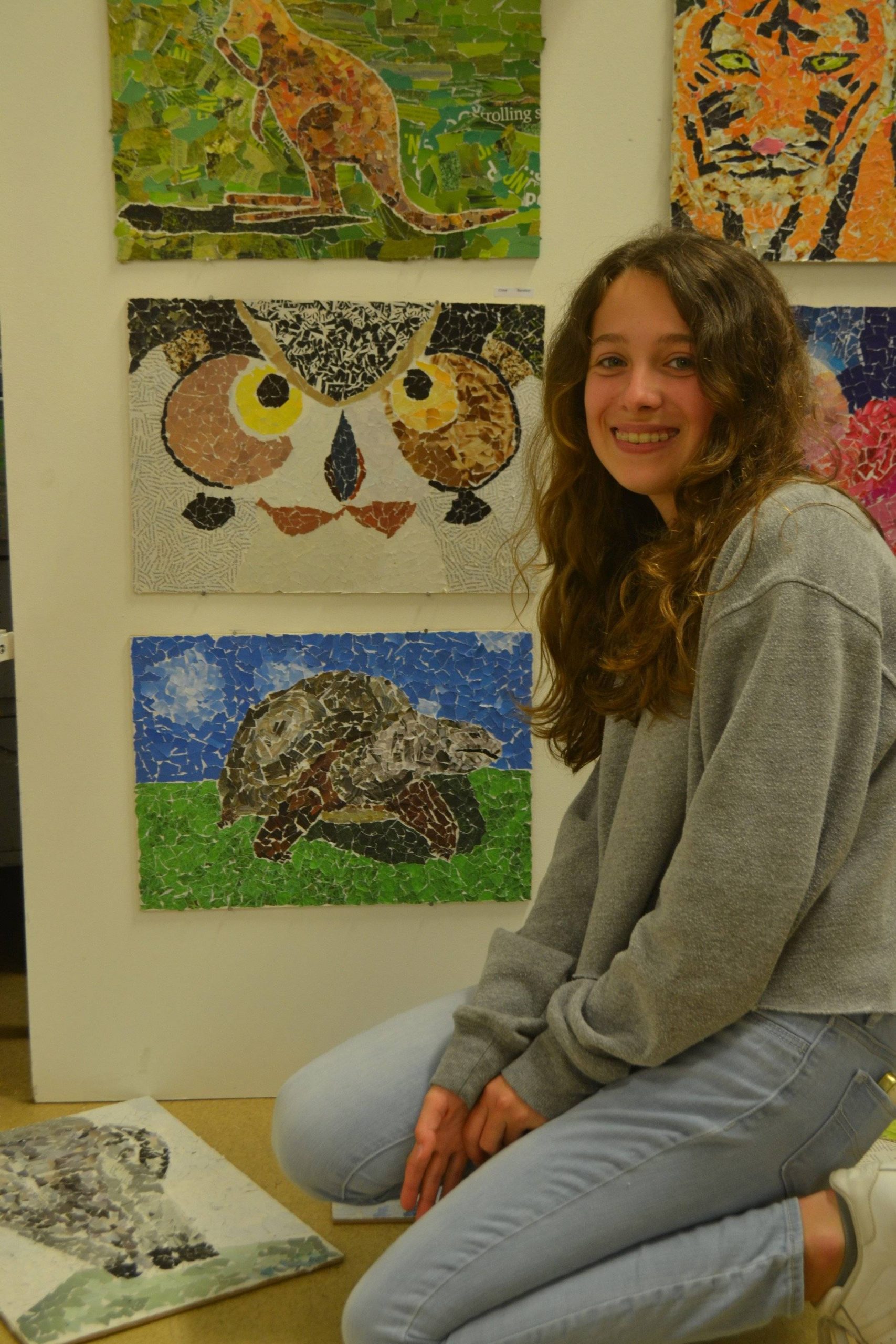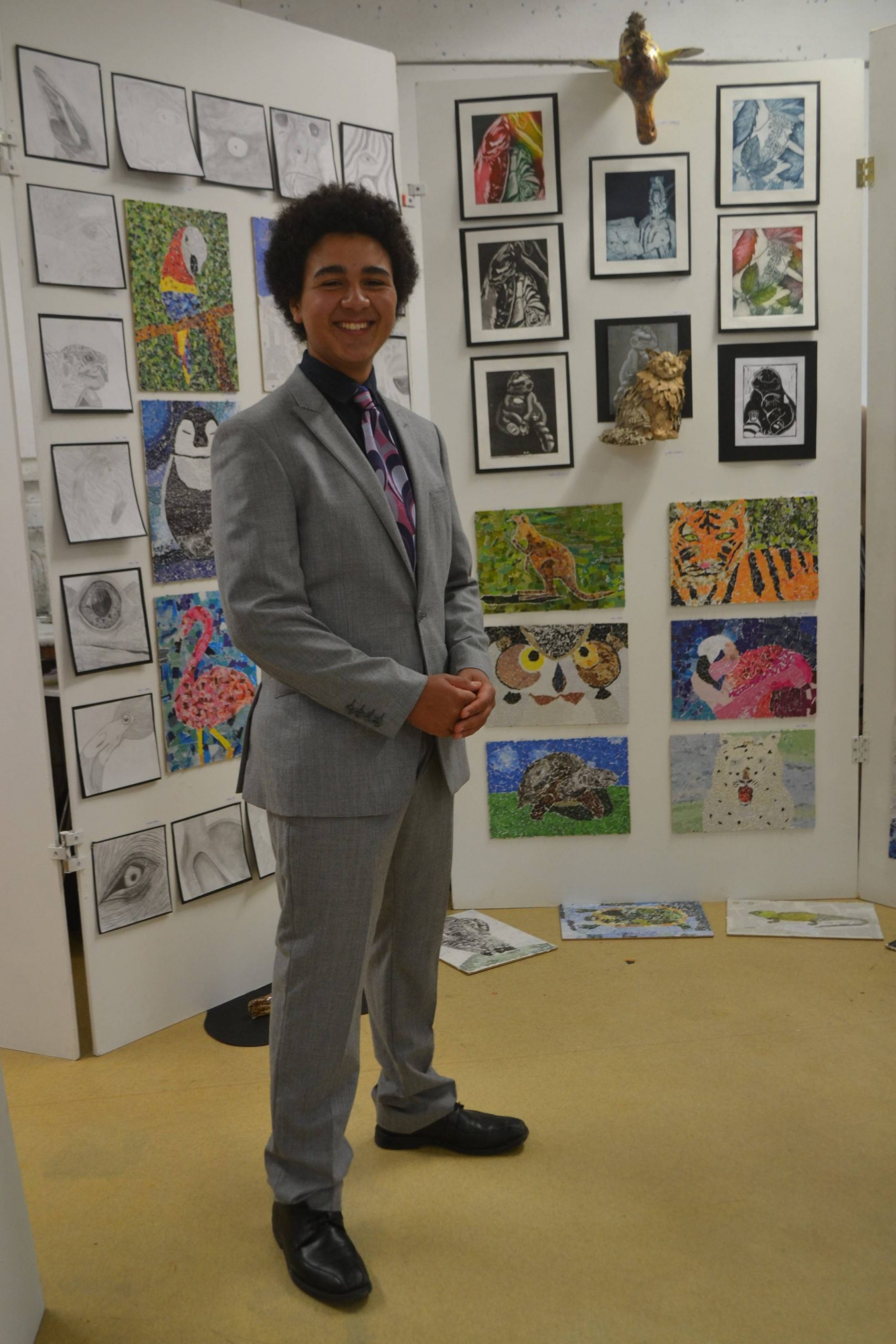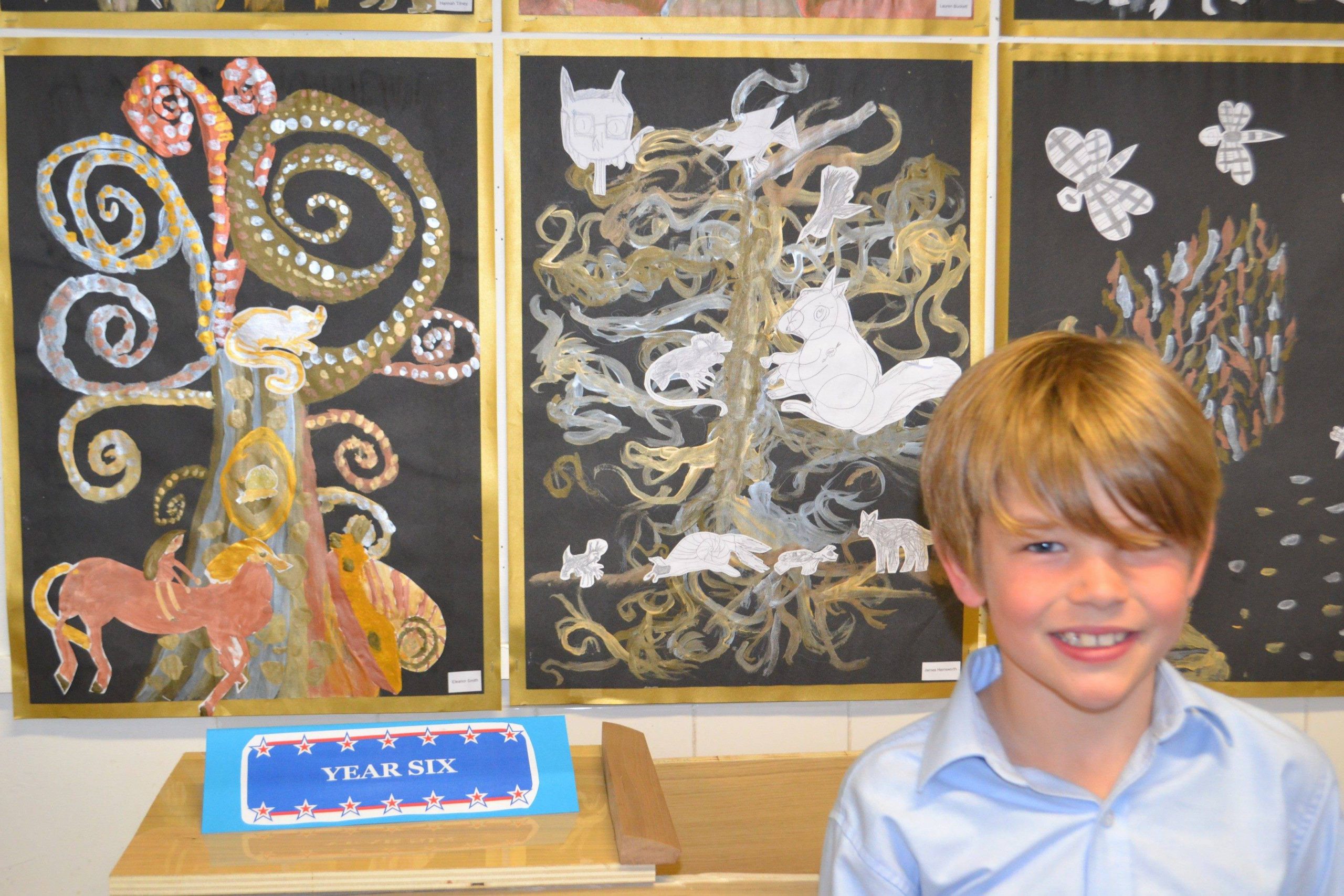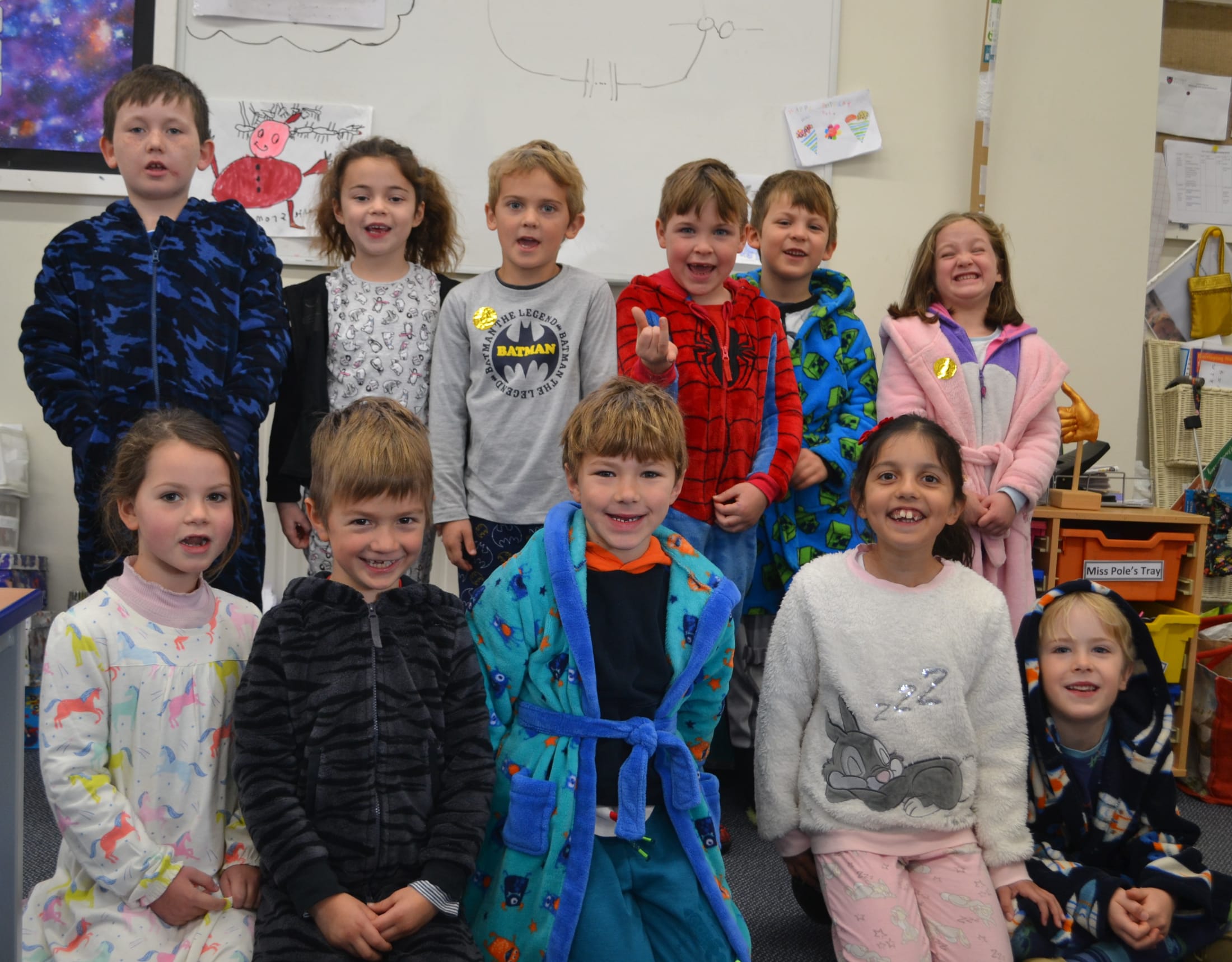 Categories:
Archive News
Blog School News