Throughout May and June 12 regional qualifiers were held across the UK, as children between the ages of 9 and 13 attempted to qualify for the National Preparatory Schools Athletics Championships at the Alexander Stadium (Home of team GB). Our own qualifier was held in Tavistock, with athletes seeking to gain selection for team Drake, representing the best of Devon & Cornwall. This year the Drake team featured 19 Mount Kelly athletes, our strongest showing at the Nationals for a number of years.
Just over 1,000 athletes attended the Alexander Stadium, competing in some 60 separate events. Team Drake featured highly from the start, our athletes competing well either on the track or in the field, with many of them on a National stage for the first time against some very strong opposition.
Lizzie Elderfield qualified for the U12 Girls 200m Final, breaking her own school record in 29.98secs
Ben Pitts qualified for the U13 Boys 200m final in a time of 27.77secs
Sophie Main won her graded U13 800m race, by a considerable distance, equalling her own school record of 2m 33secs
In previous years we have had one maybe two podium finishes, but this year has proved to be one of the strongest:
Ben Pitts was crowned National Champion in the U13 Boys Long Jump, with a distance of 4m 73cm;
Emily Lumley (two-time national Champion) finished 2nd in the U14 Girls Shot in 9m 87cms;
Amelia Riggott, finished 3rd in the U12 1500m setting a new school record of 5m 14secs;
The Nationals was a fitting end to a season which has seen our athletes break no less than 16 school records. Well done to all the Mount Kelly athletes this year.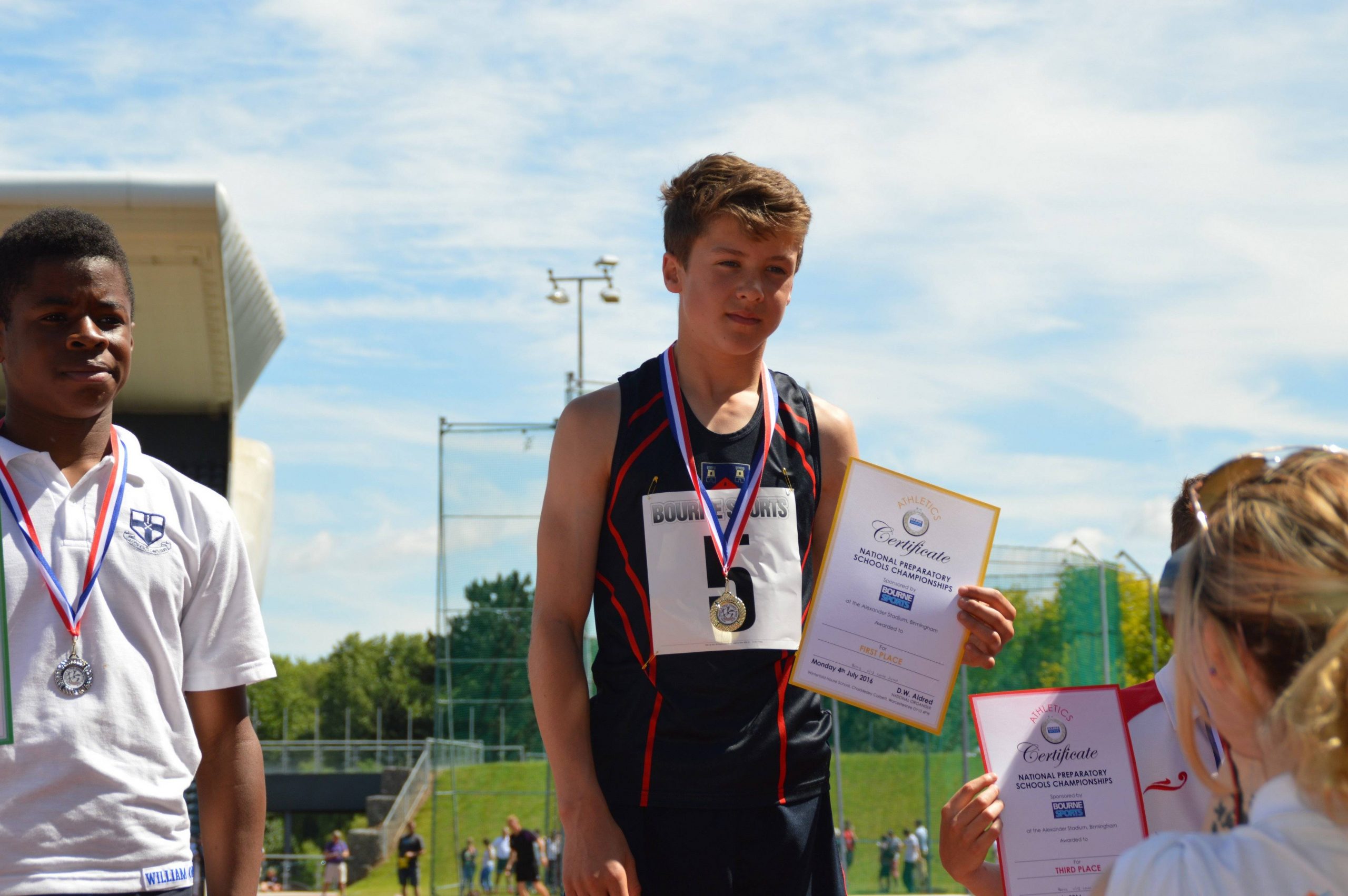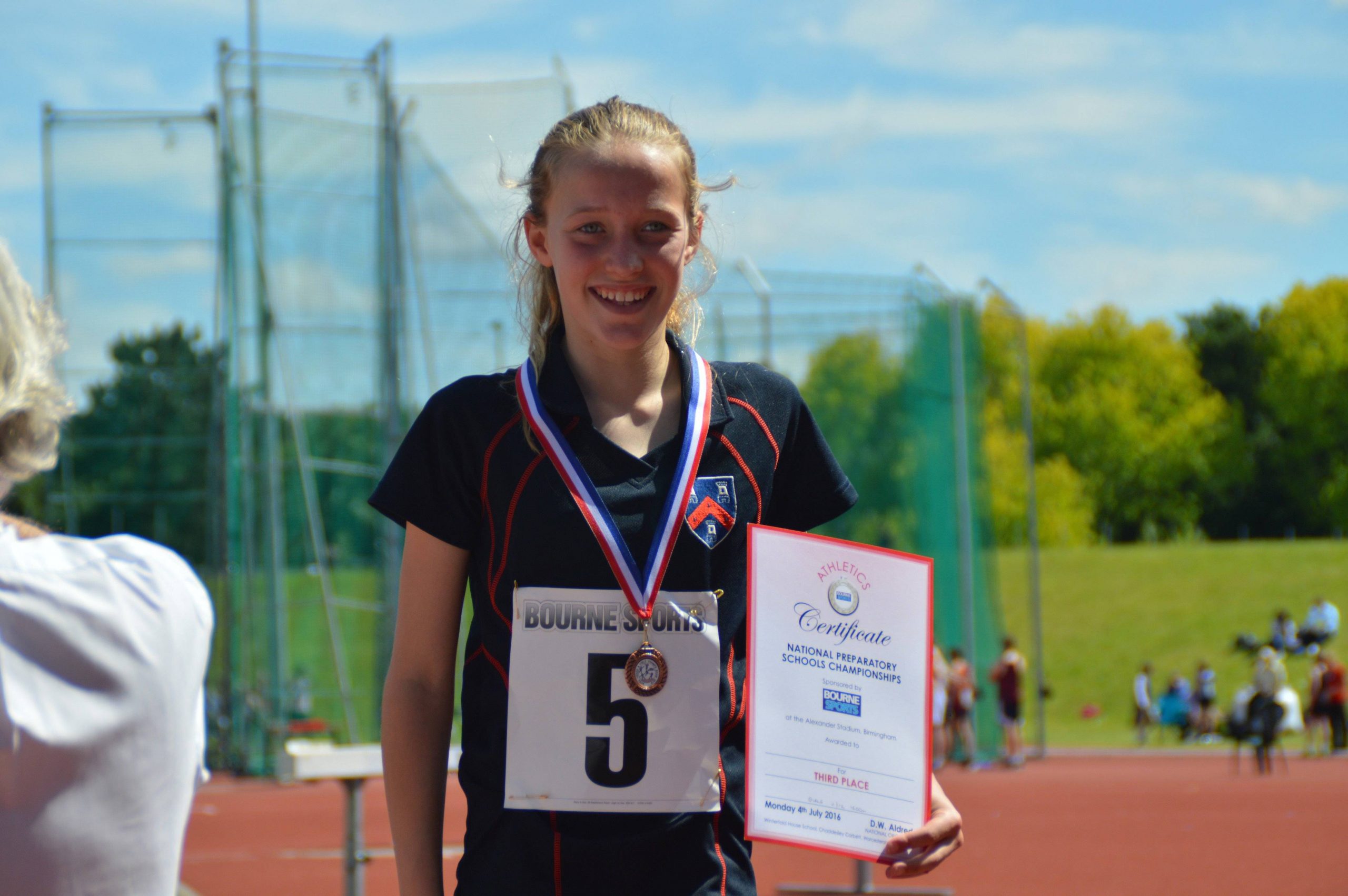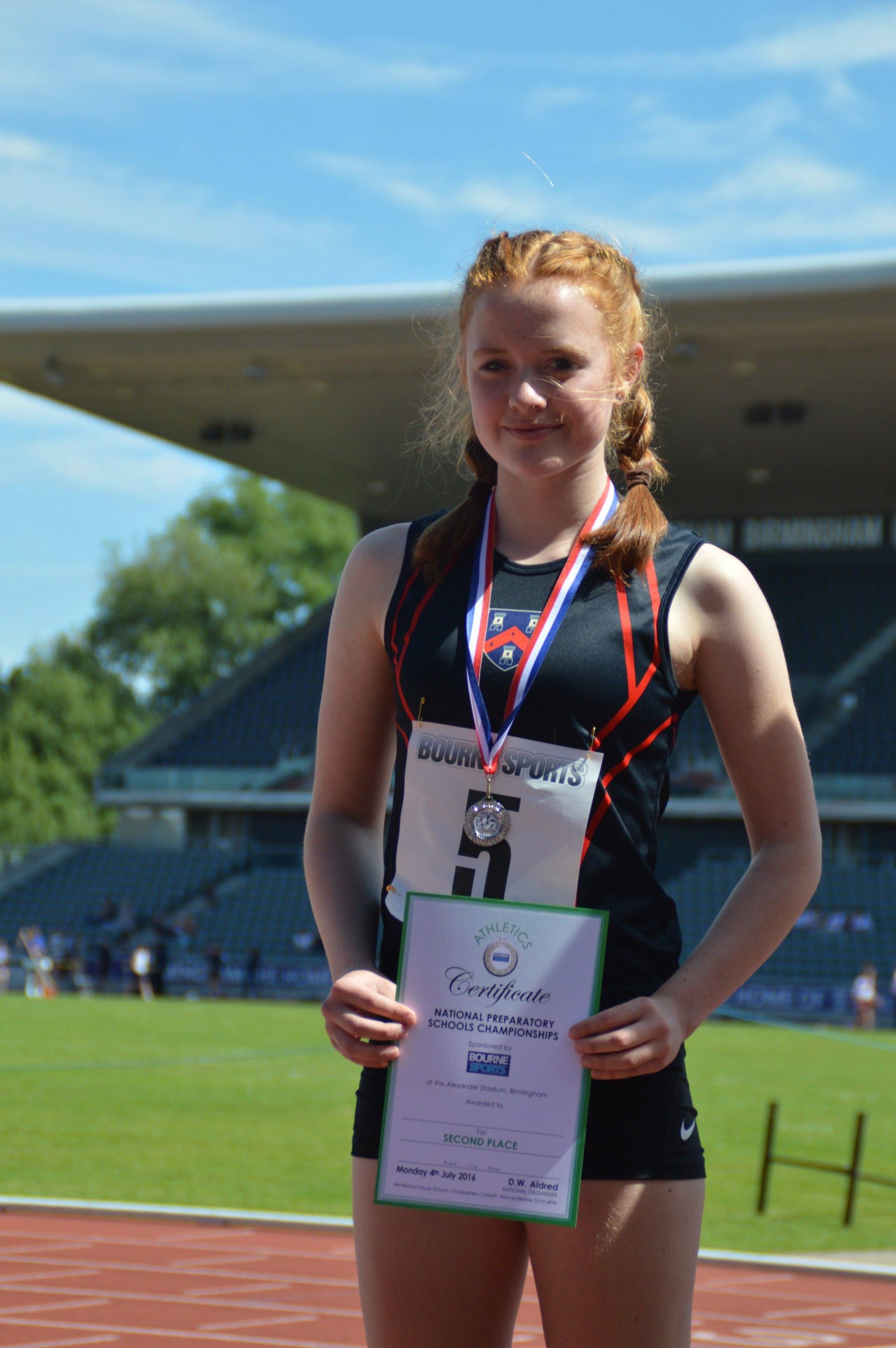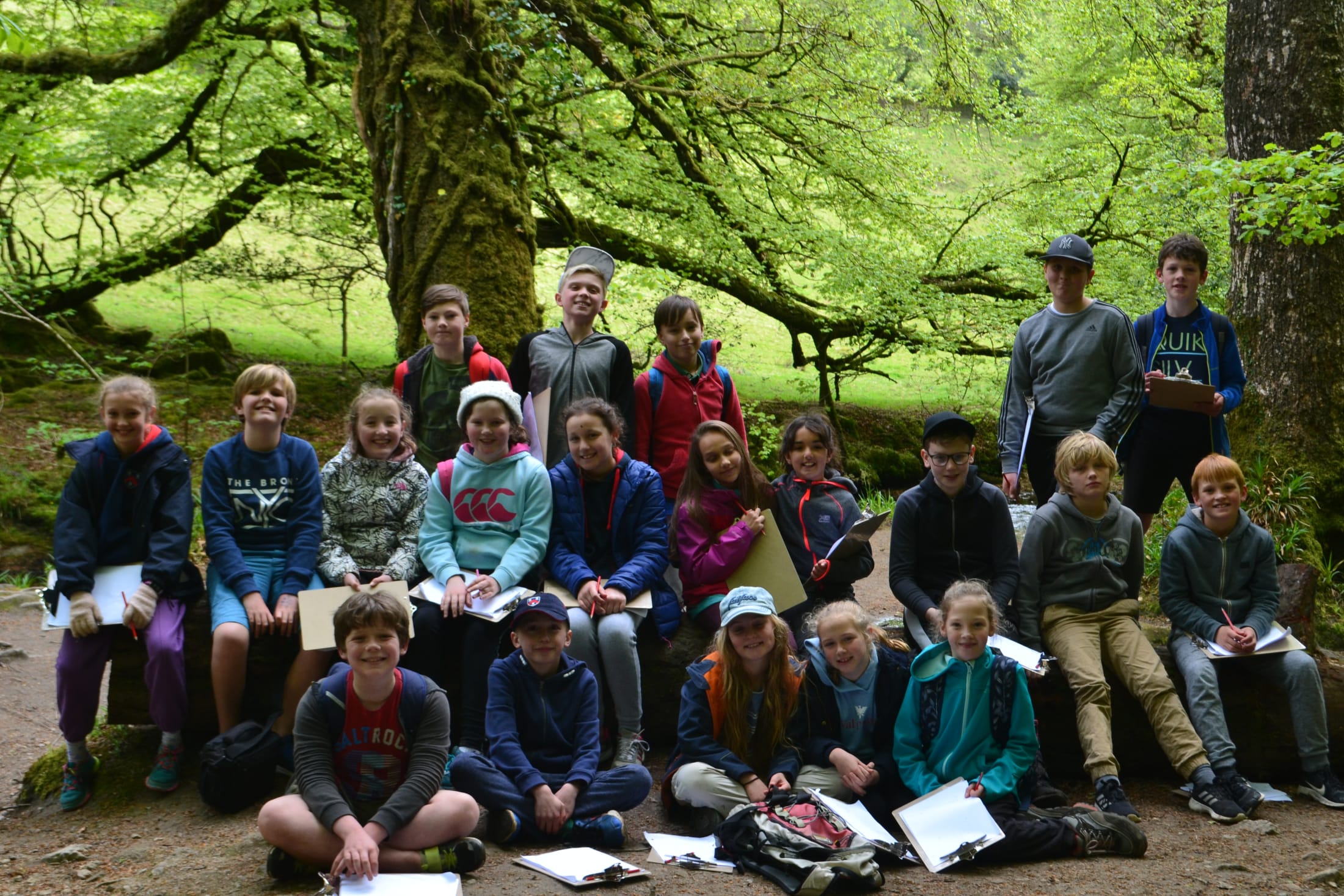 Categories:
Archive News
Blog School News