Over the first weekend in September Mr Stanyer, Mr Waterworth and Mount Kelly's 1st XV headed off to Milton Abbey for their annual pre-season rugby training camp and triangular tournament.
The weekend was a huge success, with the boys working extremely hard on their fitness and skills, and gave them the opportunity to bond as a unit ahead of the forthcoming school season. Their hard work paid off on the final day of the trip with the boys winning both of their fixtures against Milton Abbey and Warminster schools.
A special mention must go to Captain Torben Taylor-May for all of his efforts along with Mr Stanyer and Mr Waterworth for their passion, support and expertise over the weekend.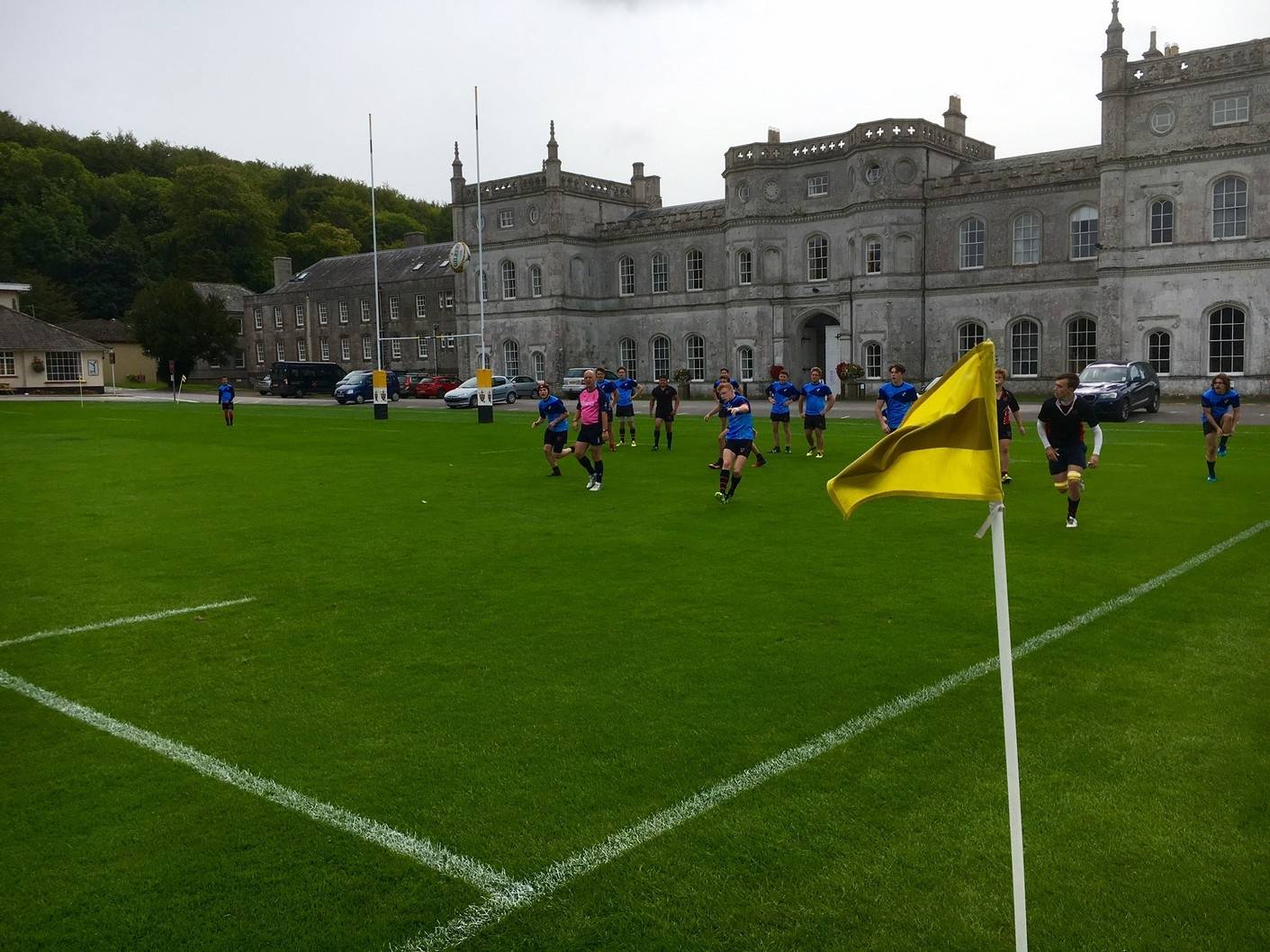 Categories:
Archive News
Blog School News