On Sunday, 15 Biathletes from the Prep and College competed in the South West Regional Biathlon Championships at Millfield School. This is a fantastic event and a gateway into the discipline for many young athletes. There were great displays of effort and team spirit from the Mount Kelly team including several notable performances:
Sophie Main – 1st in the U13 girls
Olivia Lee – 4th in the U13 girls
Jack Plummer – 2nd in the U15 boys
Bella Hodges – 2nd in the U13 girls
Annabelle Hess – 13th in the U12 girls
Matilda Riggott – 6th in the U10 girls
Well done to Olivia Lee, Bella Hodges and Sophie Main who won the U13 Girls Team competition and they are now looking ahead to the Nationals.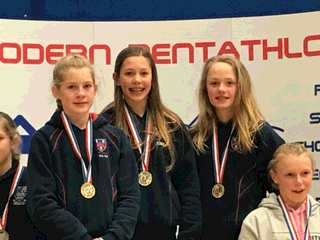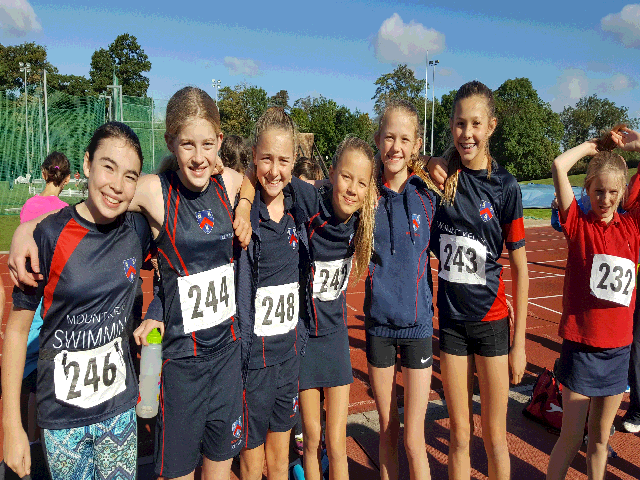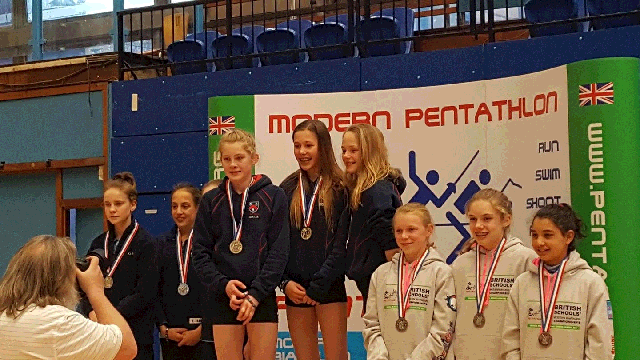 Categories:
Archive News
Blog School News