After winning the Regionals at King's Taunton School in November, the U13 Girls' Cross Country Team qualified for the National Cross Country Cup Finals which were held in Formby, Lancashire on Saturday 3rd December.
The Mount Kelly girls all put in a tremendous effort, competing against the very best runners in England. Teams were made up of six runners each, and there were a total of 24 teams competing in this National Final. Out of the 140 runners, Mount Kelly had four runners placed in the top 50, with Sophie Main coming in 21st and Amelia Riggott (only in Year 7), in overall 33rd place.
With all positions verified, the Mount Kelly U13 Girls' Team of Sophie Main, Amelia Riggott, Bella Hodges, Olivia Lee, Charlotte Tilney and Persephone Sparrow came an impressive overall sixth in the country Congratulations to the girls on such a fantastic achievement.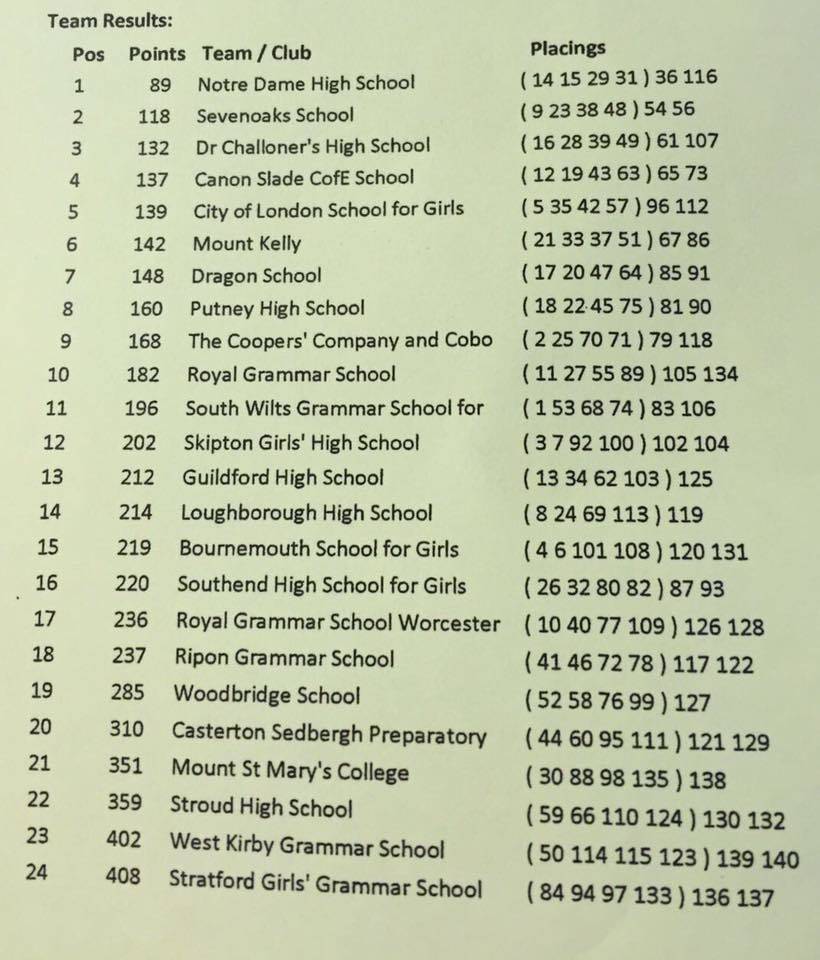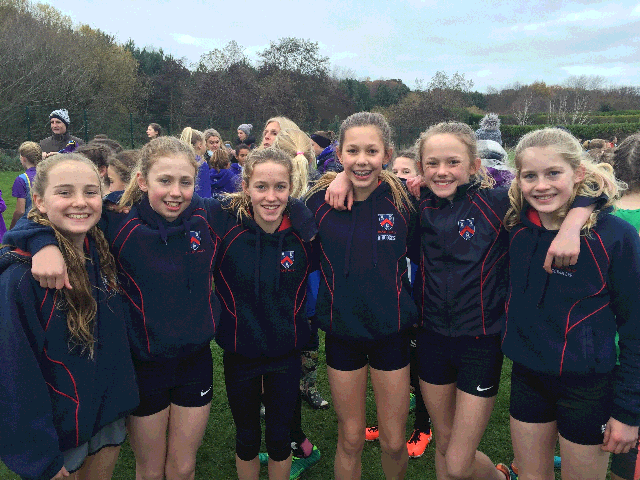 Categories:
Archive News
Blog School News