In the final week of term, the Maths Departments from the College and the Prep joined forces to run a two-day "Maths in Action" trip for pupils in Years 7, 8 and 9. In total, 61 pupils participated in this exciting adventure and had a thoroughly enjoyable time.
Staff and pupils departed Mount Kelly on Tuesday 13th December, and headed up to Bristol to spend time in the At-Bristol Science Centre. Here the pupils took part in a workshop to explore the effects of gravity, learnt about the history of flight in the amazing 3D planetarium and then had the opportunity to explore many of the hands on exhibits.
All too soon, it was time to board the coaches and head up to Oxford where the pupils were given a guided tour of the Mathematical Institute at Oxford University. This building is only three years old and was designed for mathematicians. With plenty of office space, interesting architecture and a common room with write-on tables and windows, this is truly 'mathematical heaven'.
On completion of the tour, they headed off to Youlbury Activity Centre which was their base for the night. After a dinner of pizza and wedges, the pupils took to the woods to play 'sardines' – a huge version of hide and seek. Although a little muddy, this did not deter the pupils from burning off any remaining energy that they had. It was then time for bed and a lovely quiet night's sleep!
On Wednesday morning, they boarded the coach after breakfast and then headed up to Bletchley Park. The pupils were fascinated by the stories they were told, they enjoyed seeing the code-breaking machines and had a great time in the code-breaking workshop. They even had the opportunity to type on a real enigma machine.
They finally arrived back at Mount Kelly on Wednesday evening, with some very tired pupils (and staff) and some amazing memories of all that they had encountered.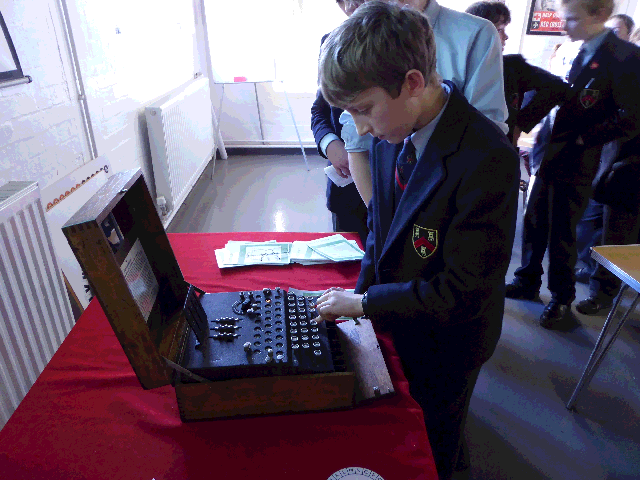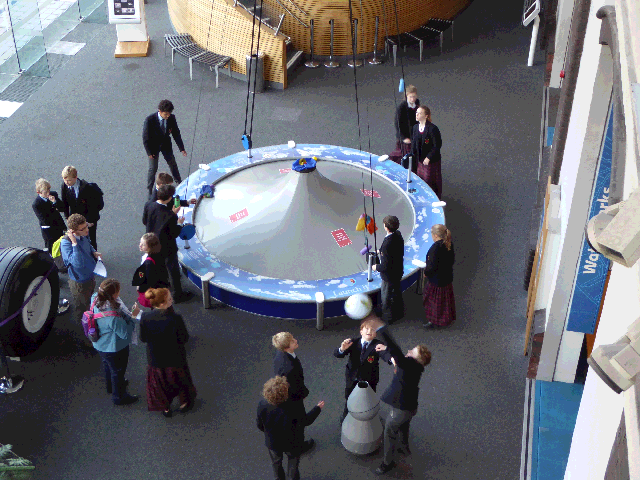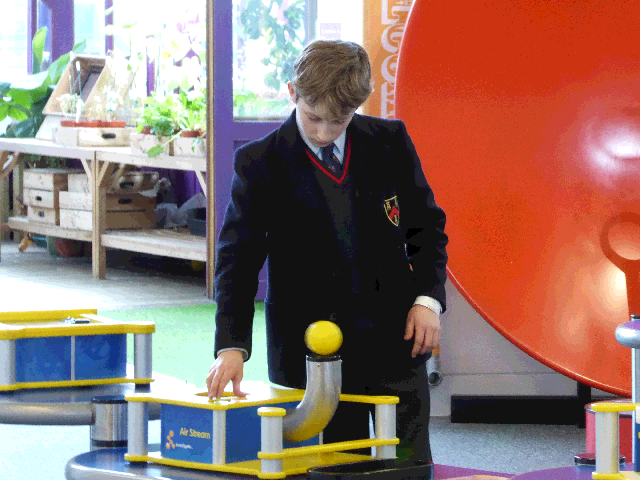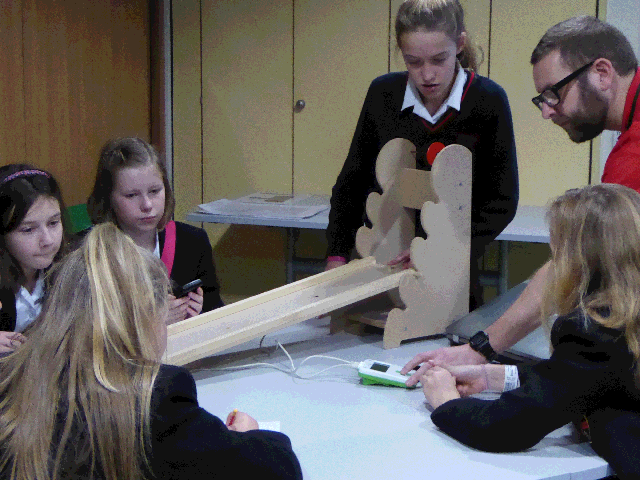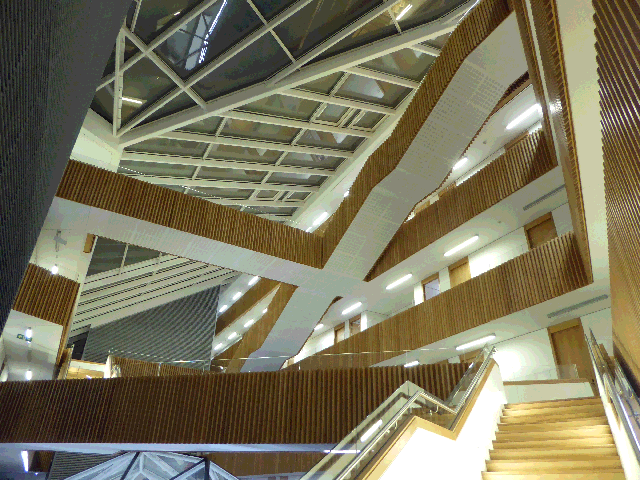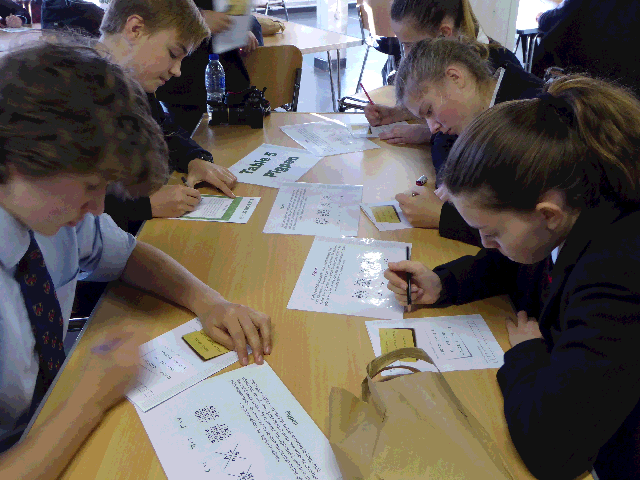 Categories:
Archive News
Blog School News