In January, seven A level Product Design pupils went on a three-centre trip to London to reinforce their studies in the run- up to their final examinations this summer. They visited the newly opened Design Museum, the Victoria & Albert and the Science Museum.
The brand new Kensington based Design Museum opened its doors to the public on the 24 November 2016 and is many times larger than the original museum, with far more space to exhibit fantastic, iconic product design work from the 20th and 21st centuries.
A key feature of the Design Museum is the glorious architecture and wide-spanning concrete roof that appears to duck and dive in all directions, drawing your eye to new and exciting corners of the exhibition. The pupils particularly enjoyed seeing past and present product designs which demonstrate the extent to which Design and Technological developments have shaped the world around us today.
Although there are many exhibitions throughout the year, one remains constant, namely the amazing Designer, Maker, User Exhibition. An appreciation of form and function in design is key to pupils' learning at A level, as is a detailed understanding of materials, industrial manufacturing, and sustainability for future generations.
During the visit, not only did pupils see memorable past icons, like the 1980s Sony Walkman, 'brick' phones and an early Amstrad computer games console, but also stylish new products, like electric rechargeable scooters and cars, bicycle helmets with indicators, trainers made of recycled plastic, the Olympic torch and also the 2016 Beazley Award-winning IKEA flat pack shelter, erectable in just four hours, designed to house displaced people.
Leaving the Design Museum, pupils enjoyed two short tours of the Victoria & Albert Museum, seeing more 20th century design icons, including work produced in the Arts & Crafts movement, from the 1930's Bauhaus design school and the 1980s' Memphis Design Group.
The final tour of the day was a brief look around the Science Museum, the highlight being Tim Peake's space module, first unveiled to the public just days before. When up close, it was absolutely mind-boggling to think how three astronauts ever managed to shoe-horn themselves into such a tiny space for re-entry into the earth's atmosphere!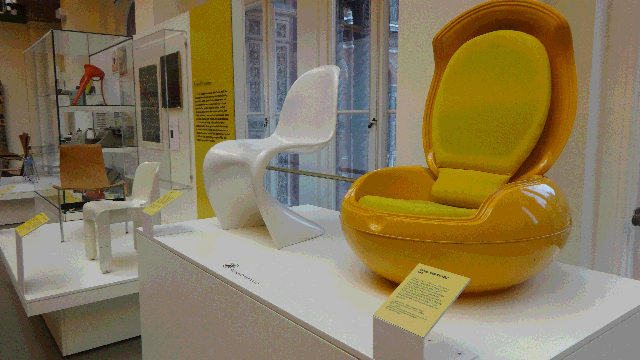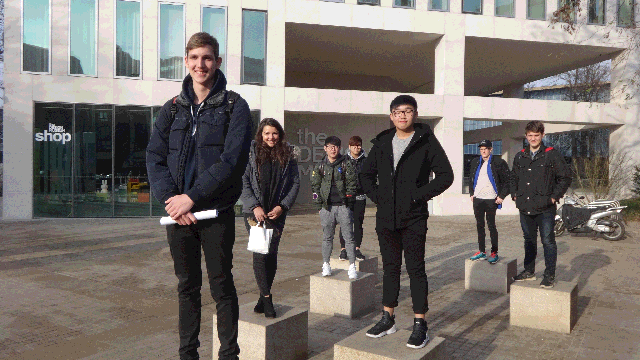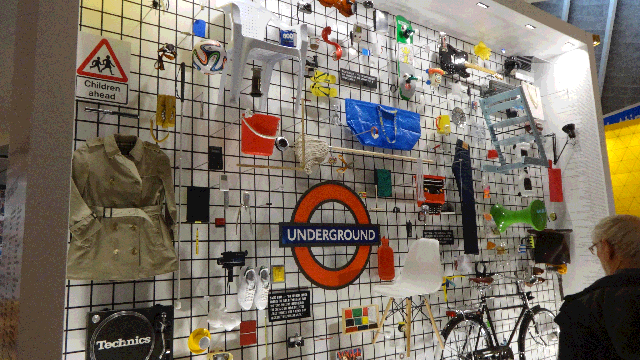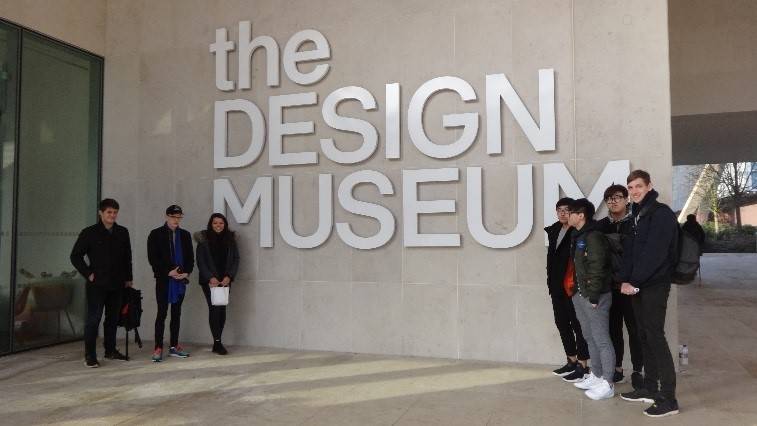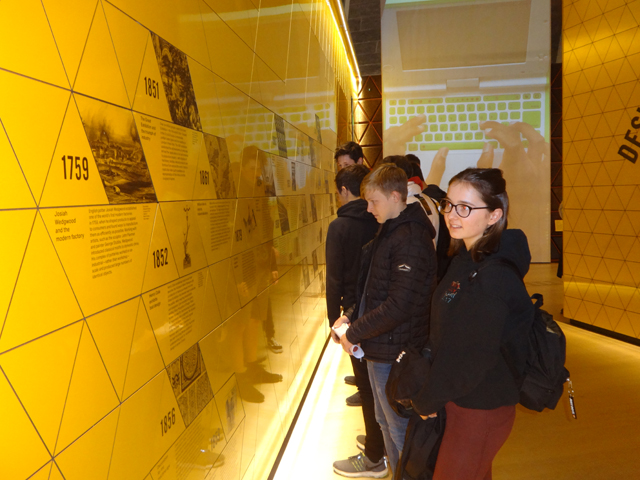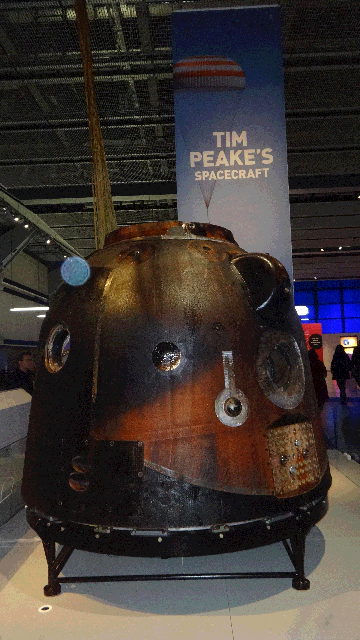 Categories:
Archive News
Blog School News