Over 200 Prep pupils in Years 3-8 took part in their age group inter-house swimming galas the week commencing 3rd February. Pupils competed in a variety of events and the mutual support and cheering-on of swimmers made for a great atmosphere of team spirit and camaraderie.
The overall results saw Hepworth House come first with 411 points, Brunel second (393 point), Scott third (362 points) and Chichester fourth (357 points). Inter-House gala records were also broken, as follows:
Year 3 and 4:
Mia Buckley (Hepworth) Breaststroke
Harry Prettejohn (Scott) Fly
Year 5 and 6:
Quinlan Schroeder (Scott) IM & Breaststroke
Fiona Murphy (Brunel) Fly
This is the first Mount Kelly inter-house gala for Years 7 & 8 in the 25m pool (previously held in the outdoor pool at the Prep) so there are no comparable records for this year.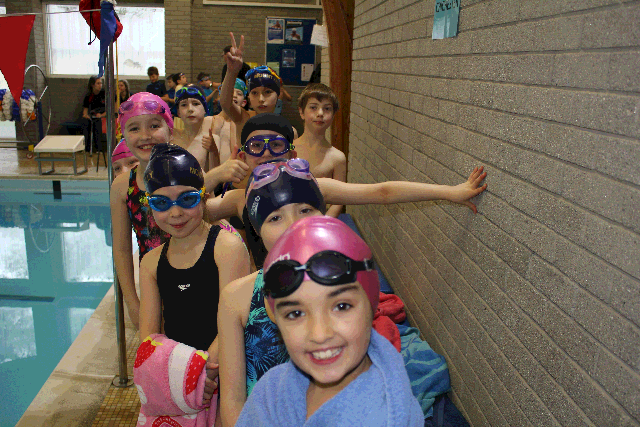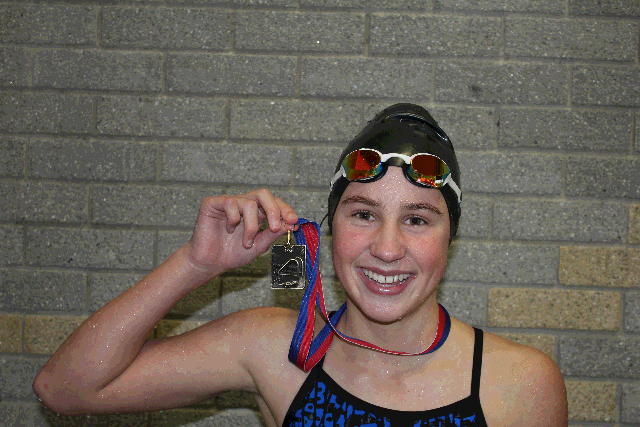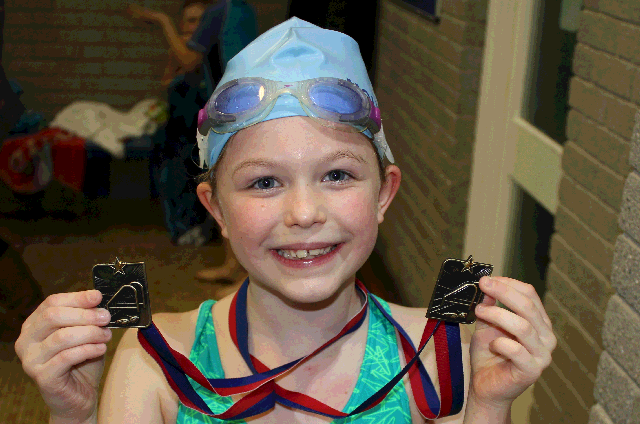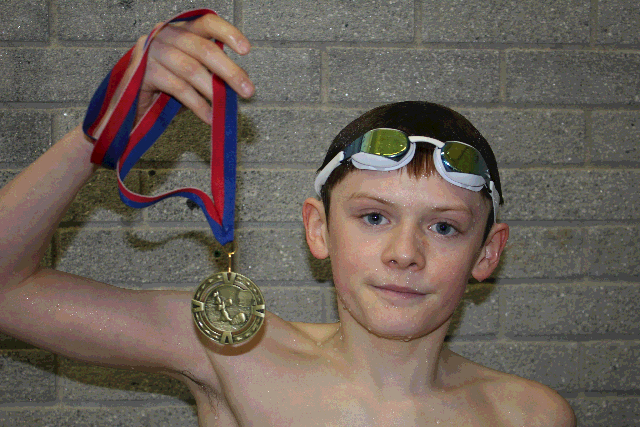 Categories:
Archive News
Blog School News