Congratulations to our swimmers for some excellent results in the DCASA District Championships last weekend.
Women's 800m Freestyle
Mount Kelly took a clean sweep in the Senior event with Georgina Dennis finish in 1st, Chloe Plater 2nd and Molly Francis 3rd. Georgina also won the Junior title. Well done, too, to Claire Murphy who as a sprinter swam the event for the first time to gain the experience.
Men's 1500m Freestyle
With some Mount Kelly withdrawals due to illness, Alex Seymour led the way for the team, finishing in 2nd place with Sam Peck in 5th and Henry Dixon in 8th. Ethan Hansen stormed to a Junior title win in a new PB time.
Congratulations to the following, who despite being in heavy training, gave a great account of themselves: Tom Brew, Ollie Smart and Max George.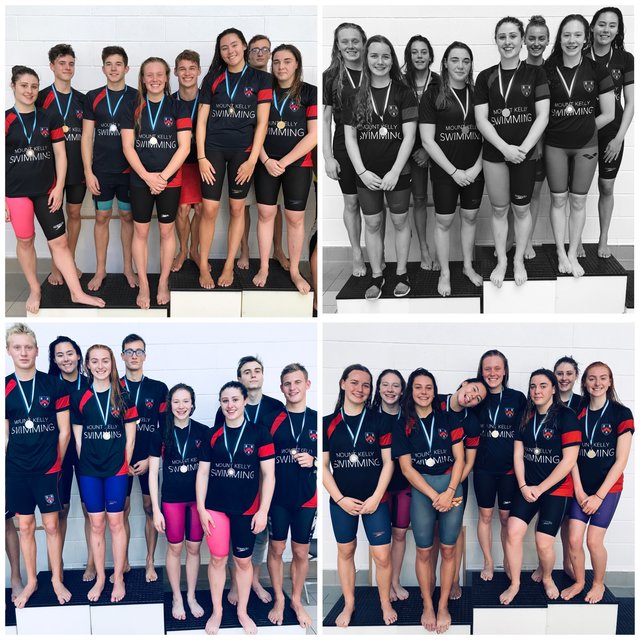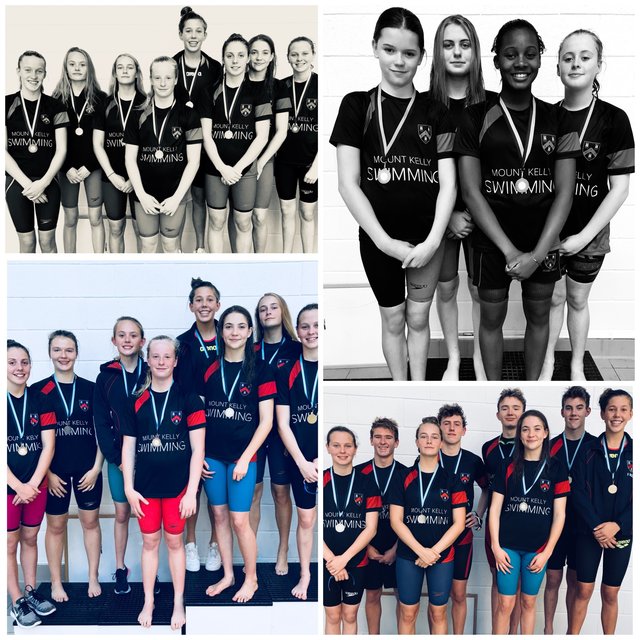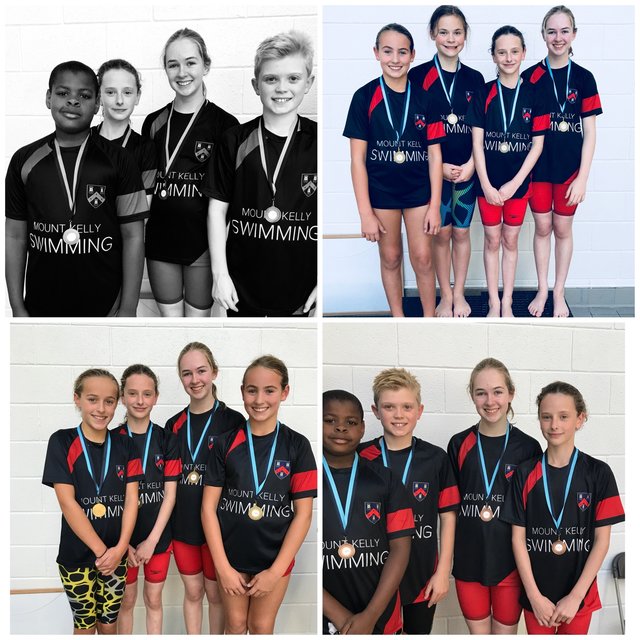 Categories:
Archive News
Blog School News