The first weekend of every term is important to the boarding community in bringing everybody together, to help new pupils to make friendships and to instil a sense of excitement in the boarders' weekend programme.
At the Prep we focused on a theme of adventure activities and thankfully the weather played into our hands and we were blessed with wonderful conditions for the great outdoors.
The weekend began with a Dartmoor walk with Mr Floyd and Mrs Wilson, to walk along the Walkham River and to play on the rocks and rope swings across the water. Many of the boarders ended up rather wetter than when they began, but all had a fantastic time! After a trip to Tavistock and grass sledging on Sunny Slopes in the afternoon, everybody went for a swim in the outdoor pool. Later on in the day, the fire pit in the woods was lit and everyone cooked sweet wraps in foil over the fire, washed down with delicious hot chocolate. A few evasion games followed to finish off the evening.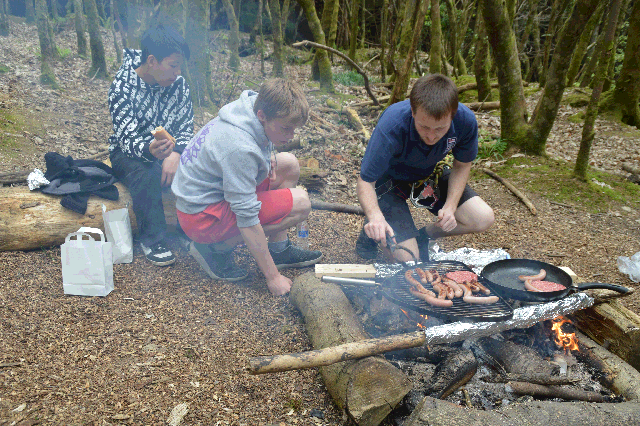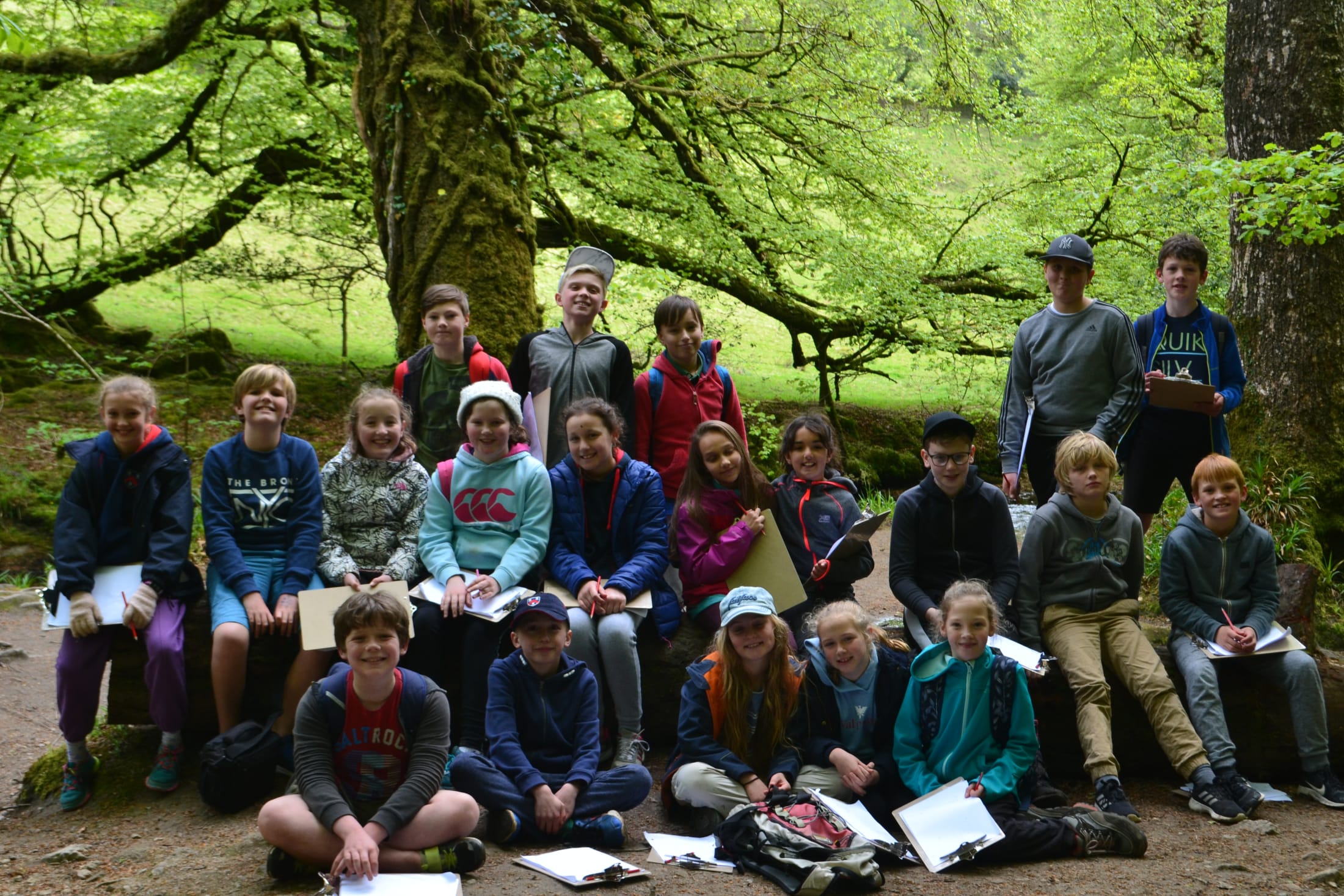 On Sunday, Tamar Trails Centre at Gulworthy provided the venue for an action-filled day of high ropes courses, leaps of faith, zip wires and outdoor cooking. The high ropes courses provided challenges for all ages and gave many the opportunity to challenge and overcome fears they might have had about heights.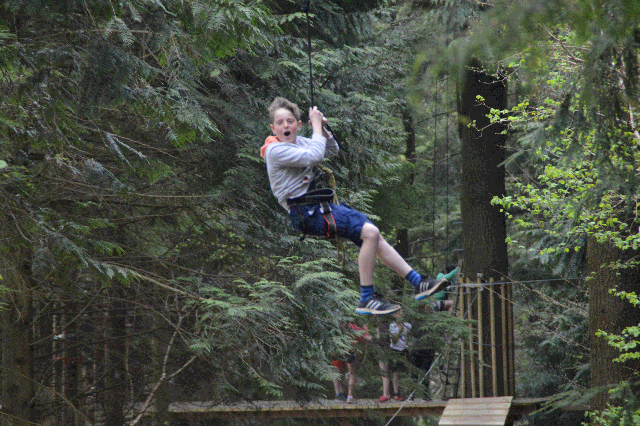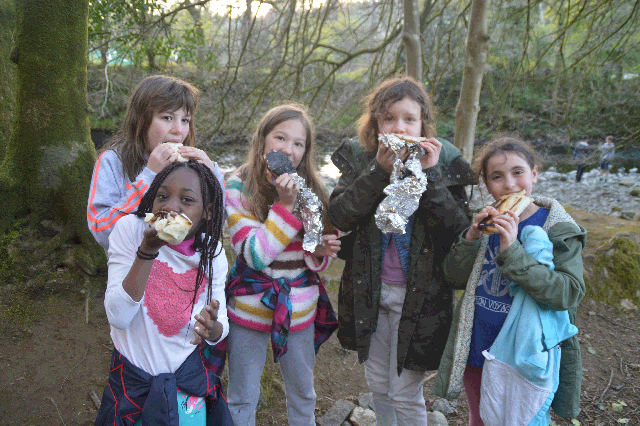 The weekend was an enormous success and brought the very best out of our Year 8 pupils who showed huge amounts of maturity in helping with cooking activities or encouraging younger pupils on the activities. The success of the weekend was summed up by one boarder who exclaimed, "I wish we could have themed weekends every weekend! Boarding weekends are my favourite part of school."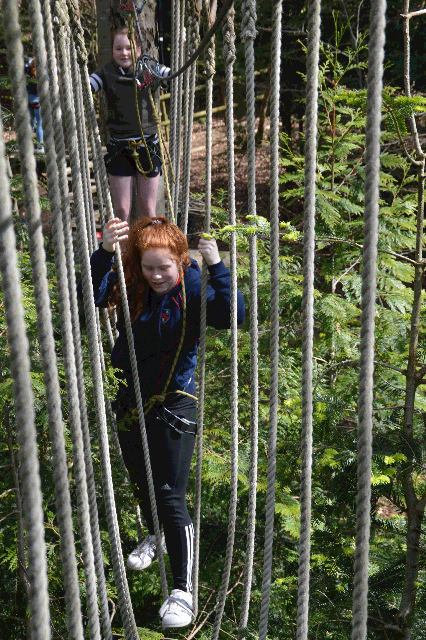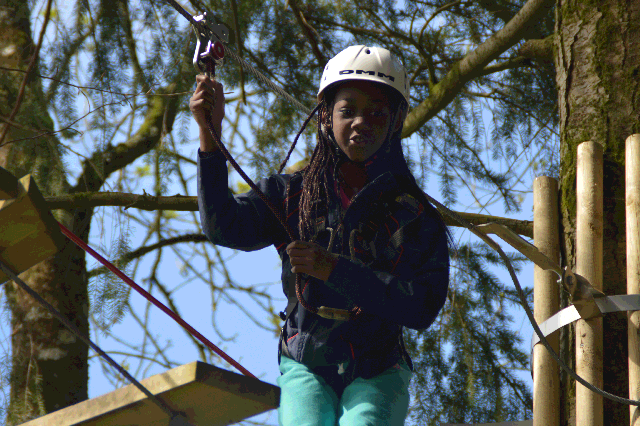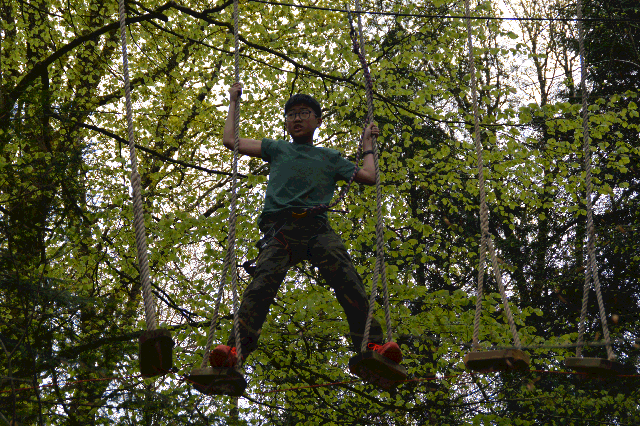 Categories:
Archive News
Blog School News