Congratulations to our Prep swimmers who have just returned from the IAPS National Finals, leaving the pool with three trophies and 10 podium finishes!
Jamie Brew, Euan Botham, Fritz Dietz and Sandor Apponyi finish in 2nd place as runners up in the boys 13 and Under. The boys came 2nd in the 13 and under Medley relay and 3rd in the 13 and under Freestyle relay.
In the boys individual finals Euan Botham took 2nd Place in the 25m Butterfly, Jamie Brew finished in 3rd in the 50m Backstroke and Sandor Apponyi won the 50 Breaststroke in an impressive 32.18.
A big well done also goes to our Girls' 12 and under team – Annabelle Hess, Amelia Riggott, Alex Dennis and Isabel Sheil who finished within top ten in both the Medley (7th) and Freestyle (10th) relays. In the Individual finals Isabel Sheil finished in 8th place in the 50 Breaststroke and Amelia Riggott finished in 5th place in the 50 Backstroke with an amazing 3 second PB.
Our 13 and under Girls' team of Sophie Main, Jamie-Grace Bulbring, Bella Hodges, Nia Quinn, Angel-Skye Davenport and Olivia Lee did an awesome job finishing in 2nd place and runners up! The girls stormed to second place in both the Medley and Freestyle under 13 relays.
We are delighted to announce that the MK Girls IAPS team (all girls' teams combined) came 2nd girls in the girls' overall score!
In the 13 and under Individual finals, Nia Quinn finished in 6th in the 50m Backstroke with a brilliant PB, Olivia Lee came 4th just missing out on a podium finish on the 25m Butterfly, Bella Hodges took the silver medal in the 50m Freestyle with a time of 28.41 and Jamie-Grace Bulbring stormed through the 50m Breaststroke taking 2nd place in a time of 34.84.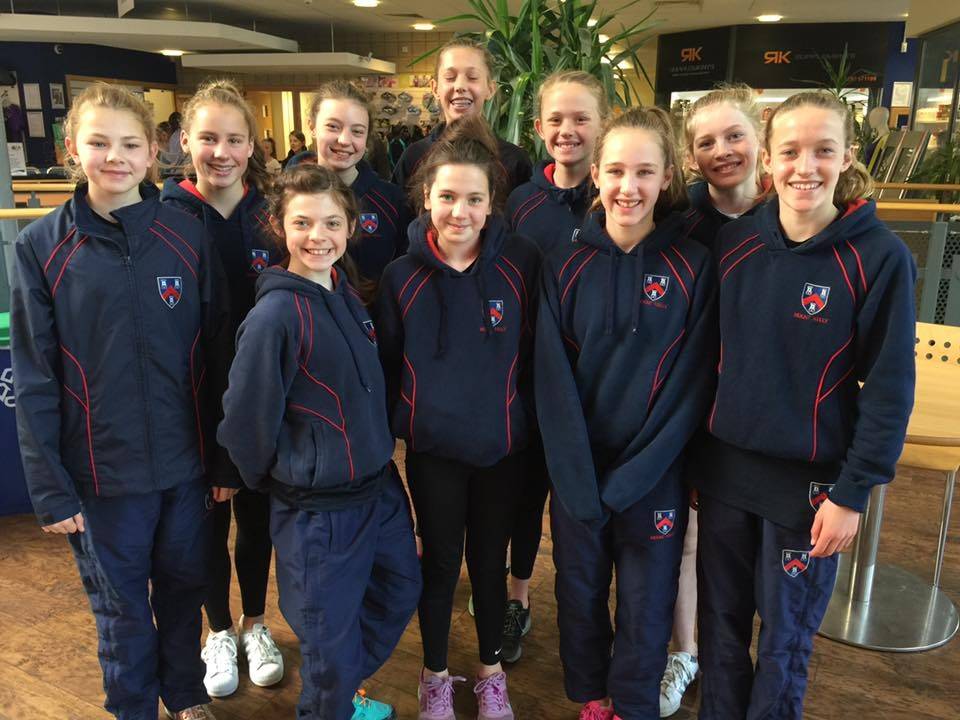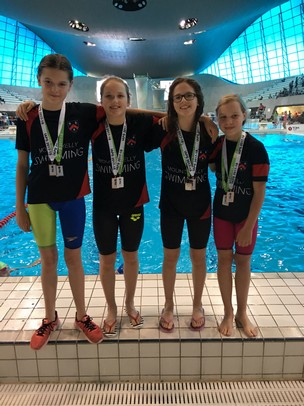 Categories:
Archive News
Blog School News