Last week the Year 6 pupils all enjoyed an action-packed 48 hours of learning outside the classroom (LOTC). Departing on Wednesday evening to the relatively luxurious Whiteworks site near Princetown, they settled down to an evening of wide games, hot chocolate and a very scary story written by Mr Johnson himself.
Thursday morning began around Whiteworks and Princetown to try and get the creative juices flowing for short story writing. We had an opportunity to explore the Visitors Centre around Princetown, learning about the history of the moor and of the prison. After a stroll out to South Hessary Tor, everyone was feeling suitably inspired for their short stories which would be recounted around the camp fire that evening. The afternoon involved a packed programme of ecological study on Rowden Field at the Prep. Pupils completed a kick survey in multiple sections of the river and undertook transect surveys around the woodland and field area. Much to their surprise, the river was teeming with freshwater invertebrates. A campfire and the inevitable songs ensued as the evening unfolded before everyone retired to their tents ready for another busy day.
Friday was certainly no let up on the pace of events. Working with the Mount Kelly Adventure Centre, the group headed out to Shaugh Bridge for an fun-filled day of climbing, abseiling and gorge walking. As everyone will testify, gorge walking may sound simple, but the river is certainly not warm at this time of year – thank goodness for wetsuits!
By the end of Friday it was clear that everyone had learnt a great deal; not only academically but also valuable lessons in teamwork skills and having had a thoroughly enjoyable time.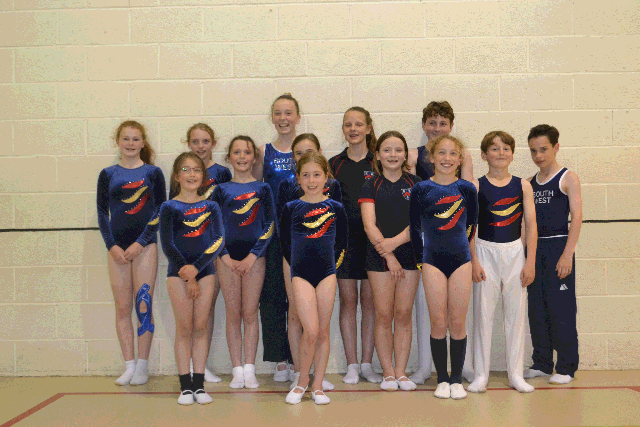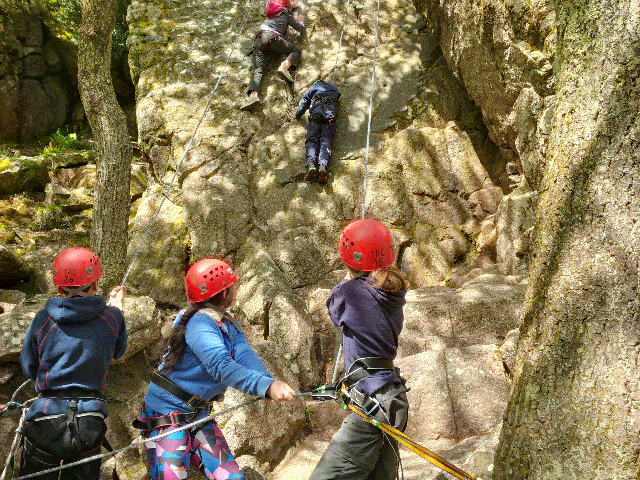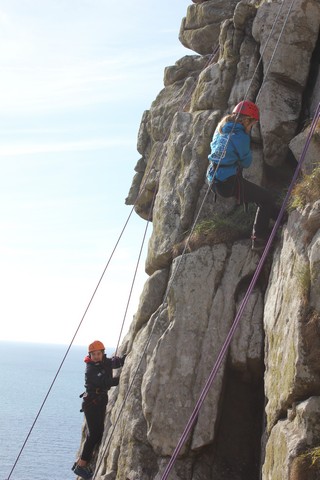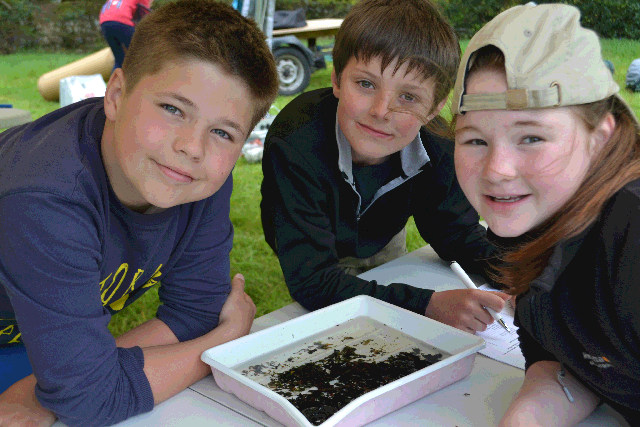 Categories:
Archive News
Blog School News