On Saturday 13th May, Mount Kelly opened its doors and welcomed over 120 former pupils and their families as part of their annual Old Mount Kelleians' day. With alumni travelling in from all over the country, and even America and Europe, and with lots of former staff in attendance, it was a fantastic day of happy reunions and memories shared.
The afternoon began at 2pm with the annual cricket match in which the School's 1st XI team pitted their skills against a multi-generational team of alumni players. Brothers Ben (current pupil) and Rob Grove (OMK 06-12) each captained the respective teams, continuing a tradition most recently performed four years ago when Jonty Newton (OK 06-12) was school captain and his brother Jack (OK 01-08) was the OMK captain.
A large number of OMKs and families took advantage of the open swim session in the School's new Olympic Legacy 50m pool and were very impressed with this fantastic new facility which is also open to the public. The afternoon concluded with a delicious cream tea served alongside the cricket.
In the evening, a special Evensong service in the School's Chapel was followed by a drinks reception and the Head Master, Mark Semmence, was delighted to host the black tie dinner for almost 100 Old Mount Kelleians. The School was privileged to welcome as its guest speaker Miss Lauren Steadman who left the School in 2011 and is four times World Champion Para triathlete, and Silver medal winner in the 2016 Rio Paralympic games. Lauren spoke of her time at the School, how the teachers and swim programme staff (particularly Director of Swimming, Robin Brew) had mentored her and inspired her on her journey as a professional swimmer and her first Paralympic games in Beijing.
The School was also delighted to welcome amongst their former pupils a number of other eminent swimmers including:
Helen Weeks (neé Slatter) – (Olympic swimmer: Seoul 1988, Barcelona 1992, Atlanta 1996)
Andy Jameson – (Olympic Swimmer: Los Angeles 1984, Seoul 1988 (Bronze))
Helen Jameson – (Olympic swimmer: Moscow 1980 (Silver))
Other swimmers who attended and have represented their country internationally were: Cameron Brodie and Nigel Cousens.
Thank you to everyone who came to the day or the dinner, and we look forward to welcoming OMKs at next year's event and at one of the many other events held thorughout the year both at the School and further afield.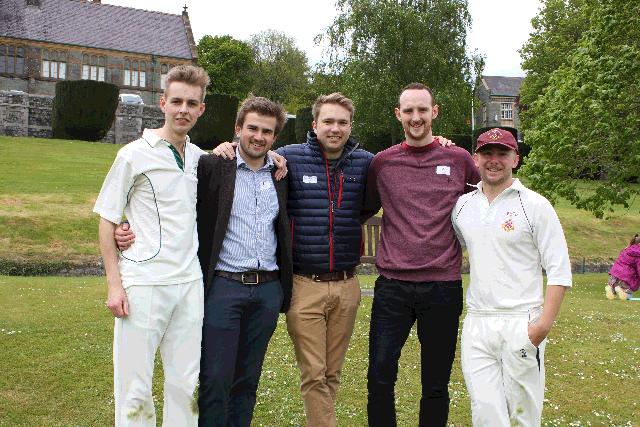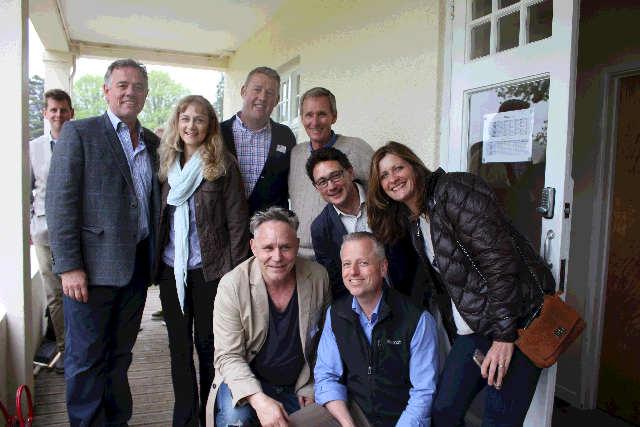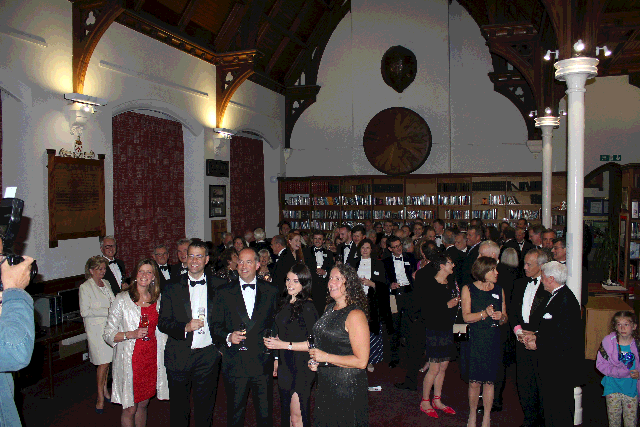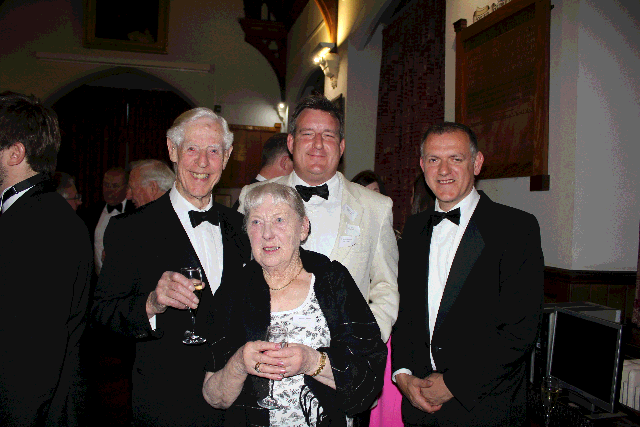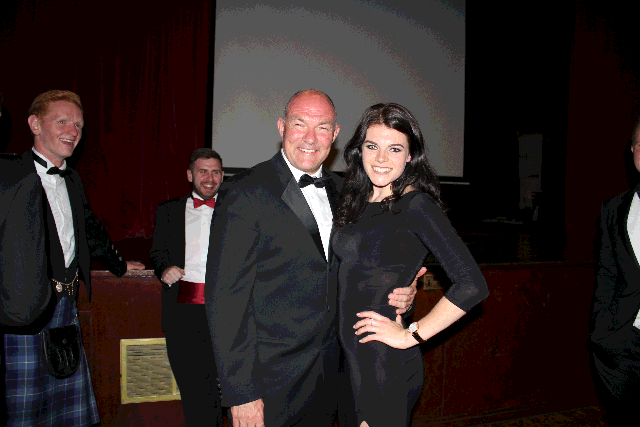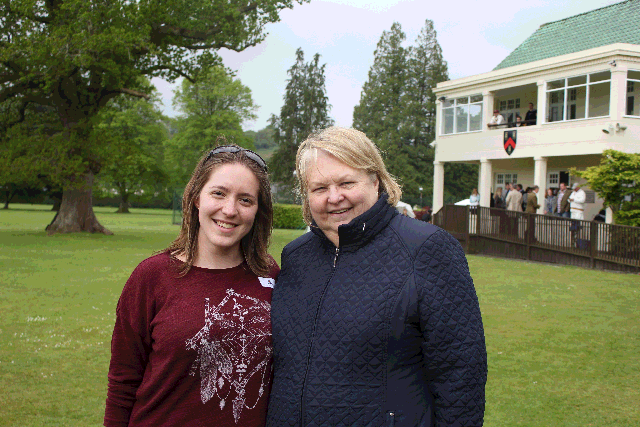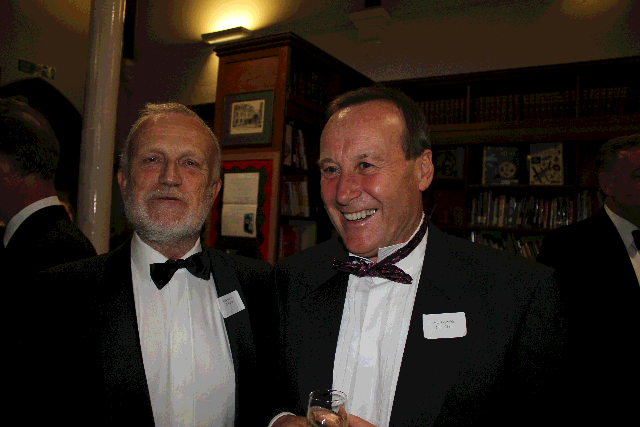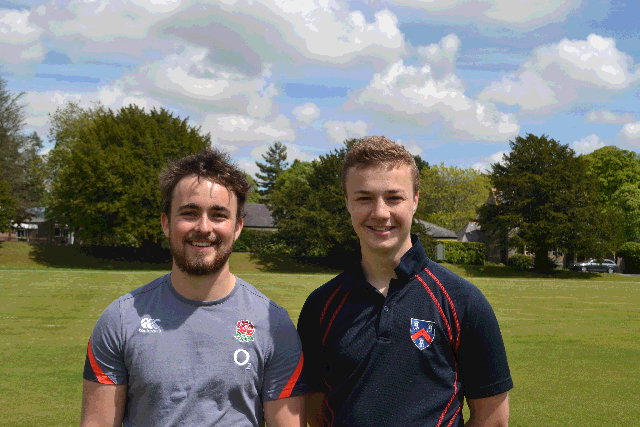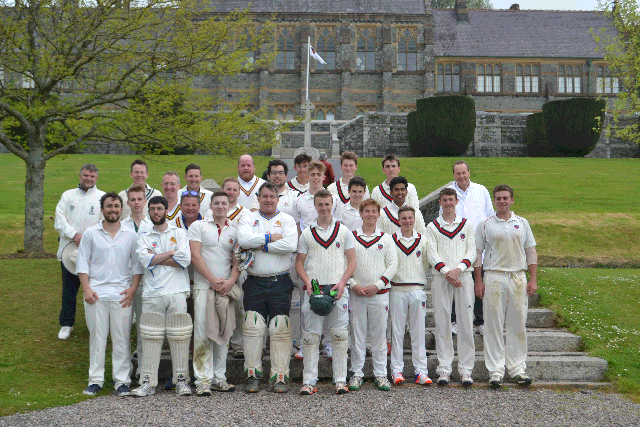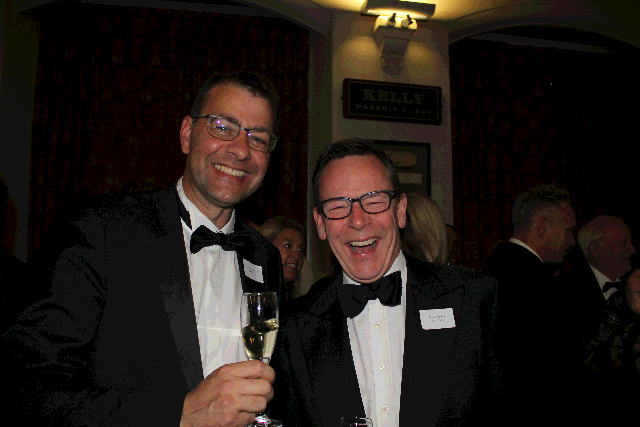 Categories:
Archive News
Blog School News