Following on from their success in the Devizes to Westminster event earlier in the spring, many of our paddlers elected to enter another event, albeit a much shorter race.
Following an intensive training session this term, and with a few crew changes that allowed us to enter a girls' team and two boys' teams, the Mount Kelly K2 squad headed to Exeter for the South West K2 Championships on Sunday 14th May.
The Championship consisted of three events: A 500m sprint, a 200m 'knockout' sprint and a 5 mile race, for each of the teams. Over a series of intensely competitive races for all teams our 'Boys A' team, consisting of Marcus Watson, Tristan Hampden Smith, Ben Dunlop and Toby Wood came away having won the Team Trophy in both the sprints and marathon categories. Our girls' team of Victoria Moore, Josie Francis, Jemma Layden and Cara Layden came second overall being beaten only by an experienced and strong Blundell's team. These short races on a beautiful sunny day in Exeter gave all our paddlers a suitable end to what has been one of the School's most successful paddling season.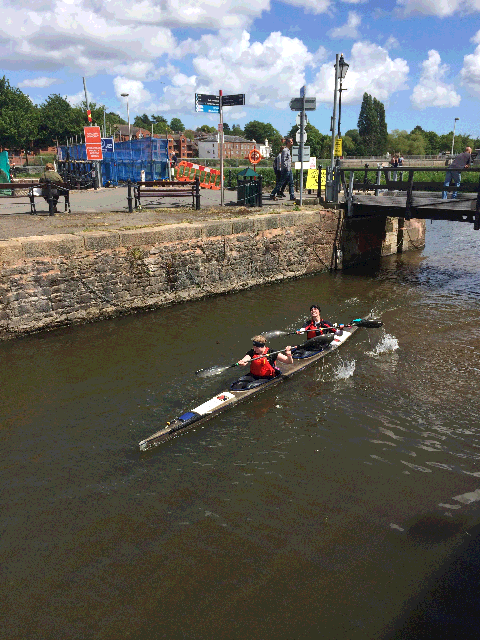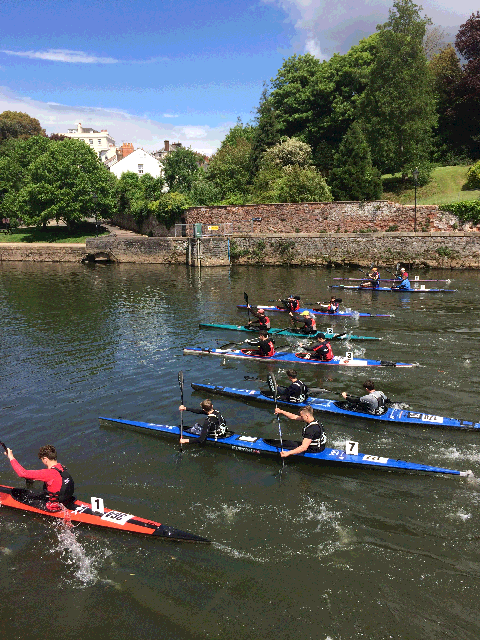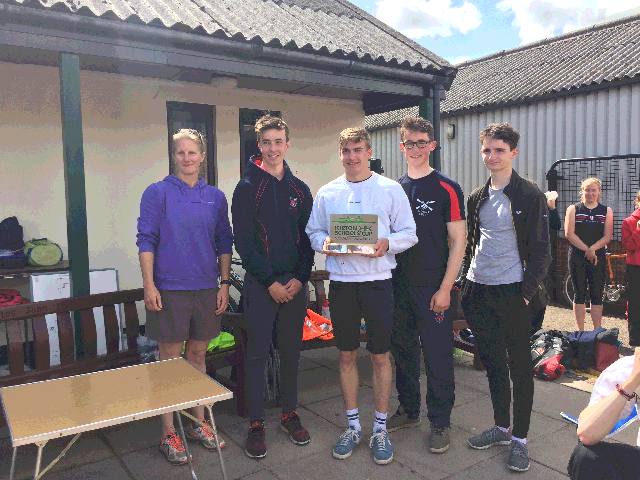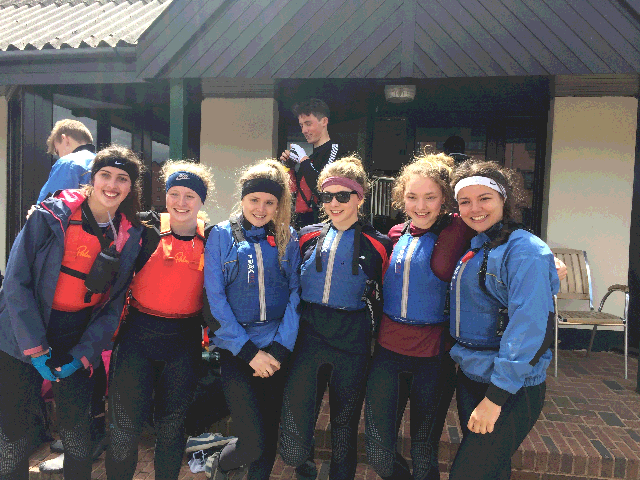 Categories:
Archive News
Blog School News