We are delighted to have raised £1,171.41 for Macmillan Cancer Support at our World's Biggest Coffee Mornings.
Among the delights on offer were the Headmaster's raspberry muffins, Mr Budd's smartie cup cakes, Ellie's banana loaves, Taine's peppermint creams, Birgit's Black Forest cheesecake, Mr Pearson's epic coffee cake, Mr Glossop's vegan chocolate cake and many, many more delicious treats.
Thank you to everyone who donated cakes, helped out or came along for coffee and cake.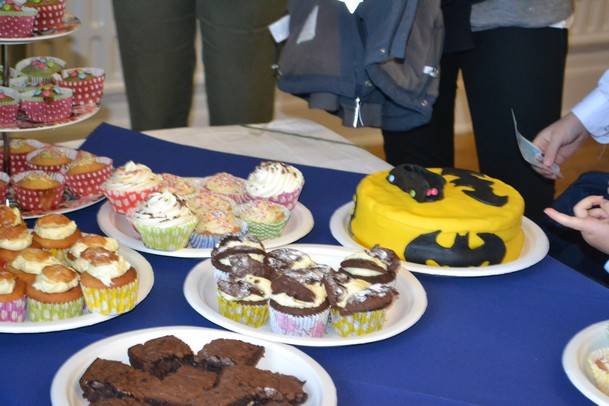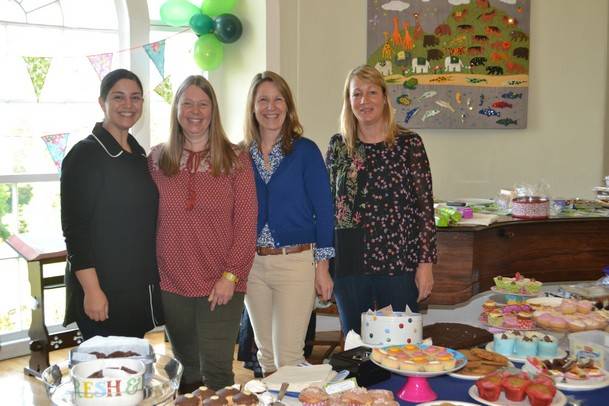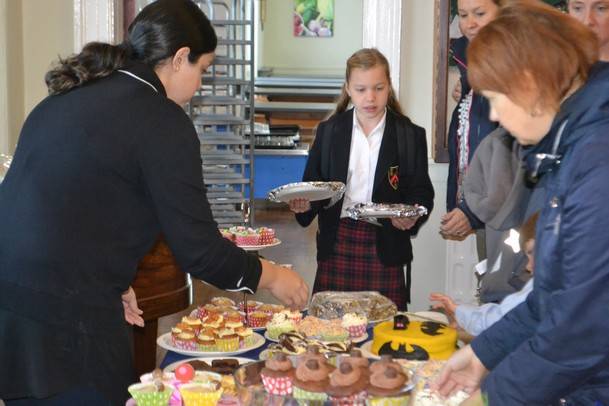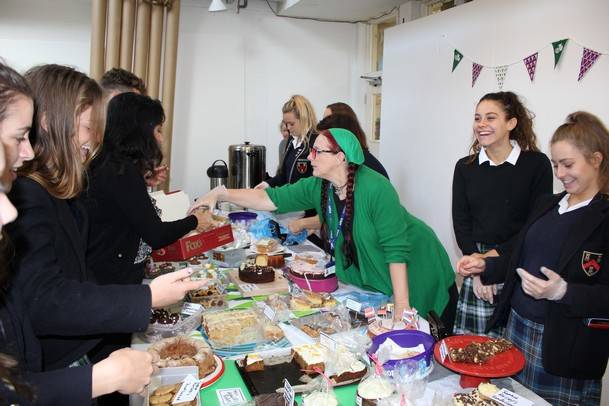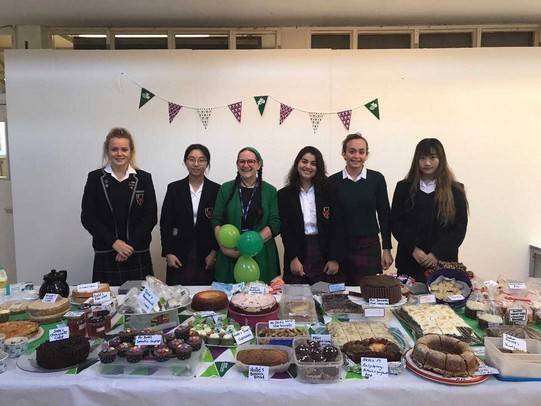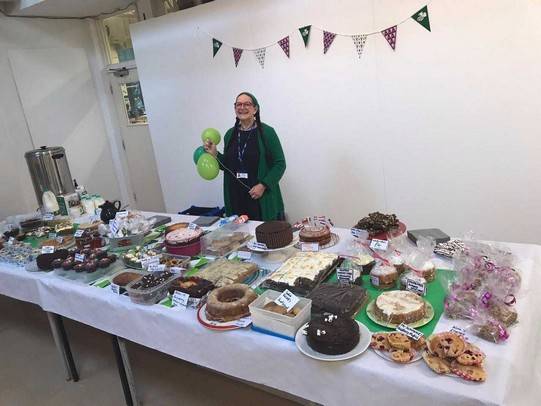 Categories:
Archive News
Blog School News