Over the weekend, seven of our pupils from the Prep competed in the South West Regional Biathlon in Bath.
Congratulations to Amelia and Matilda Riggott, who achieved first place overall in their age groups (U14 and U11 Girls respectively).
Daisy Heal came fourth in the U11 Girls' competition, and the Mount Kelly U11 Girls' team were awarded Silver (Matilda Riggott, Daisy Heal and Louisa Hess).
Annabelle Hess performed well in the U14 age group, achieving seventh overall.
A total of five of our biathletes will progress to the Nationals. Well done!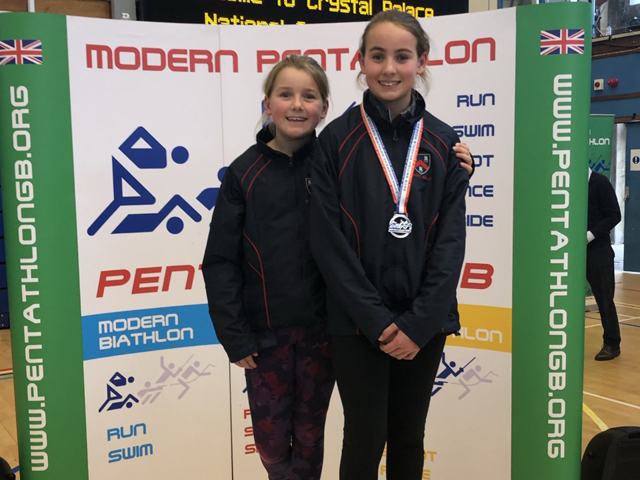 Categories:
Archive News
Blog School News