Pupils at the Pre-Prep have been learning about road safety this week, with a range of activities which have included a visit from the police, outings in to Tavistock to practice crossing the road safely, and a bicycle course for Years 1 and 2. The children also made traffic light biscuits, a tasty reward for our good behaviour whilst out and about!
On Thursday morning, over 60 pupils from Year 12 attended the annual Learn2Live presentation in Plymouth. Annual collision data on the South West peninsula shows trends that justify the need for road safety intervention for 16-24 year olds. The presentation is delivered by the L2L partnership which includes local authority road safety teams, fire and rescue personnel, police, paramedics, family liaison officers, consultants and family speakers. It aims to challenge risk taking, negative driving behaviour and negative peer pressure which leads to inappropriate and risky behaviour when travelling in vehicles in this age group.
The audience heard first-hand accounts of real life road traffic collisions, the reasons behind them and the consequences that follow. It makes for very difficult listening but effectively converys the message of road safety.
Mount Kelly pupils will have the opportunity to review this information later in the year at a follow up session which aims to maintain the awareness they will have gained at the presentation. Parents are also encouraged to look at the Learn2Live website that gives valuable information regarding teenagers and driving.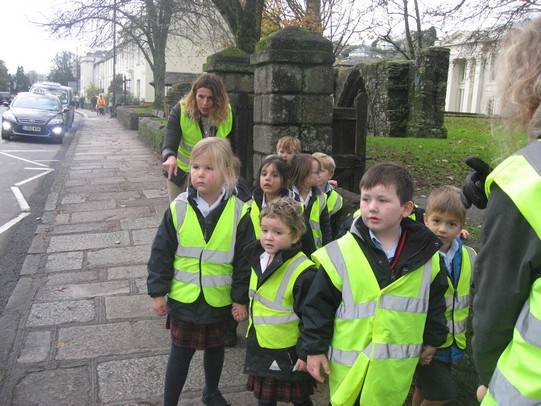 <div dir="ltr" style="color: rgb(0, 0, 0); font-size: 12pt; font-style: normal; font-variant-ligatures: normal; font-variant-caps: normal; font-weight: normal; letter-spacing: normal; orphans: 2; text-align: start; text-indent: 0px; text-transform: none; white-space: normal; widows: 2; word-spacing: 0px; -webkit-text-stroke-width: 0px; background-color: rgb(255, 255, 255); text-decoration-style: initial; text-decoration-color: initial; font-family: Calibri, Helvetica, sans-serif, EmojiFont, " apple="" color="" emoji",="" "segoe="" ui="" notocoloremoji,="" symbol",="" "android="" emojisymbols;"="">
Categories:
Archive News
Blog School News