Two teams of Year 9 pupils participated in the launch of this year's 10 week Go4SET challenge at Plymouth Aquarium on Tuesday. Go4SET (Go for Science, Engineering and Technology) is a national industry-supported STEM initiative, which encourages Year 9 pupils to consider exciting careers in Science, Technology and Engineering.
The pupils' first engineering experience was a behind-the-scenes tour of the aquarium, to learn how marine biologists breed everything from sharks and stingrays to jellyfish, and which high tech materials are used to keep the millions of gallons of seawater in place.
To start the team-based engineering experience, the pupils' first challenge was to design and build the event's tallest giraffe-shaped tower with only paper and sticky tape. Through excellent teamwork, design and engineering, one of the Mount Kelly teams clinched second place with their 'cloud busting' 2,200mm tall tower.
Over the next 10 weeks, the teams will be mentored by Babcock Marine & Technology graduate engineers, as they embark on researching, designing and making their ideas for two new low impact buildings: an Eco hotel and an Eco factory using sustainable materials and energy.
More photographs can be found on Facebook.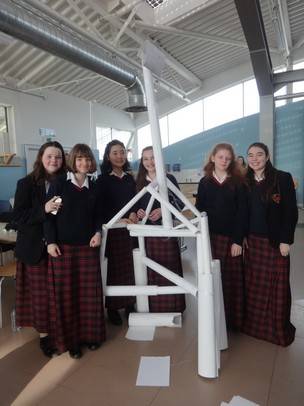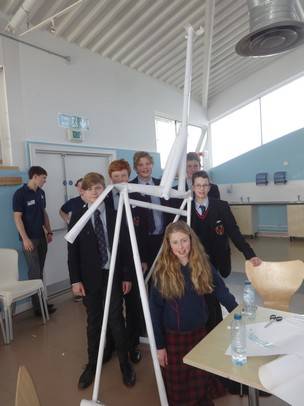 Categories:
Archive News
Blog School News