Pupils from Years 9 and 12 visited Oxford University this week. They were treated to a tour of St Catherine's College by Old Mount Kelleian William Bennett, who is now in his 2nd year reading Human Sciences.
Later in the afternoon pupils were able to compare this more modern college with historic New College. Along with seeing the impressive dining hall and beautiful chapel, the highlight of the tour was spending time in the cloisters used in the 4th Harry Potter movie!
During the day pupils had time to explore Oxford, find out about the university application process, how the collegiate system works and start to think about how they could prepare for a future application.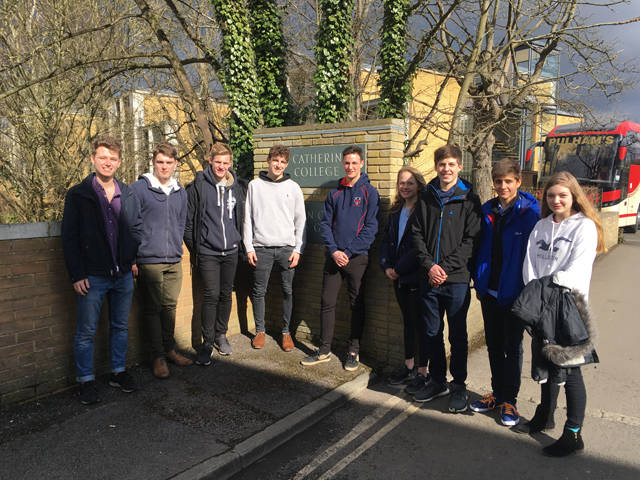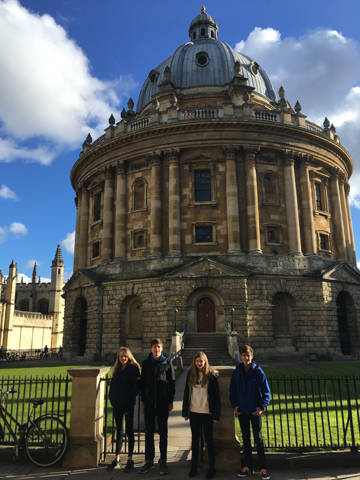 Categories:
Archive News
Blog School News