Five Mount Kelly teams successfully completed their Gold or Silver Duke of Edinburgh Award qualifying expeditions in the Brecon Beacons in some challenging weather conditions last weekend.
Silver Duke of Edinburgh Expedition: 28 June – 1 July
Three groups of 15 Year 11 pupils took on the challenge of walking across the Brecon Beacons for three days. The hot weather proved to be a challenge for the participants, however, this was surmounted by very early starts each morning and everyone successfully completed the qualifying expedition, and will hopefully go on to complete their Silver awards.
Gold Duke of Edinburgh Expedition: 28 June – 2 July 2018
Two groups of Sixth Form pupils tackled the four-day Gold Award expedition across the Brecon Beacons. The teams faced some tricky navigation across little-walked wild country but worked well as a team to overcome the physical and mental challenges that a Gold expedition brings. They all took away some valuable lessons about kit, navigation and route-planning which will help them complete future expeditions through wild country.
More photographs can be found on Facebook.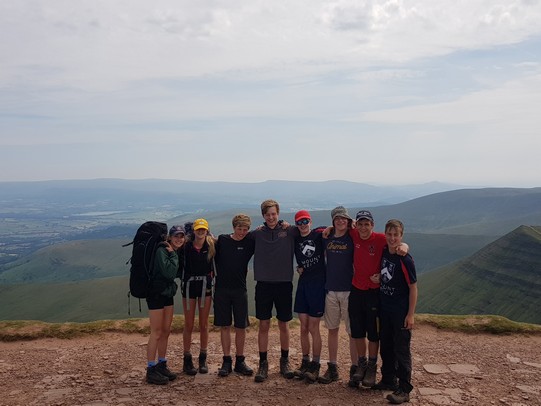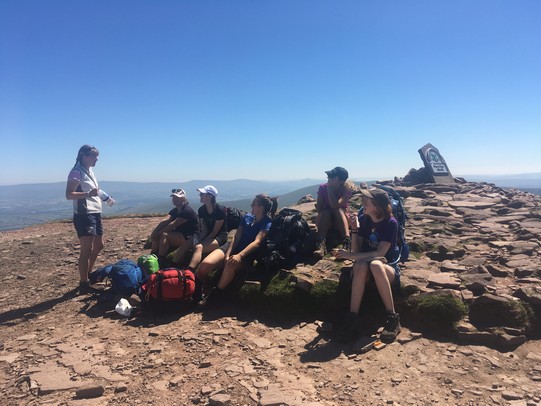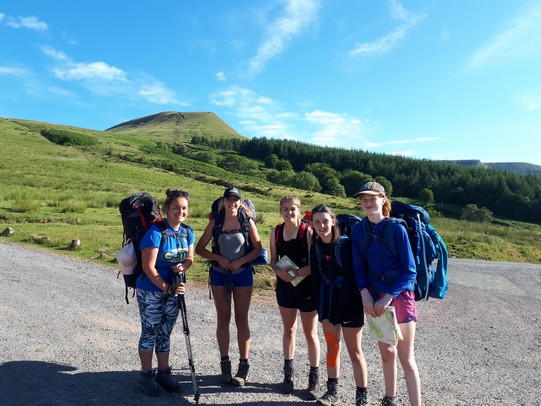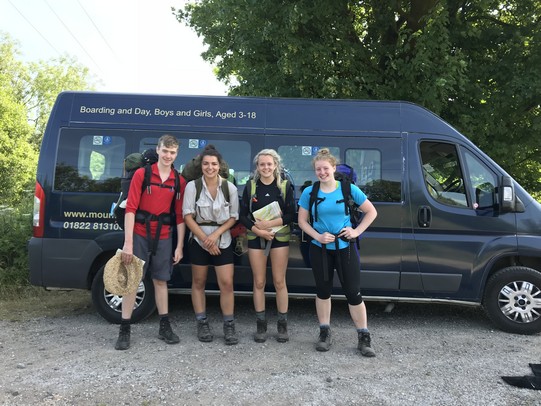 Categories:
Archive News
Blog School News