The Summer Festival of the Arts saw pupils from across the Foundation enjoying a variety of creative activities, formal and informal concert performances and drama workshops.  Activities for pupils at the College included wet felting, stone carving, photography, computer game design and taiko drumming, whilst pupils at the Prep enjoyed a production and workshops by the PaddleBoat Theatre Group.
Audiences at the College enjoyed two productions of 'Songs for a New World', a contemporary musical by Jason Robert Brown, performed by pupil soloists on Tuesday and Wednesday. The Festival Finale Jazz Night with BBC Jazz Awards Vocalist of the Year, Ian Shaw, was a hugely entertaining evening of jazz, supported by pupils who had attended a workshop with Ian in the afternoon.
More photographs of many of these events can be found on Facebook: Songs for a New World; Summer Festival Activities and Workshops; Prep Summer Concert; and the Prep Rock Concert.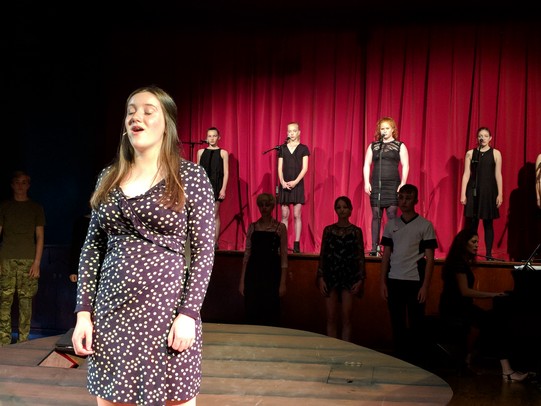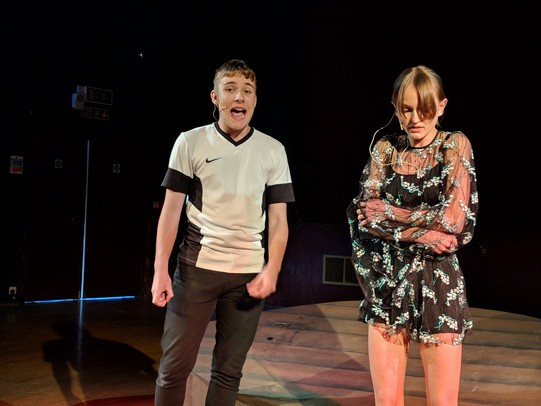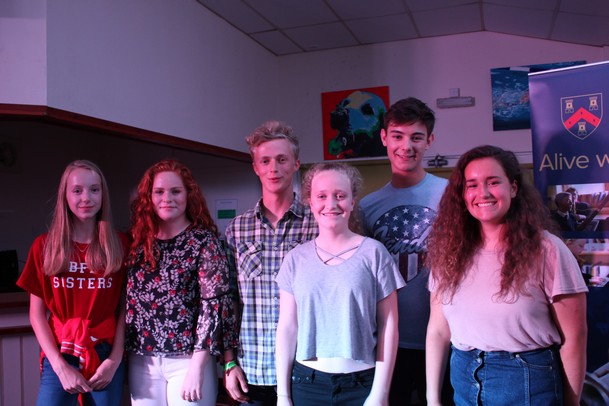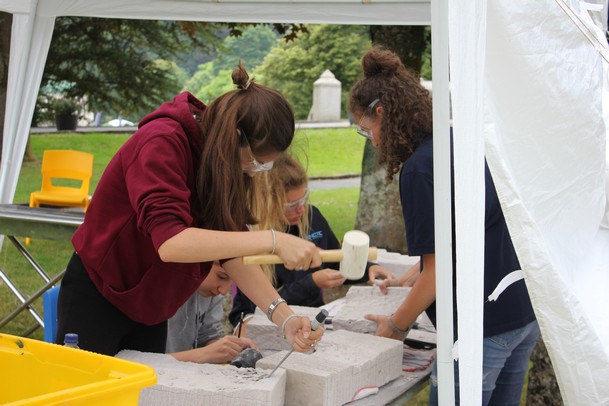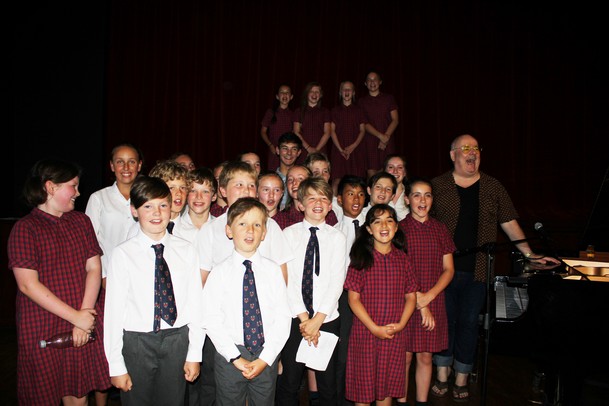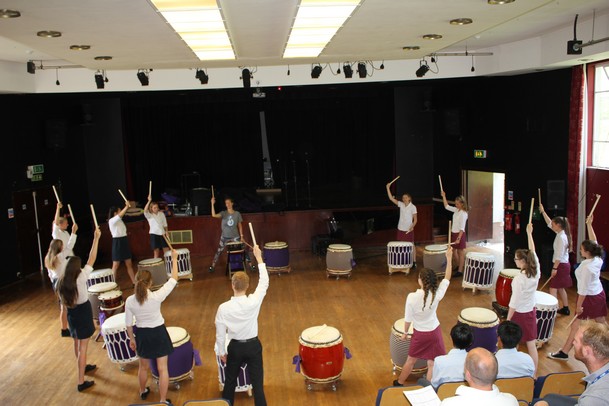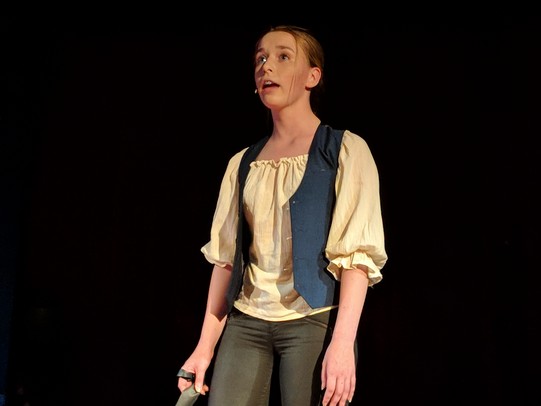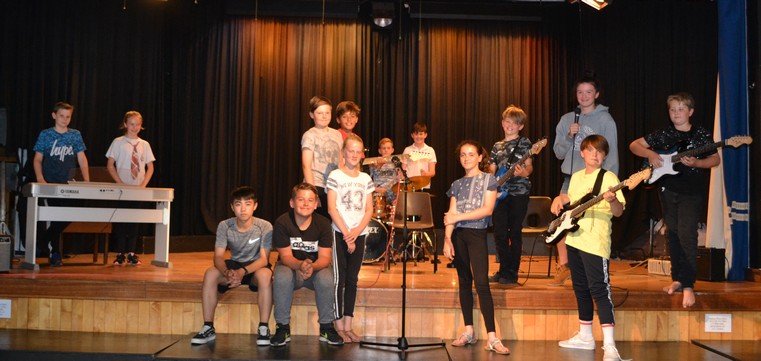 Categories:
Archive News
Blog School News