The Year 9 LOTC trip was a great success last week, with the sun shining throughout. Our pupils had the opportunity to take part in a variety of activities ranging from surfing and climbing to a visit to the Minack theatre to see an outstanding performance of the musical 'Chicago'.
Pupils studied a variety of subjects in a completely different environment to the classroom. The week started with a History lesson in Truro city and a visit to the Falmouth Maritime Museum, the Geography department completed another fantastic decision-making exercise involving the locally based Dean Quarry, and the Science department completed a very impressive desalination of sea water on the beach whilst testing their knowledge of Physics with a bridge building challenge. The English department used the inspiring landscape and atmosphere of the Lizard to plan murder mystery stories which will be completed back in school.
It was a fantastic week which allowed pupils to not only experience a different approach to learning but to build friendships and key skills for life.
More photographs can be found on Facebook.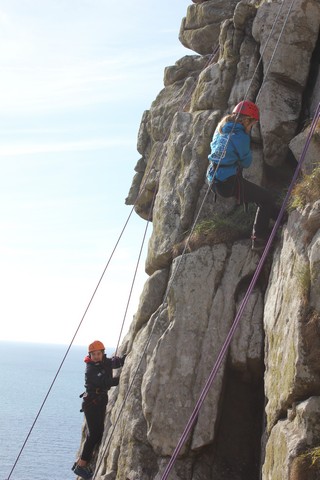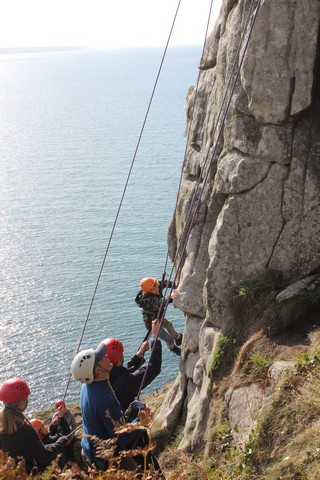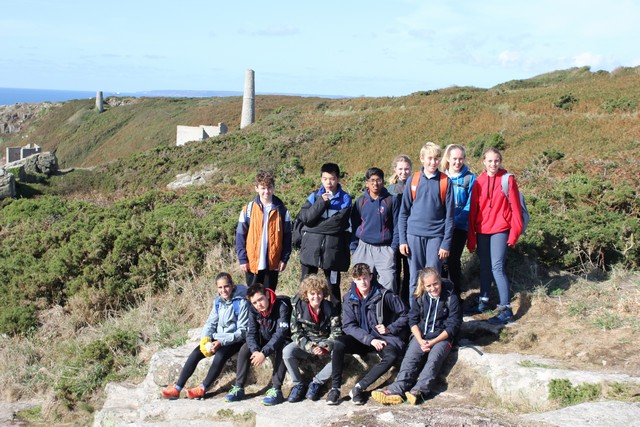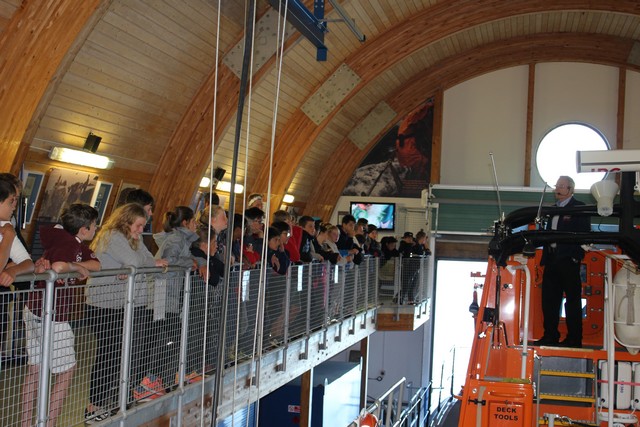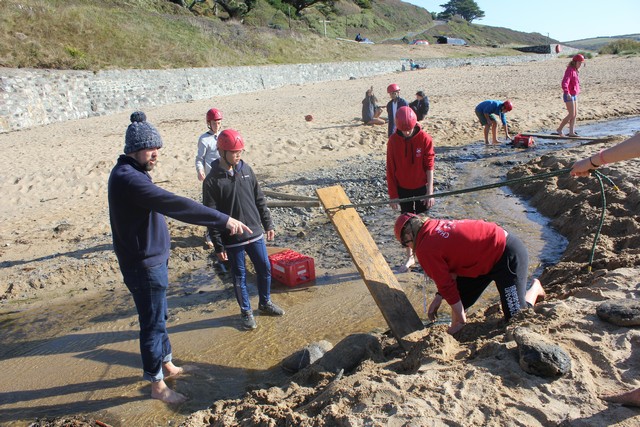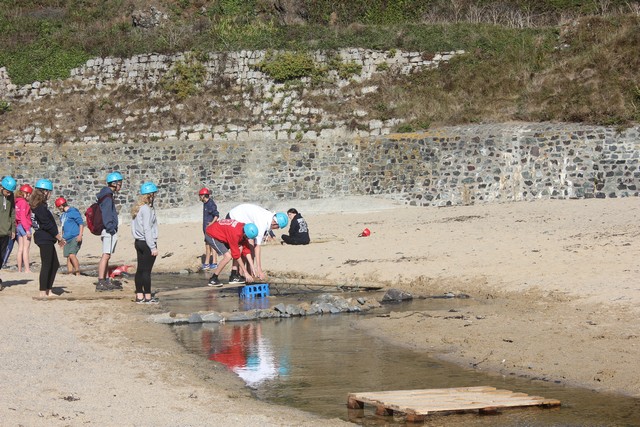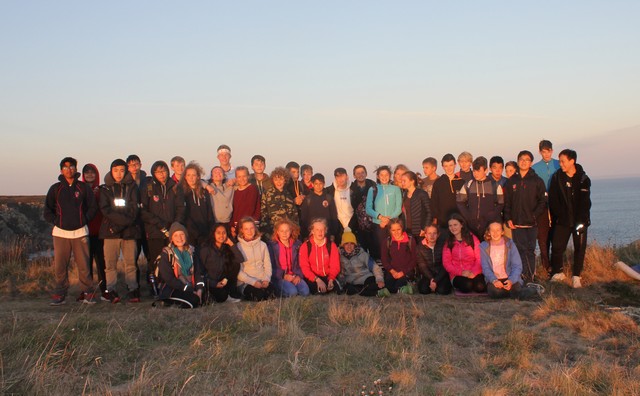 Categories:
Archive News
Blog School News