Pupils staged a fabulous production of Striking 12 at the College this week. Inspired, in part, by Hans Christian Andersen's, The Little Match Girl, Striking 12 tells the story of a grumpy, overworked New Yorker who resolves to spend New Year's Eve alone in his apartment when an unexpected visitor brings some much-needed cheer. The evening springs to life through an eclectic score that combines pop, rock, jazz, showtunes, and more.
The cast of 18 performed four shows with enormous energy and talent, keeping audiences enthralled with outstanding performance, whilst a talented crew backstage was responsible for superb costumes, set, lighting and make-up. It has been a truly fantastic production – well done to everyone involved!
More photographs can be found on Facebook.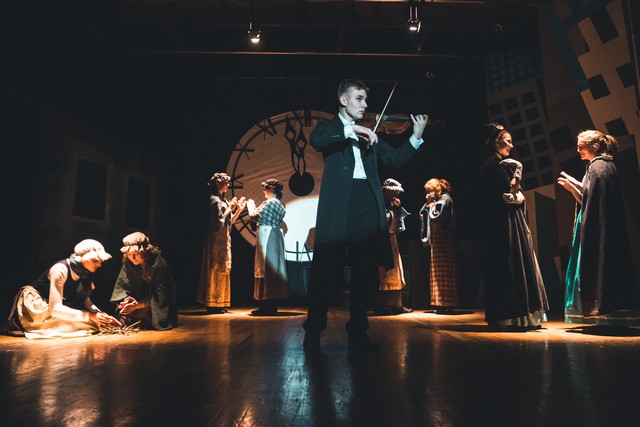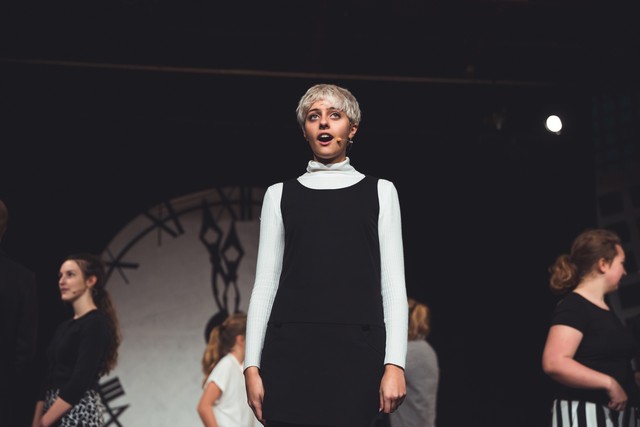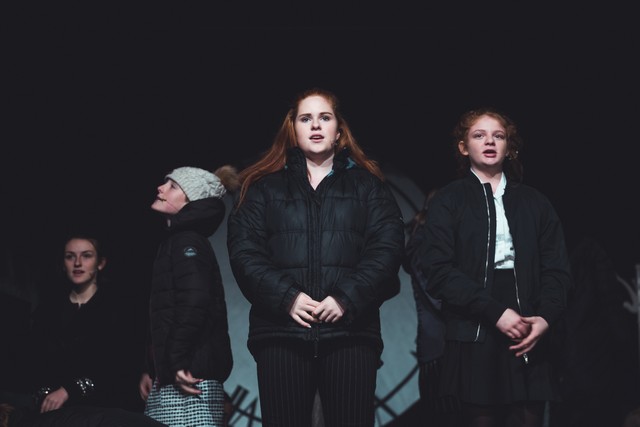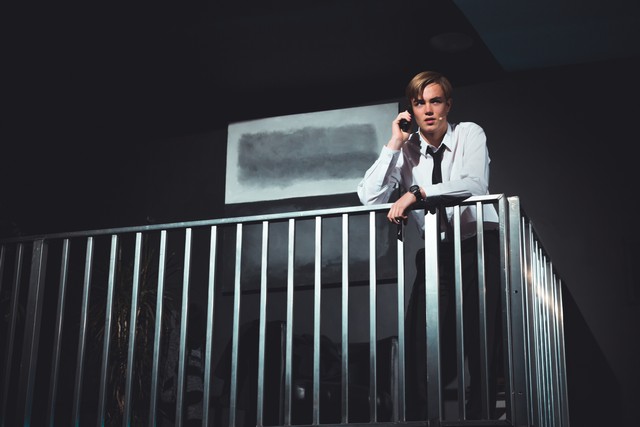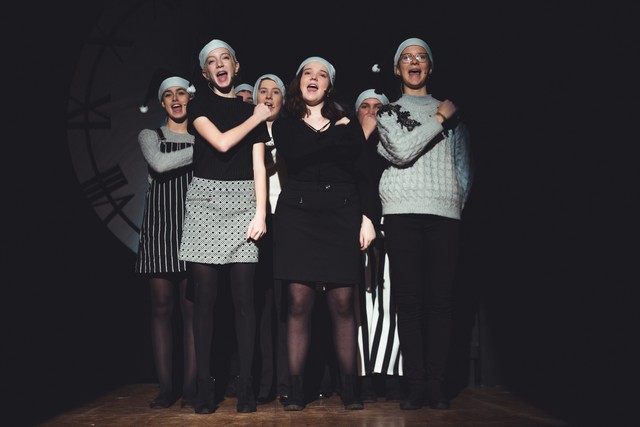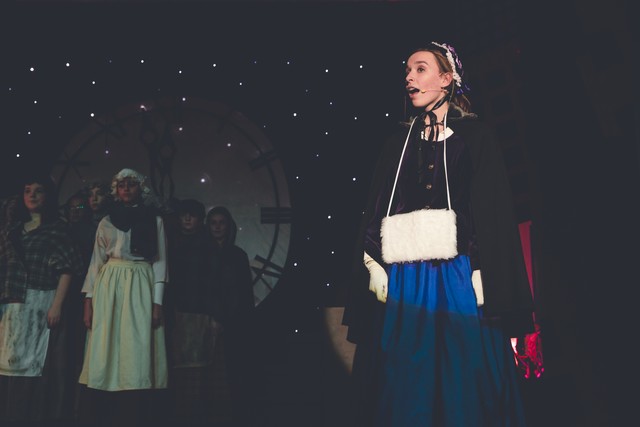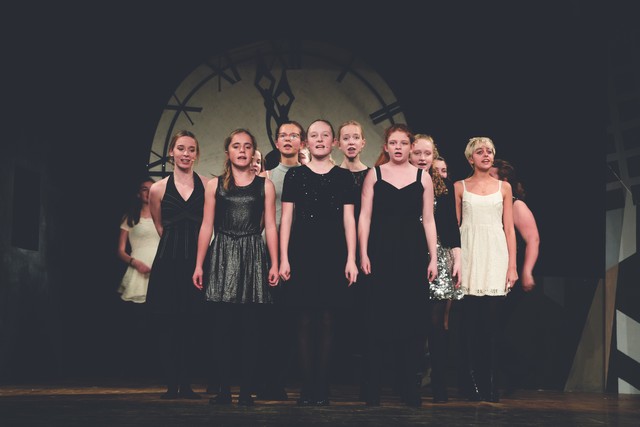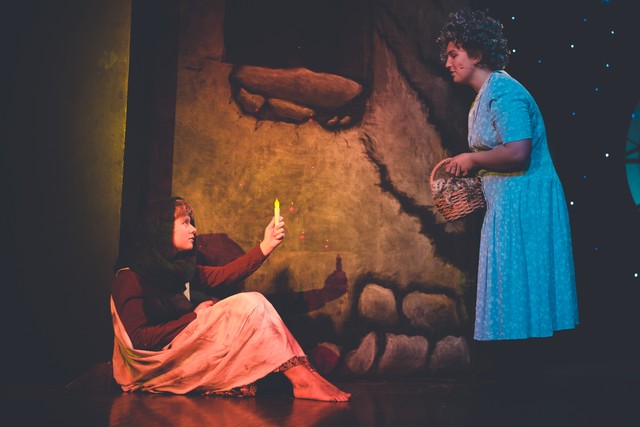 Categories:
Archive News
Blog School News