The third and final weekend of the Devon County Championships brought more success for Mount Kelly with our swimmers claiming a further three Championship titles, five Junior Championship titles and 62 age group medals.
Senior Championship titles were won by Caitlyn in the 200m Butterfly, Drew in the 200m Breaststroke and Georgina in the 50m Freestyle. In the Junior championships, three titles were won by Sam in the 400m Freestyle, 100m Individual Medley and the 200m Breaststroke, and Caitlyn took two titles in the 100m and 200m Butterfly.
It was a fantastic day of racing for swimmers from across the School. Well done to all those who competed.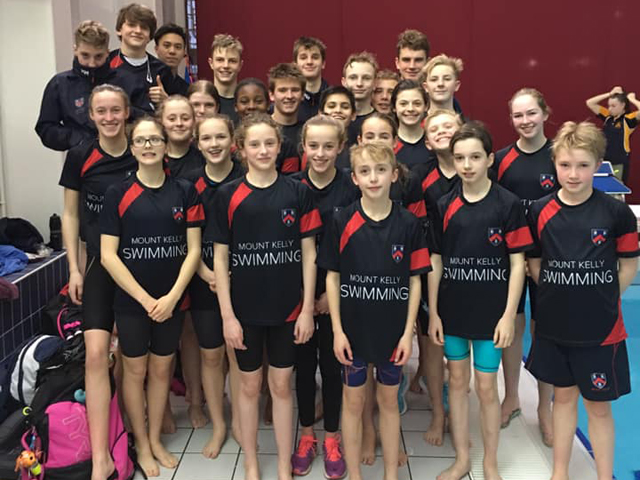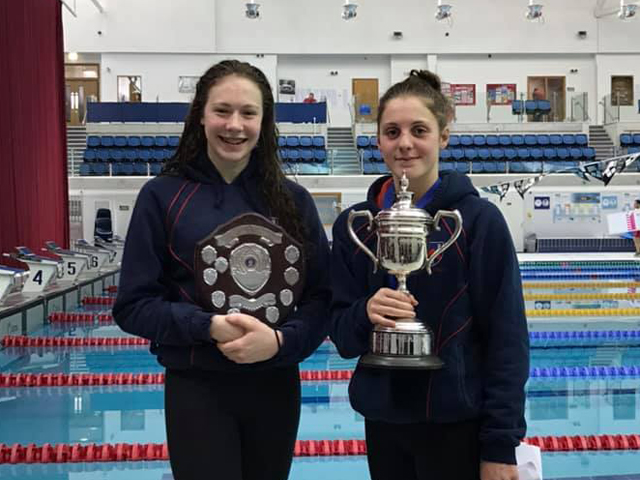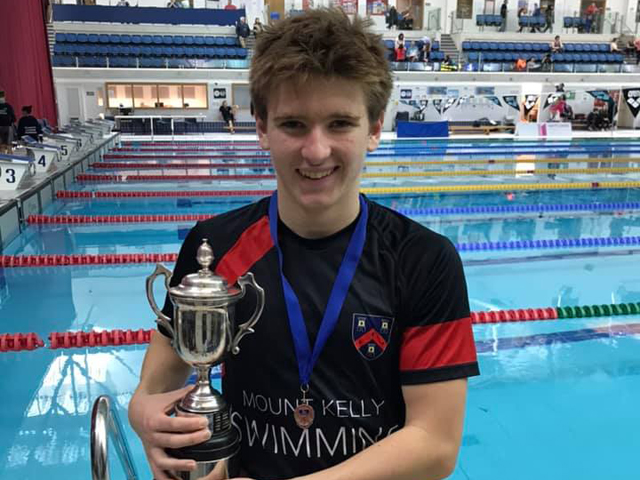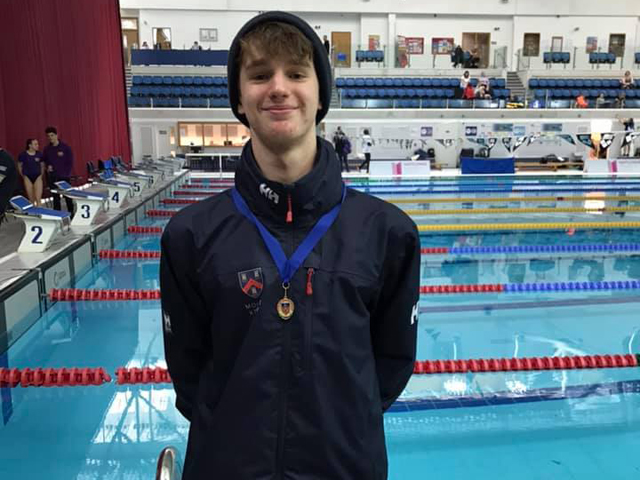 Categories:
Archive News
Blog School News