Mount Kelly swimmers enjoyed a highly successful weekend of racing at the South West Youth Championships at the Plymouth Life Centre at the weekend. Claiming an incredible haul of 70 medals – including 17 Gold, 32 Silver and 21 Bronze – this was our strongest performance at this competition in recent history.
A special mention must go to the following swimmers who become South West Regional Champions at the event:
Emily – 100m Butterfly
Federico – 100m Butterfly and 50m Freestyle
Macy – 50m Freestyle
Sam – 100m and 200m Breaststroke
Imogen – 100m and 200m Breaststroke
Sophie – 400m Ind. Medley
Ben – 400m Ind. Medley
Amelia – 50m Breaststroke
Scarlett – 200m Freestyle
Harry – 100m Backstroke
Bella – 100m Backstroke
The School also achieved great success in the relay events which act as qualifiers for the British Summer Championships. Mount Kelly is now likely to qualify for all 12 team events in the 2019 Championships; a first for the School and we look forward to the results being announced later this month.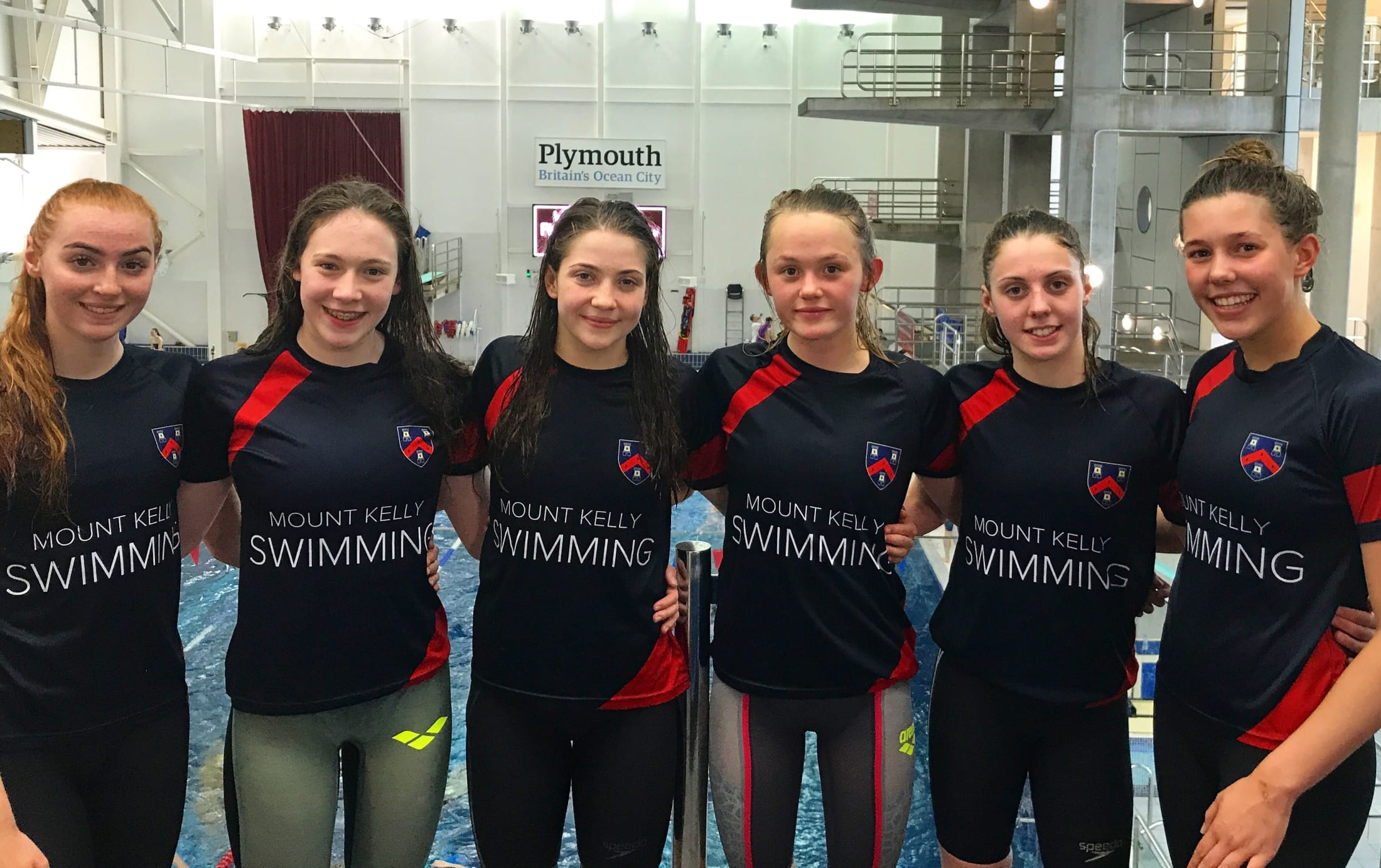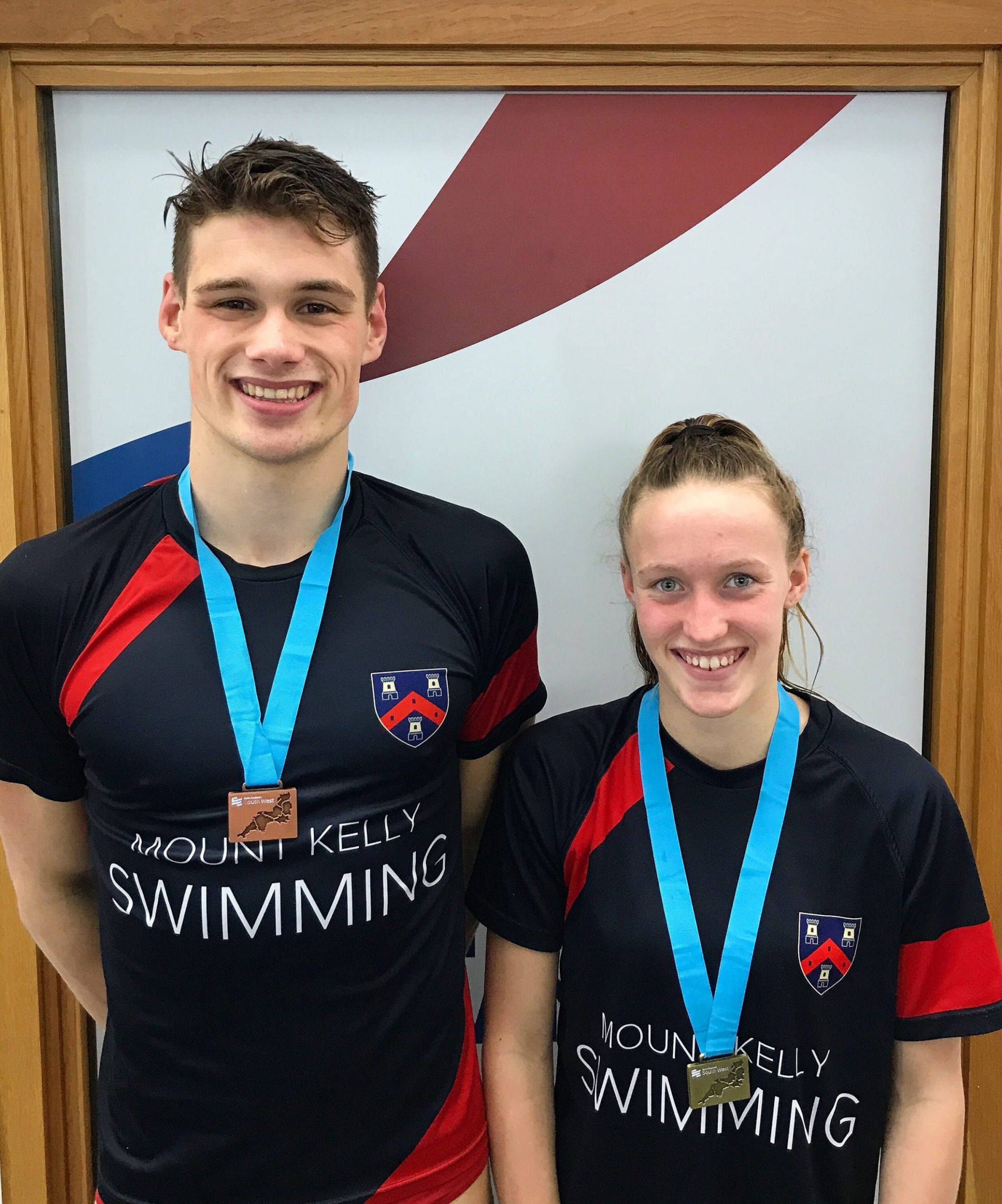 Categories:
Swimming