Pupils in the Pre-Prep have enjoyed a wonderful Forest School week, making the most of the fantastic weather and our beautiful School grounds to develop skills and confidence outdoors.
In Nursery, pupils have been on nature treasure hunts, made goblin potions and banana lollies, climbed trees and rolled down hills.
Reception children have made natural crowns, tried whittling, made stone sculptures, fished in the lake for minibeasts and made birds nests. They also visited Burrator Discovery Centre where pupils made natural sculptures, took part in a minibeast hunt, used a saw and a drill to make medals, and cooked marshmallows on their own fire.
In Year 1, pupils have enjoyed meeting a bee keeper, making natural rafts, learning survival skills, meeting Angus the owl, creating flower artwork, making nature trails and playing fierce games of predator.
Year 2 pupils have been busy building dens using an 'A Frame', planting seeds, creating characters from the Gruffalo using natural materials, making rafts, wild omelettes and their own traps. Along with Year 1, the children enjoyed a mid-week trip to Grenofen. On Thursday, pupils headed out along Drake's Trail on their bikes, stopping at the swing near Gem Bridge and setting up camp by the river where they created their own unique jewellery using the local landscape for materials and designed and made bug hotels.
An exciting and successful week for all involved!
More photographs can be found on Facebook.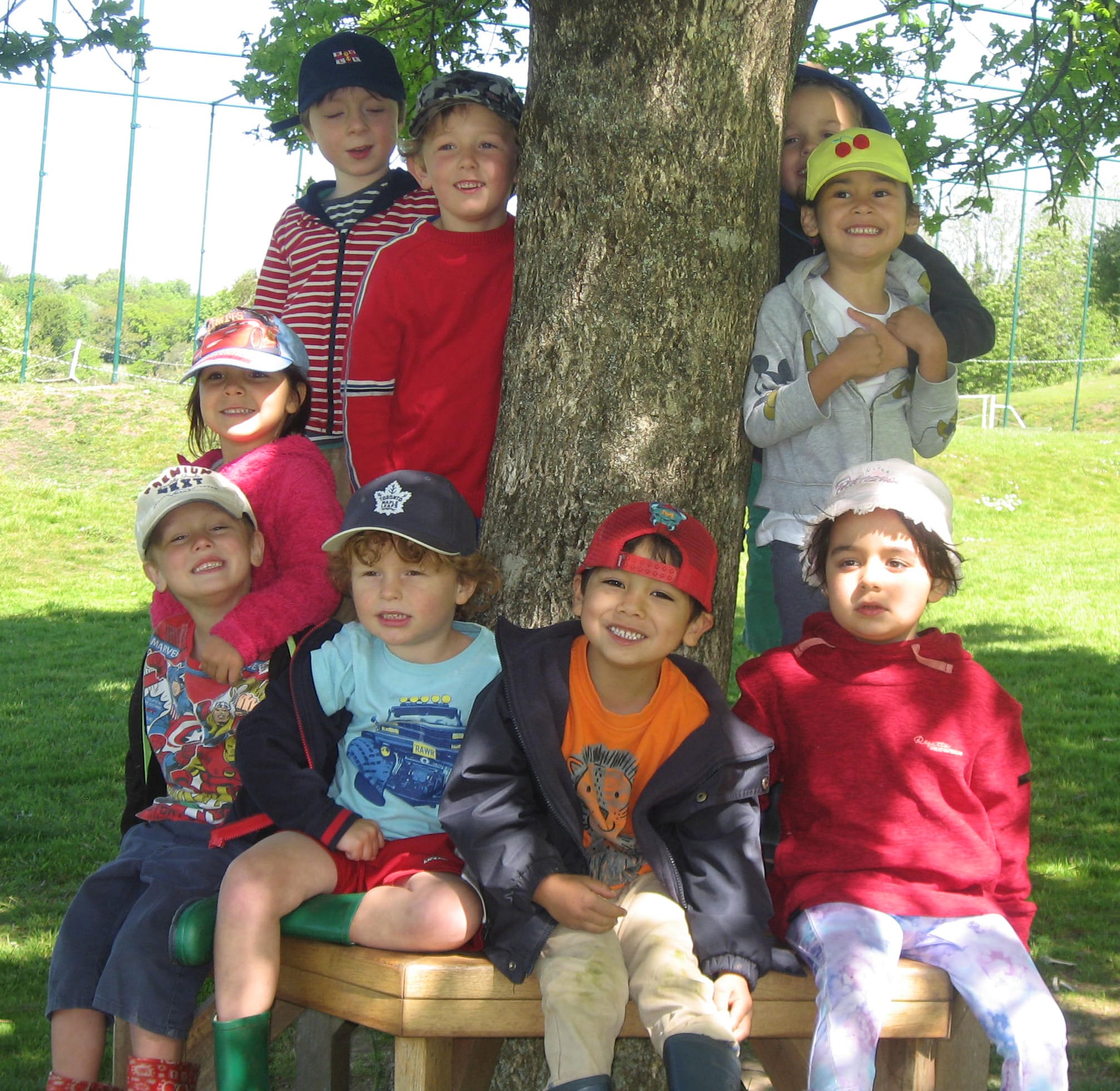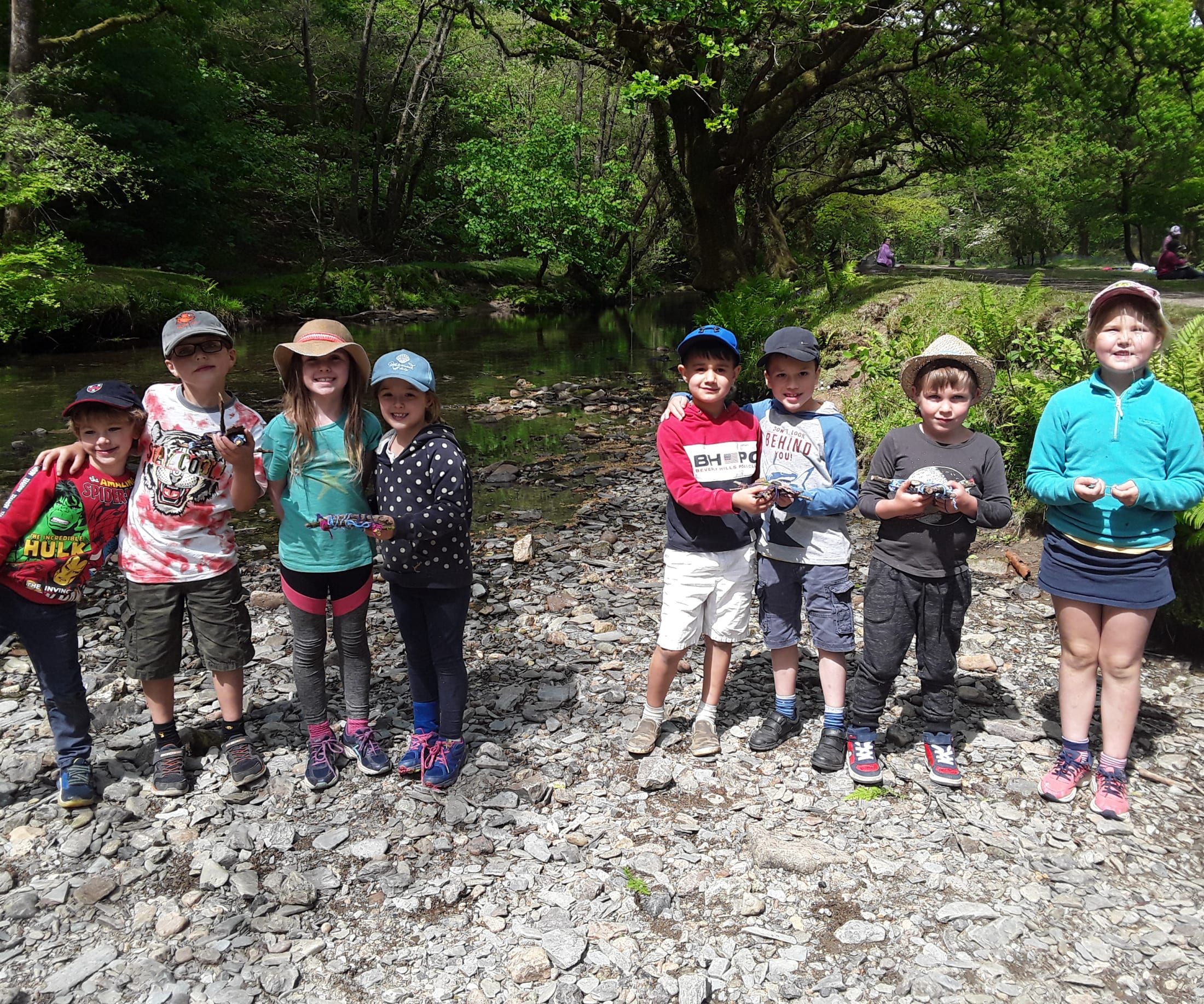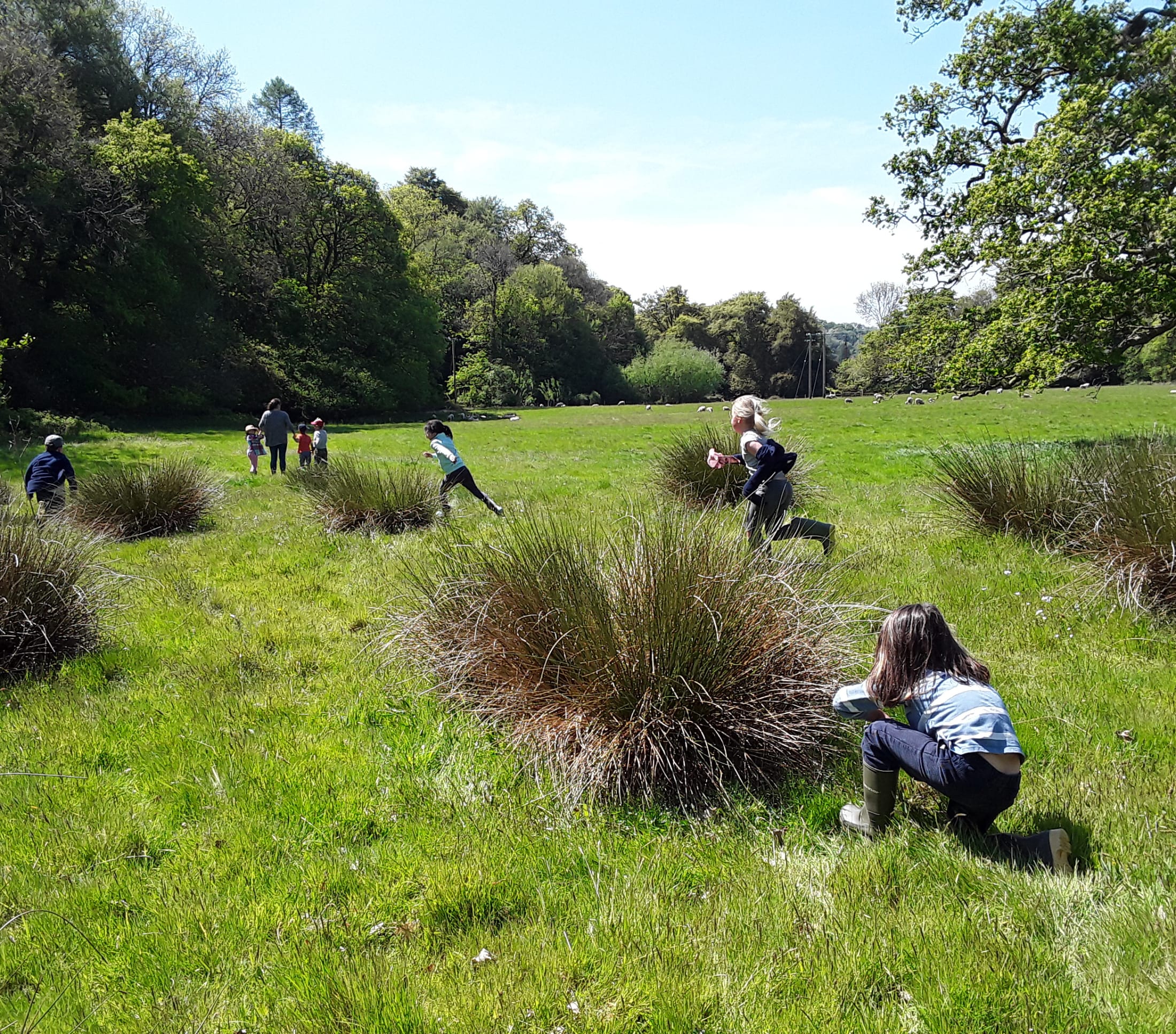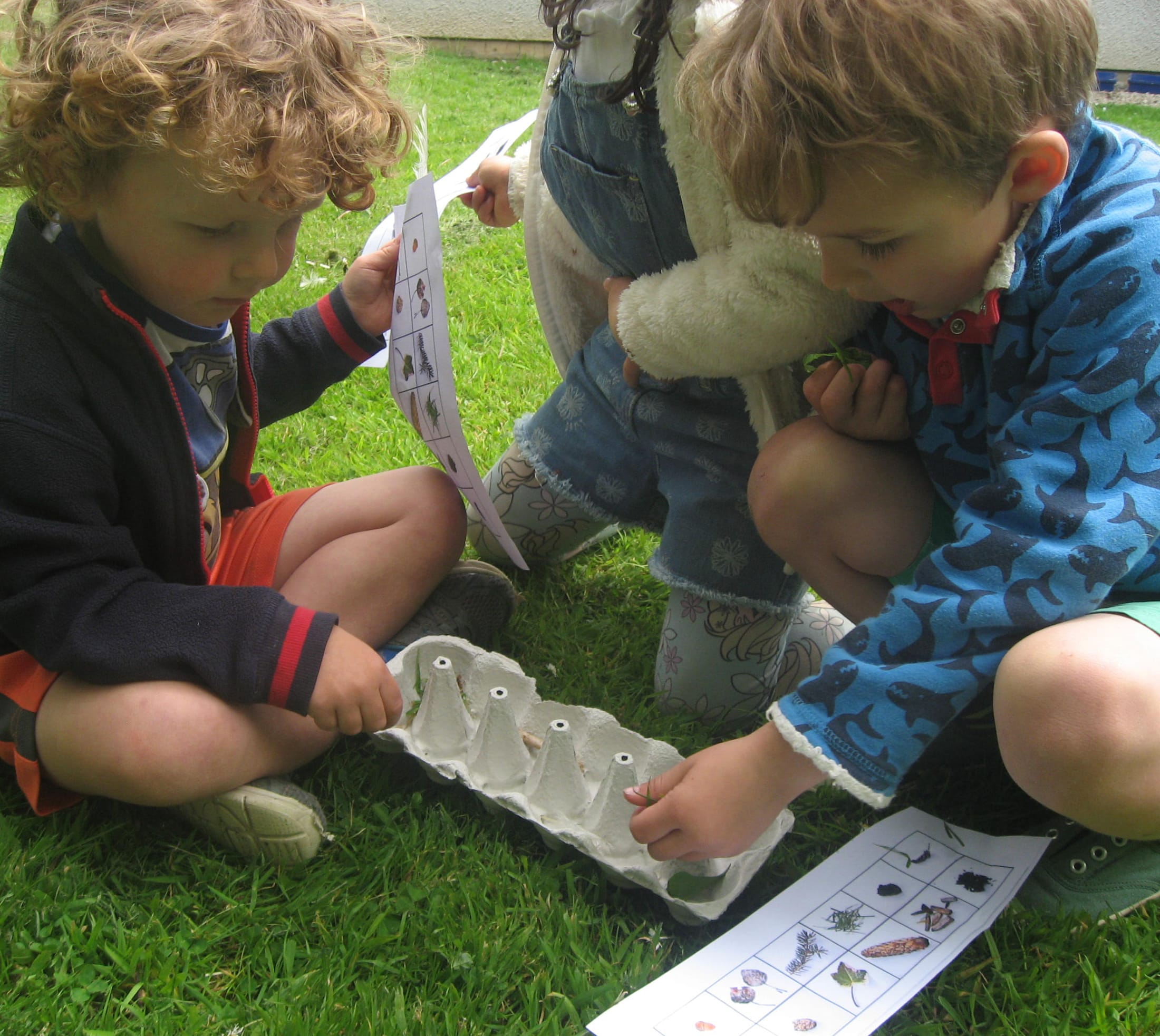 Categories:
Academic