The Mount Kelly Space Corps' high altitude balloon was successfully launched on Wednesday morning from sunny slopes in front of a whole school audience.
The project celebrates 50 years of the moon landings. The balloon is capable of reaching a 30 km ascent and similar projects have been able to capture images of the Earth's curvature. A camera has been used to record the ascent and subject to successful recovery, we hope to be able to share the footage soon. Unfortunately we have lost track of the payload, potentially a hardware failure due to hostile conditions at high altitude or a weak signal at the landing site. The balloon is well marked with telephone numbers, a striking orange parachute and school branding, and we know from our predictions that the balloon is within a 20 mile radius of the school (most likely in the Chaddlehanger area).
The project offers pupils rich opportunities to explore Science, Technology, Engineering and Maths (STEM) in context, and we would like to thank all of our sponsors: SJK Building Contractors, Two Journeys Retreats, Lifestyle Cornwall, Clarity Wealth Management, the Jelley family and the Ashworths.
More photographs can be found on Facebook.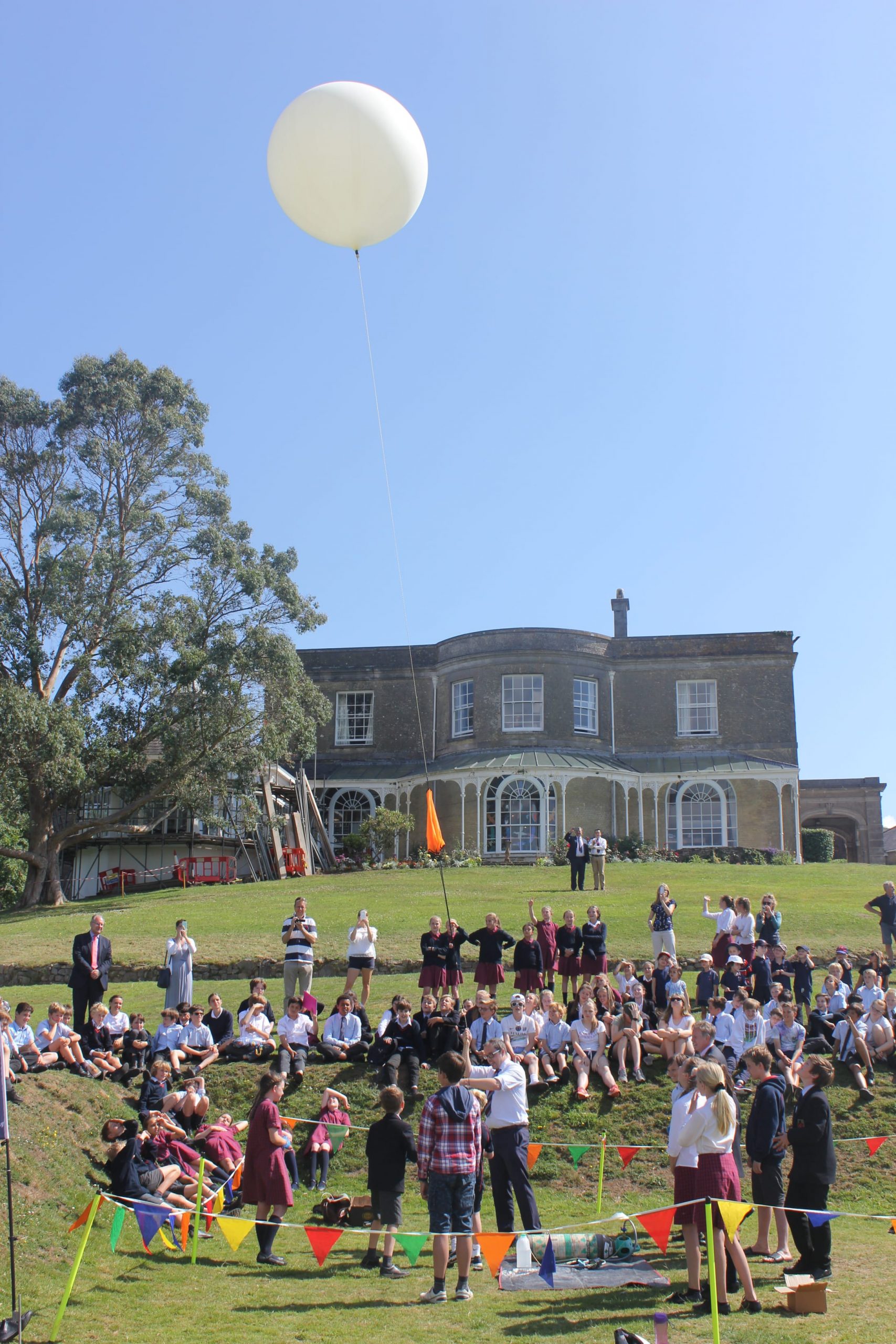 Categories:
Academic