As part of their IPC topic, Chocolate, pupils in Years 3 and 4 enjoyed a super day out on Wednesday 18 September at The Eden Project. The pupils participated in a Chocology workshop, where they learnt about the history of chocolate, the location of cacao farms and the importance of buying Fairtrade. The best bit was of course tasting the chocolate!
In the afternoon the children explored the Rainforest biome and the rest of this wonderful site. What a marvellous way to find out about the origins of chocolate.
More photographs can be found on Facebook. Watch the video here.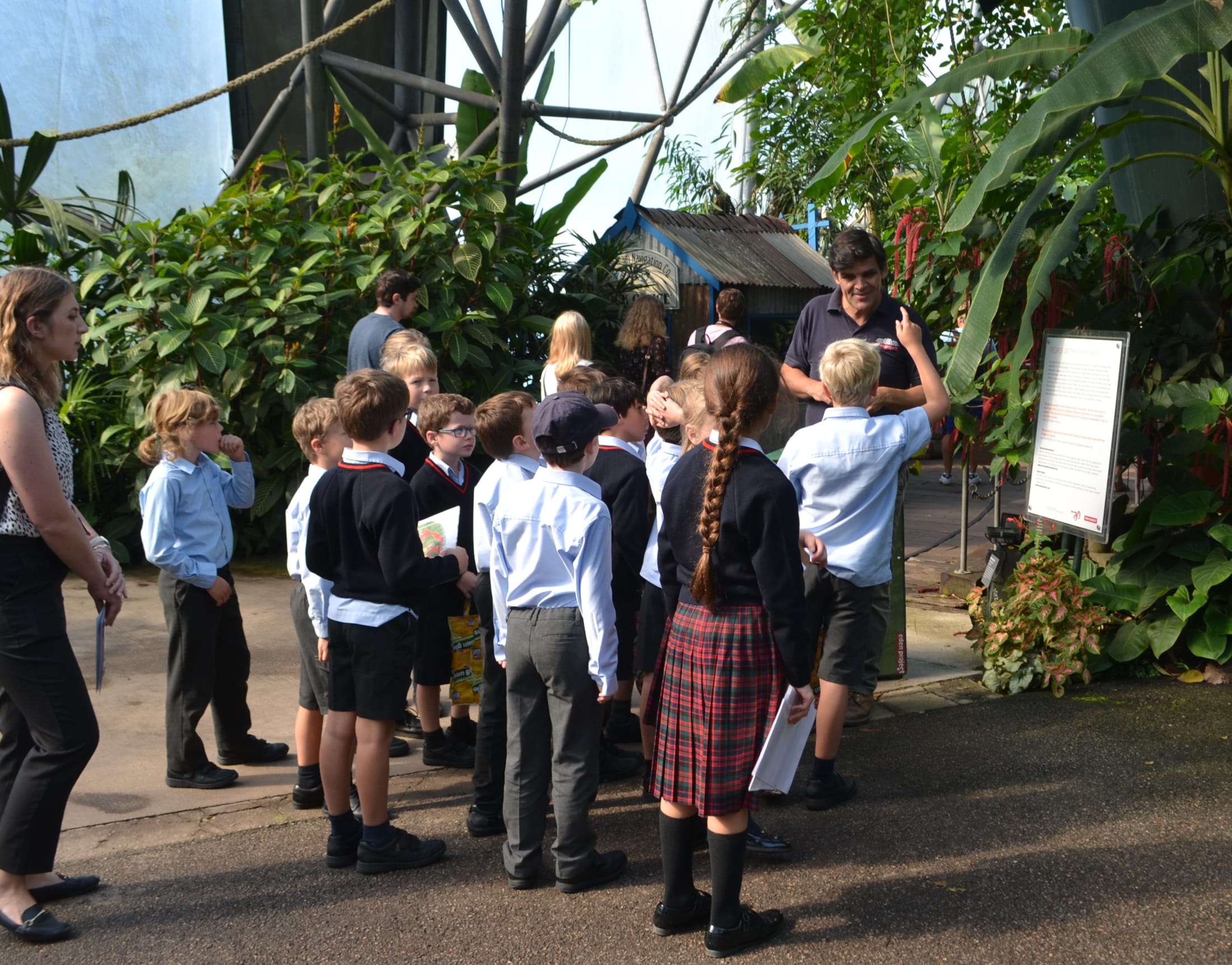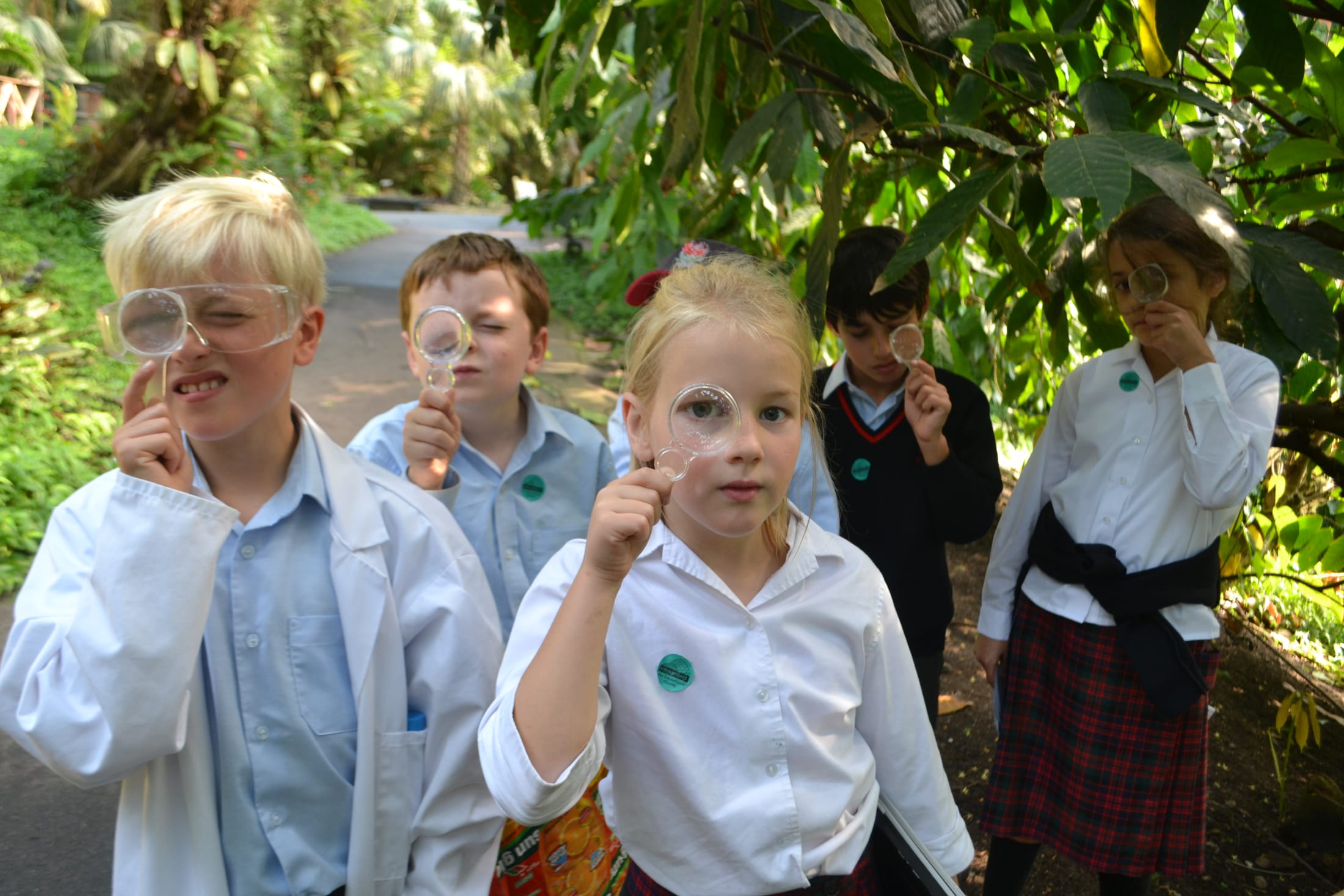 Categories:
Academic