A cast of 18 rehearsed four times a week over the past term to put on a production of Terry Pratchett's Wyrd Sisters. The audition process was lengthy, as the talent on show was incredible, and the production team could have cast the show in seven different ways!
After finalising the cast, we started rehearsals and spent a lot of time developing our characters. After half-term we were off-book and the play started to come together. Unfortunately, due to illness and various other commitments, rehearsals after half-term were quite disrupted but we worked hard as a team, supported each other and managed to pull everything together for a wonderful opening night on Monday 9 December.
Overall it was a very enjoyable experience and the cast have gained valuable skills that will make future productions better than ever.
Report by Year 11 pupil, Emma B
More photographs can be found on Facebook.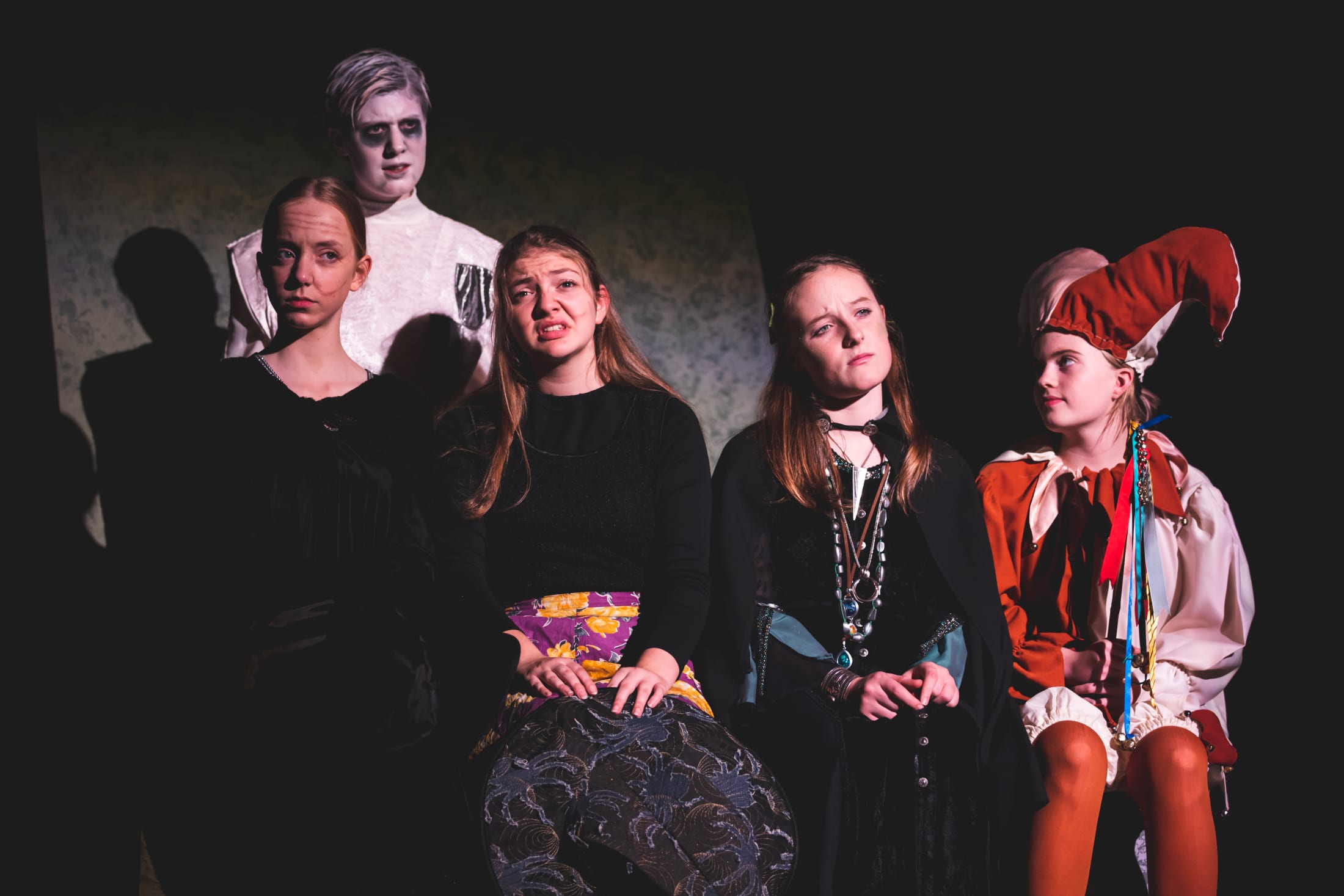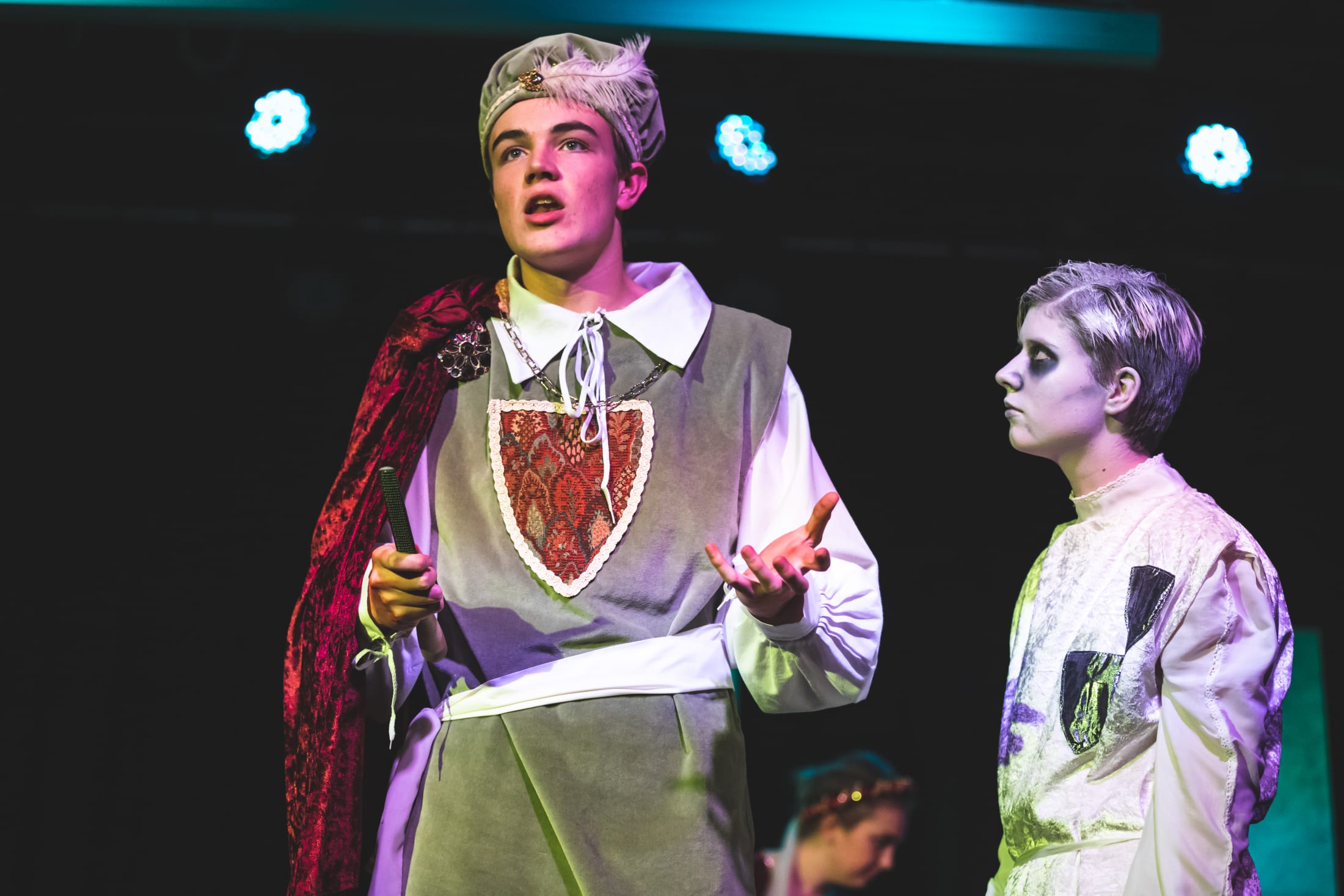 Categories:
Performing Arts