35 swimmers from the Prep made the trip to Millfield School yesterday to take part in the first round of the IAPS Swimming Championships, and looking to qualify for the finals which will take place in London in June.
Everyone swam brilliantly and the official results of all rounds will be announced in May, when we will learn how many Mount Kelly swimmers will progress to the finals.
It was very pleasing to see the depth that is coming from the Prep squads and how competitive they were across every age group against what was some tough competition for an opening round. Our new Swim Stars initiative has been highly successful in bringing swimmers into the squad programme.
Well done to all involved.
Report by Joel Knight, Performance Swimming Coach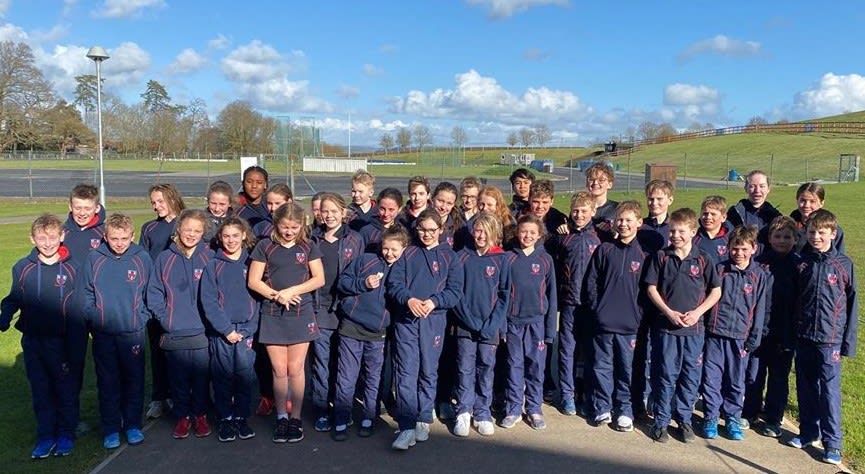 Categories:
Swimming