The annual Mount Kelly Foundation Steeplechase took place at the Prep on Friday 13 March. Run as an inter-house competition, the event involved pupils from Years 3 to 13 and included a Parents' Race. Route lengths varied across the year groups, with the course designed as a genuine steeplechase, including woods, open fields and hill climbs.
All participants received points for their House and Hepworth was declared this year's winner.
More photographs can be found on Facebook.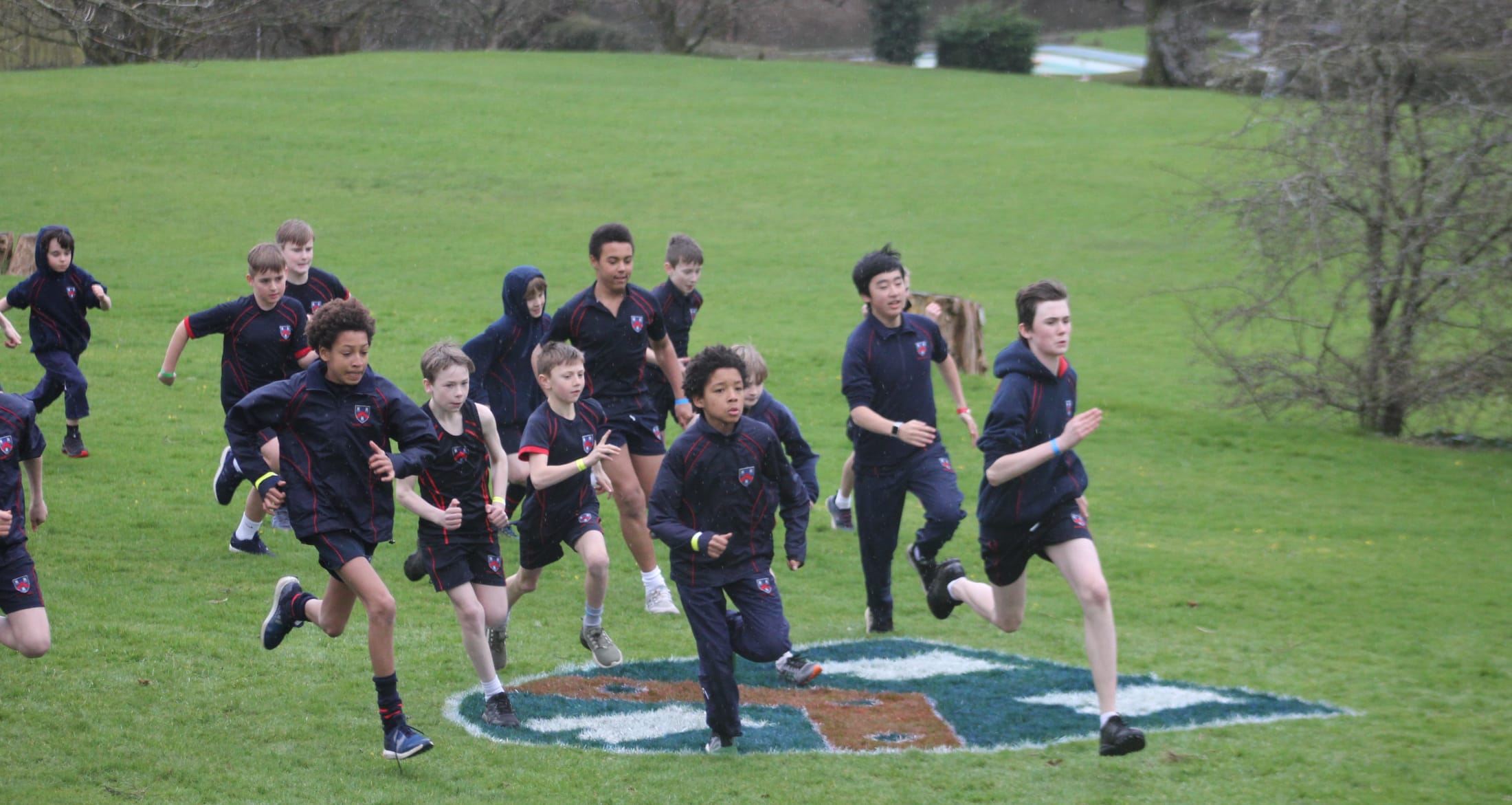 Categories:
Sport