Our team of Year 10 and 11 volunteers have been very busy working on the Buckland Abbey Estate over the past few months.
In the period before Christmas, one of the volunteers' main tasks was to clear thousands of fallen (and mostly rotten!) apples from the Apple Orchard so that Ziggy and Benny, two rescued Dartmoor ponies who usually live in the pony paddock, could be moved away from their waterlogged field to higher ground for the winter. It was necessary to remove the rotten apples so that Ziggy and Benny didn't become ill from eating them. The team also worked hard to weed and dig over the raised vegetable beds near the Cart Pond so that the area could be turned into a wildflower meadow for summer.
In January, we were pleased to welcome some new Year 10 volunteers to our team, and they quickly set to work on spreading woodchip in the Higher Paddock play area. They were also tasked with clearing sticks and branches from the grassy area near the car park. Alex Prain, the Head Gardener, explained that many of the trees in this area were afflicted with ash dieback, and as a result were being chopped down. Once the trunks and larger branches had been removed, our volunteers needed to remove the smaller sticks stuck in the ground so that they didn't damage lawn mowers.
In recent weeks the volunteers have had the task of digging up some extremely well rooted oak saplings from the raised beds and relocating them temporarily before they can be planted in the Great North Wood. The idea is to restore its former glory of diverse habitats by removing plantation trees and re-planting this ancient monastic woodland with mixed native broad leaf trees. Or pupils have also planted a dozen of these trees in the area around the car park, so in years to come they should be visible to visitors.
Report by Mrs Madeleine Carr
More photographs can be found on Facebook.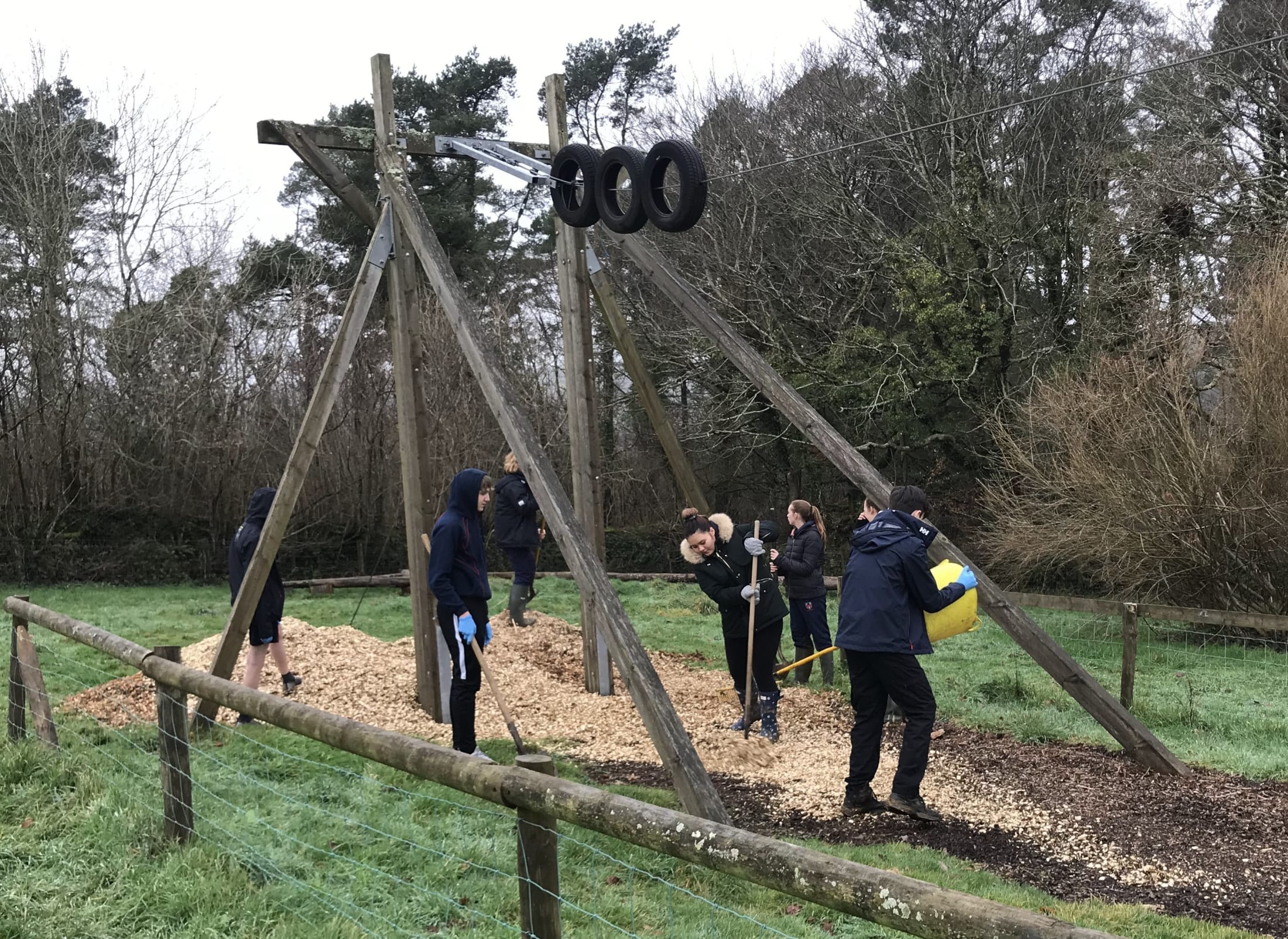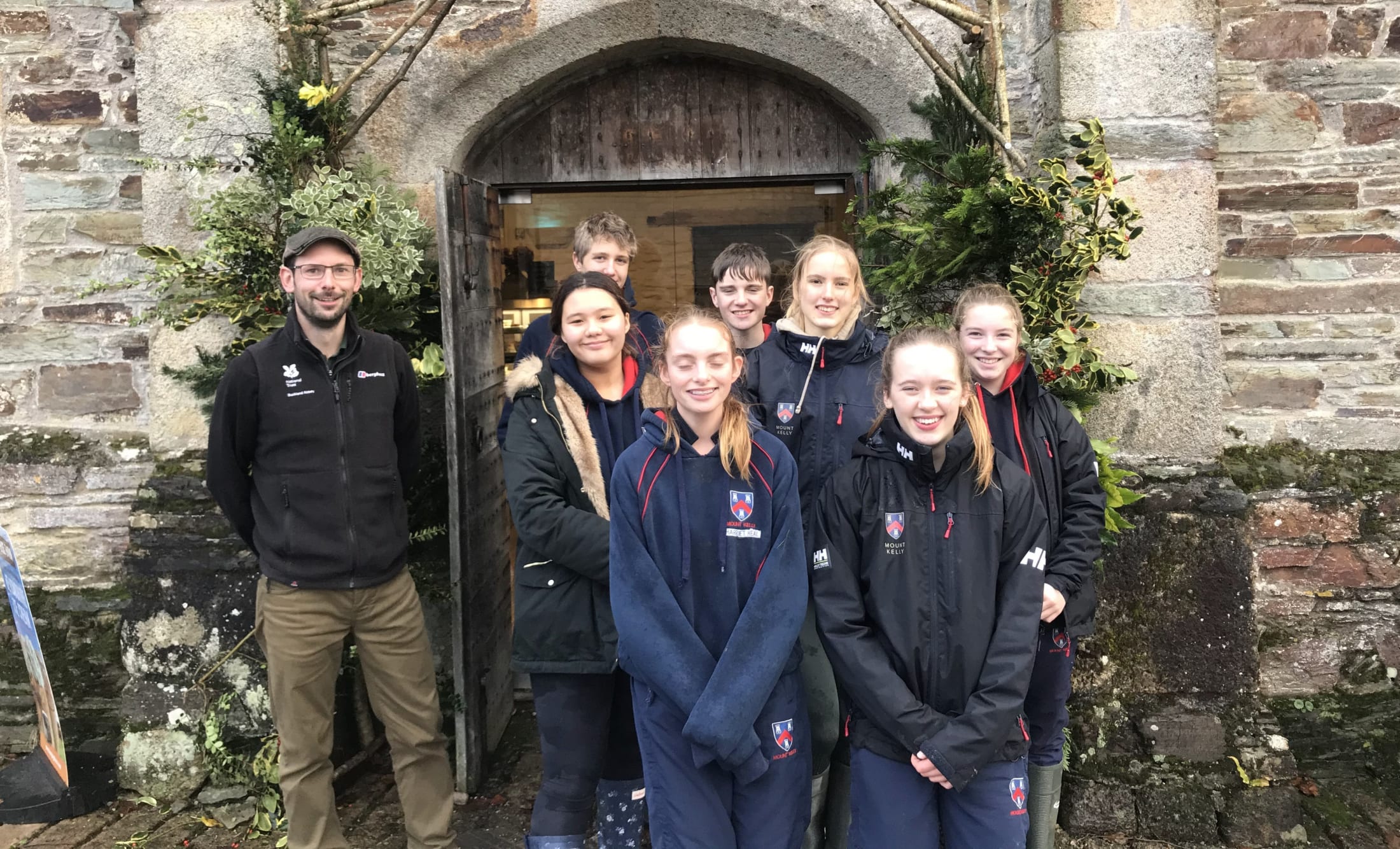 Categories:
News