Over the last month, many of our pupils have come up with some extraordinary ways to help others and Make a Difference.
Olivia has been sending handmade cards to patients in hospital to cheer them up. She set up a fundraising page with friends and has so far raised over £370 for St Luke's Hospice.
Connie has packed more than 1,000 pairs of knickers donated by her family's business to ambulance workers who are living in hotels with no access to laundry services.
Sienna is using her great grandmother's sewing machine to make free washable masks from recycled fabrics for the elderly and young.
Tom has set up a schools pay it forward fund to provide food to people in a village in Costa Rica, raising over £380 so far.
Cameron completed the 2.6 charity challenge by skipping for 26 minutes to raise money for Sailing Tectona, the organisation that operates Mount Kelly's boat Olga. He has raised more than £145 so far.
Izzy is thoroughly enjoying working as a carer in the community for Tavy Care Services and gaining valuable experience for when she applies to university to study paramedic science.
Kiera has been making sweet treats for key workers and their families.
Harry has been making posters for the residents of a care home in Chichester.
Lewis has cycled over 260 miles to raise over £430 so far for the NHS.
Four year old twins, Joseph and Wilbur, ran 2.6 miles every day for five days to complete a marathon distance between them and raise money for Little Village, a charity which provides essential supplies to young families dealing with challenging circumstances.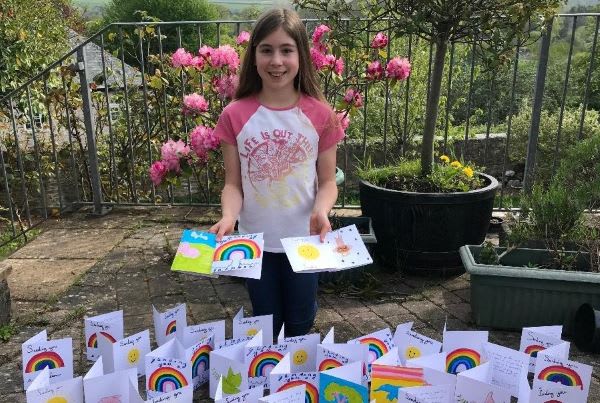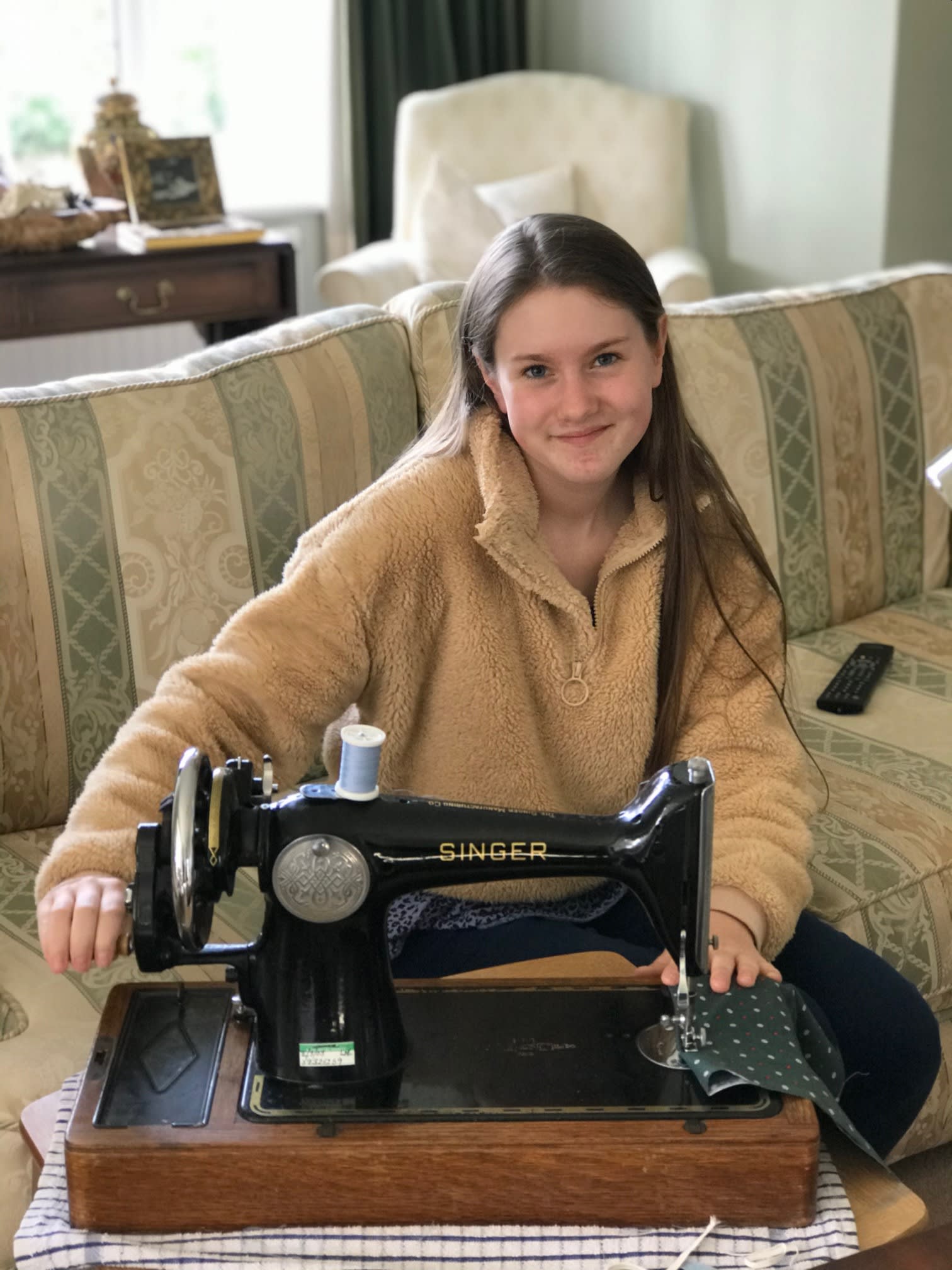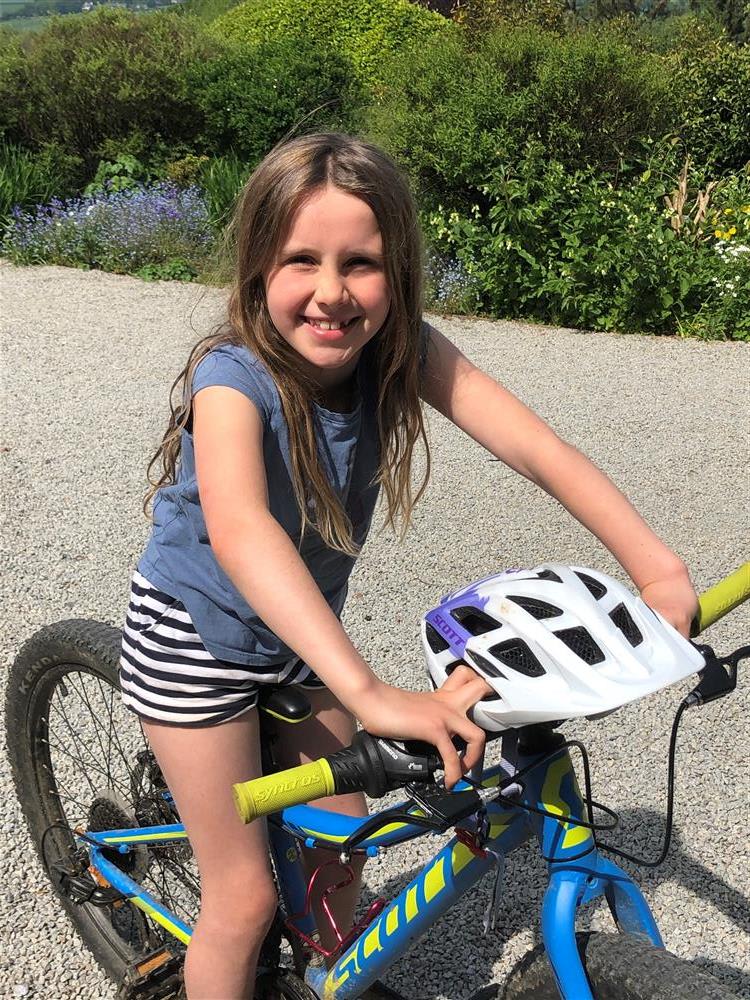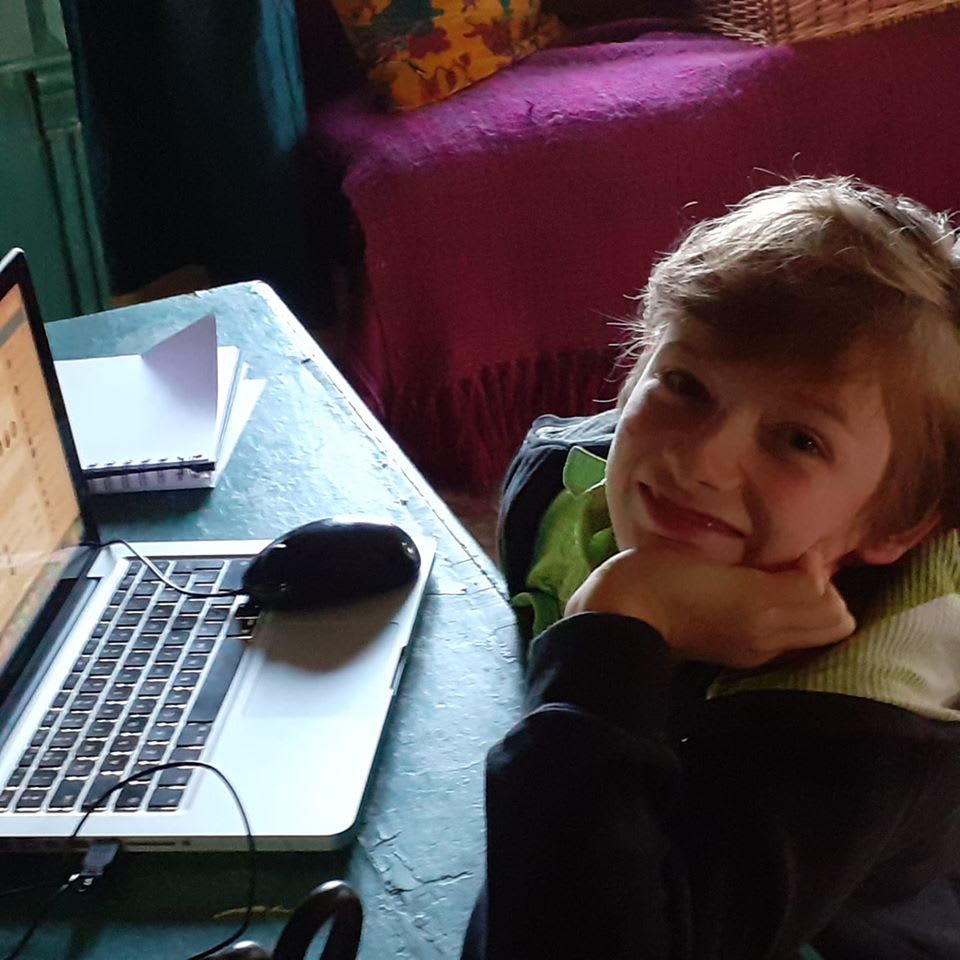 Categories:
News