Year 5 pupils recently enjoyed an exciting trip to the Exeter Northcott Theatre to see the Theatre Alibi production of "I Believe in Unicorns".
Organised by the Tavistock based school's English department the pupils enjoyed seeing this engaging adaptation of the much loved Michael Morpurgo story. Post-performance the children had an opportunity to meet and ask questions of the cast and director – as well as exploring the innovative set – and props!
Pupil reviews included:
"I liked the play because it had a good mix of happy and sad things happen…"
"I really loved the set – it was clever! Especially the unicorn with its magic flaps for different props that helped tell the stories."
"My favourite story in the play was the one about how the unicorns came to be narwhal whales (left behind by Noah's Ark!)…"
Mrs Martin and Mrs Wilson were very pleased to have been able to offer a highly inspirational and enjoyable theatre experience for the children. It really enriches the English curriculum for pupils to have the opportunity to experience West End quality performances in a friendly setting – as well as the opportunity to talk to the actors and director about how things work – on-stage – and off!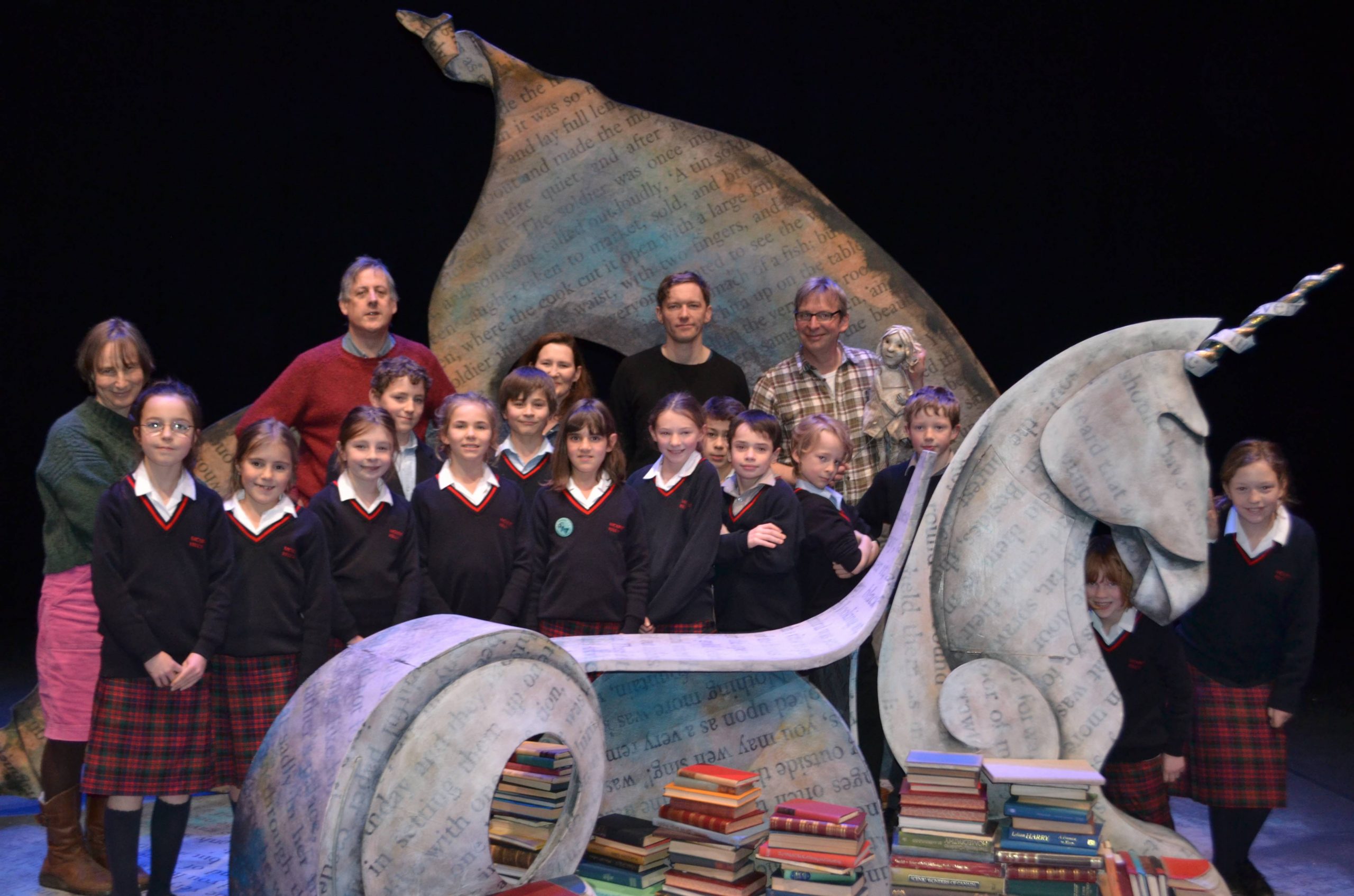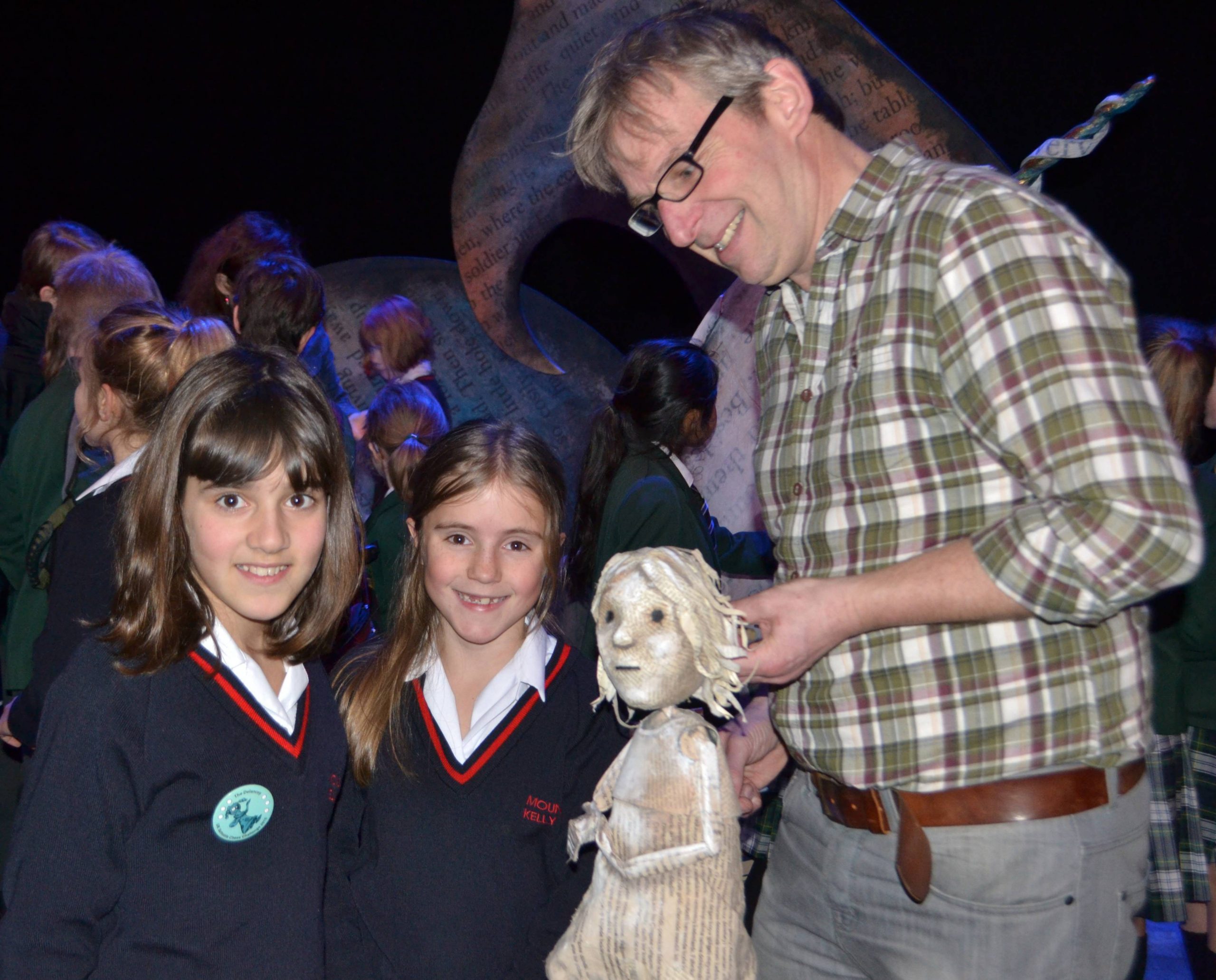 Categories:
Archive News
Blog School News