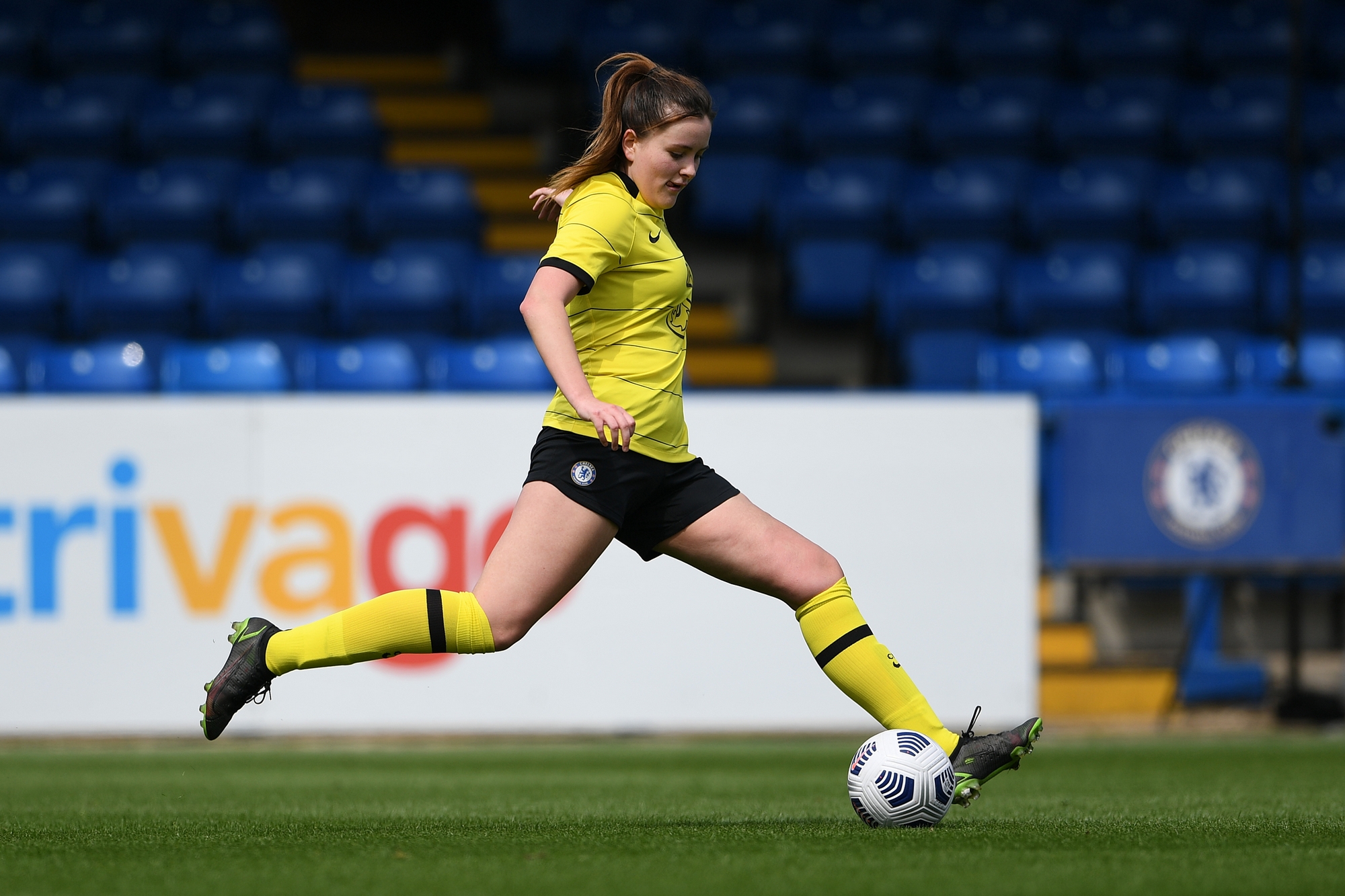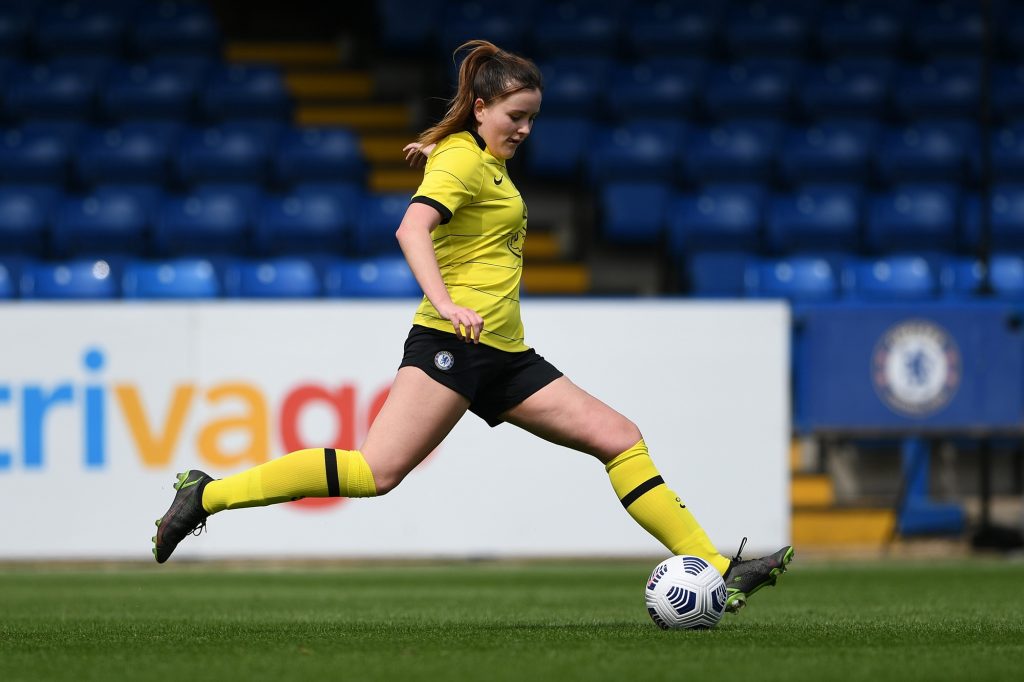 In association with the Chelsea FC Foundation, Mount Kelly runs a Girls' Performance Football Programme for 16-18 year olds.
The Girls' Performance Football Programme allows selected pupils the opportunity to reach their full potential academically and athletically with outstanding coaching, support, expertise and guidance from fully qualified staff and coaches.
Formed in 2010, the Chelsea FC Foundation is one of the world's leading football social responsibility programmes, using the power of football and sport to motivate, educate and inspire. In addition the Chelsea FC Foundation works on a broad range of initiatives focusing on employment, education, social deprivation, crime reduction and much more. You can read more about the work of the Chelsea FC Foundation on their website :
www.chelseafc.com/en/foundation
With our proven track record for Performance Swimming Mount Kelly has a wealth of experience and all the expertise required to support high-level athletes as they train, compete and study.
The creation of the Mount Kelly Performance Girls' Football Programme in association with the Chelsea FC Foundation is a unique opportunity for girls from 16-18 years to follow their educational ambitions whilst also following their football dreams.
Applications are welcome for entry into Year 12
A number of scholarships and means tested bursaries are available.
We are looking for footballers with proven club level success and international ambitions
All applicants will be assessed academically and have a technical assessment at Mount Kelly or at Chelsea Football's Cobham training ground
We will ask for a copy of your most recent school report
To apply for a place on the Mount Kelly Girls' Performance Football programme, in association with the Chelsea FC Foundation, please contact our Admissions Team or complete the form below.
Admissions: 01822 813193 or admissions@mountkelly.com