Mount Kelly Swimming claimed a further 10 medals at the South West Regional Age Group Championships held at Millfield School over the weekend of 30th/31st May. This performance takes Mount Kelly's Regional medal tally to a massive total of 56 which is the best performance Mount Kelly has seen in many years.
Medals this weekend were won by:
Oliver Taverner: GOLD in the 50m Breaststroke, 200m Breaststroke and 200m Individual Medley, BRONZE in the 200m Backstroke
Jack Plummer: SILVER in the 400m Individual Medley, BRONZE in the 200m Individual Medley and 200m Backstroke
Kaylee Dekker: SILVER in the 50m Butterfly, BRONZE in the 20m Butterfly
Lauren Hession: BRONZE in the 400m Freestyle
Other brilliant performances came from: Jacob Newcombe, Jack Hutchin, Elliot Svensson, Tegan Lessey and Georgina Dennis.
This weekend marked the final chance for swimmers to qualify to the 2015 British and English Summer Nationals; a full list of National Qualifiers will be available on Wednesday 10th June.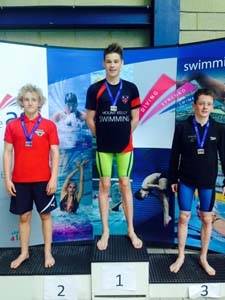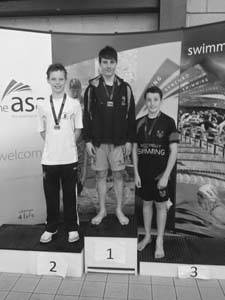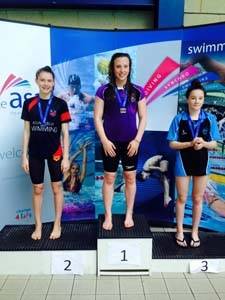 Categories:
Archive News
Blog School News