The week starting 8th February was Foundation Drama Week at Mount Kelly, and parents, staff and members of the public were treated to two separate plays, one at the College and one at the Prep. The talent and confidence of our pupils across the spectrum was evident throughout, as was their sheer enjoyment at being on stage!
This year's College production, Return to the Forbidden Planet, was a fantastical take on Shakespeare's The Tempest, and garnered rave reviews from audiences, who enjoyed an evening of laughter, music, dancing and participation in the obligatory 'reverse polarity' drill! The talented young cast of pupils sang, danced and acted with enormous enthusiasm, while the band kept the rock 'n' roll classics coming.
The Years 7 and 8 production at the Prep, For the Love of Three Oranges, showcased the extensive talent of the oldest of our Prep pupils and provided laughter for the audience, as well as for the principal character – a prince struck down with melancholia! The actors impressed with their wit, comic timing, fine delivery (much of it in rhyme) and with their great stage confidence. This was a wonderful production, and they are all to be congratulated.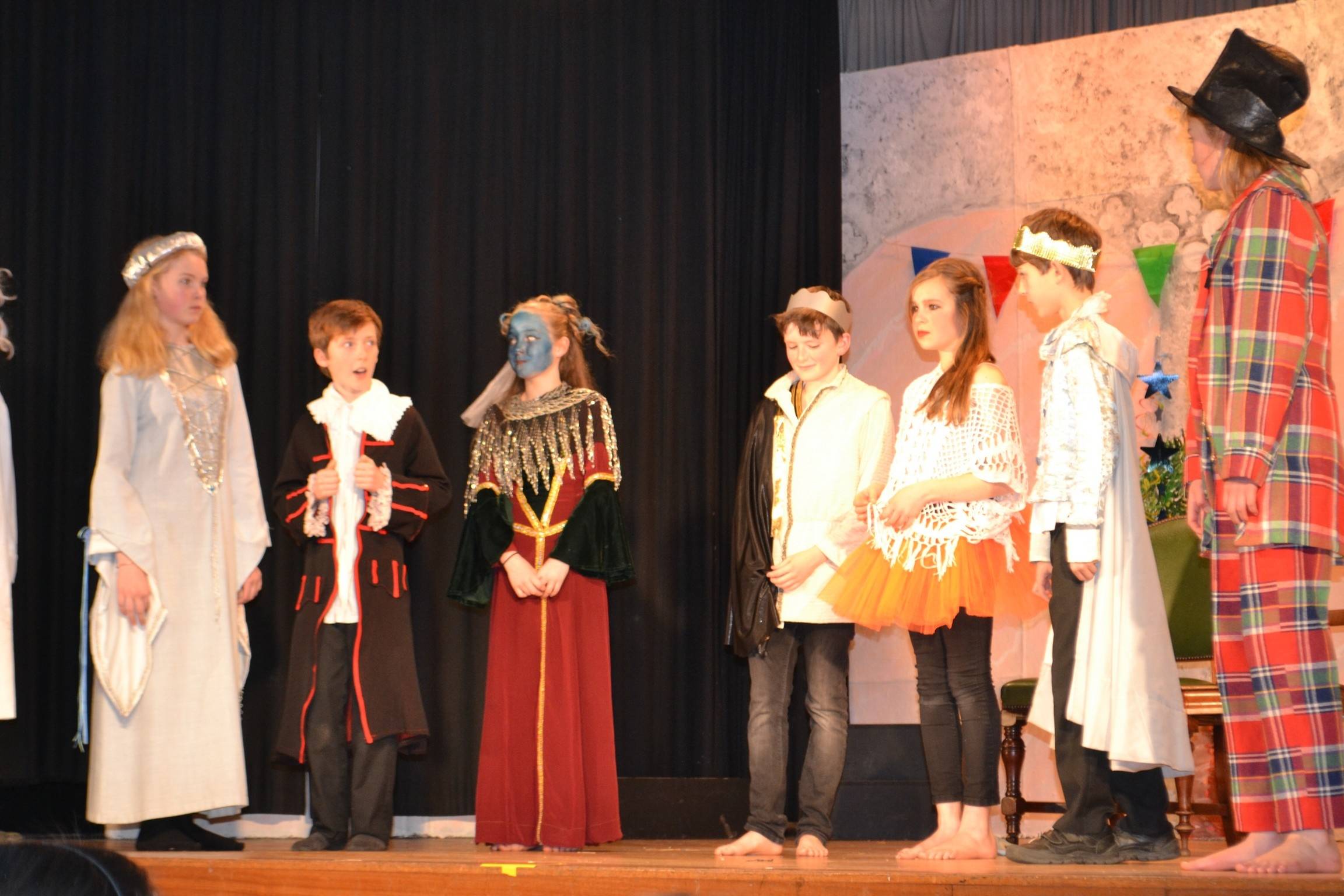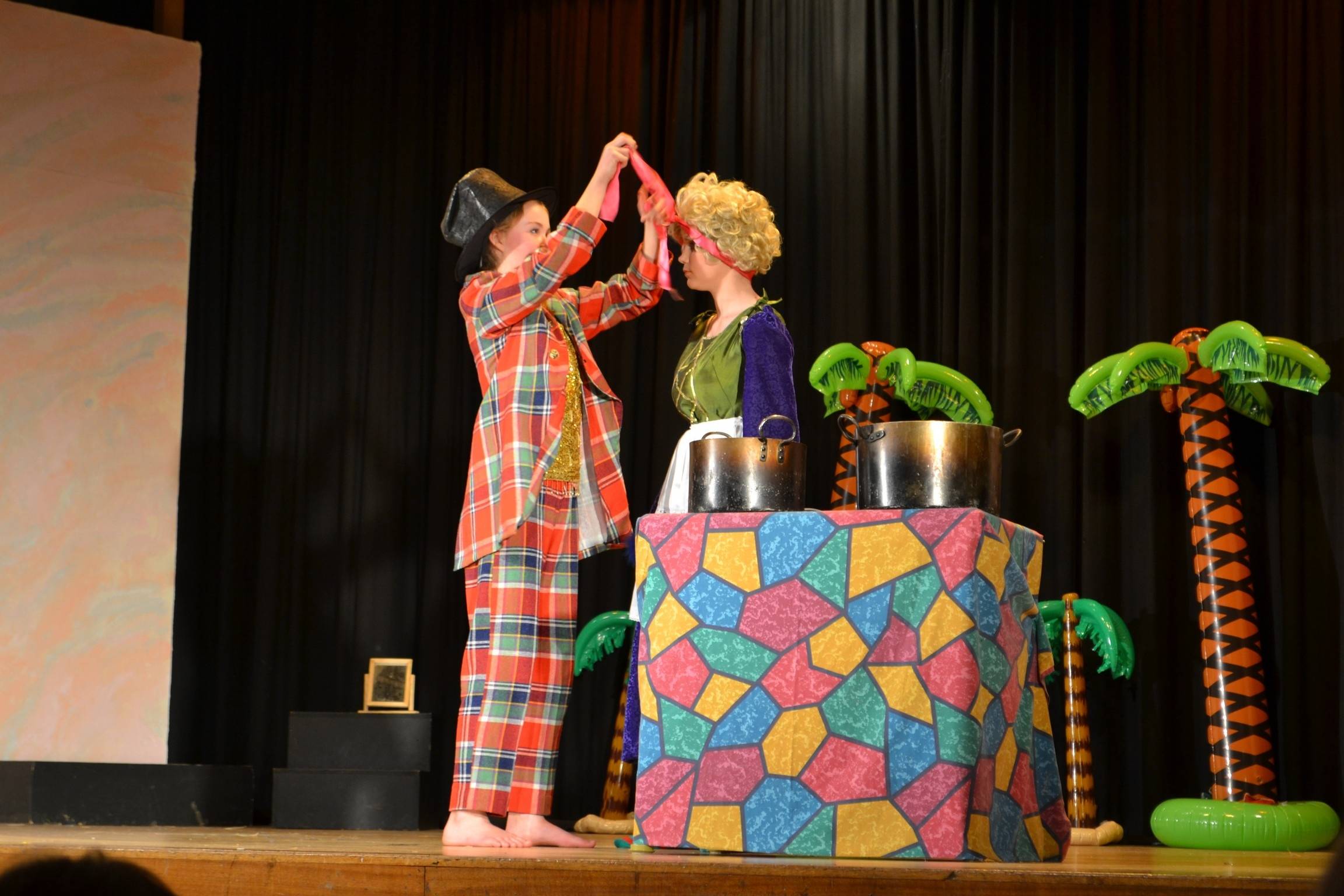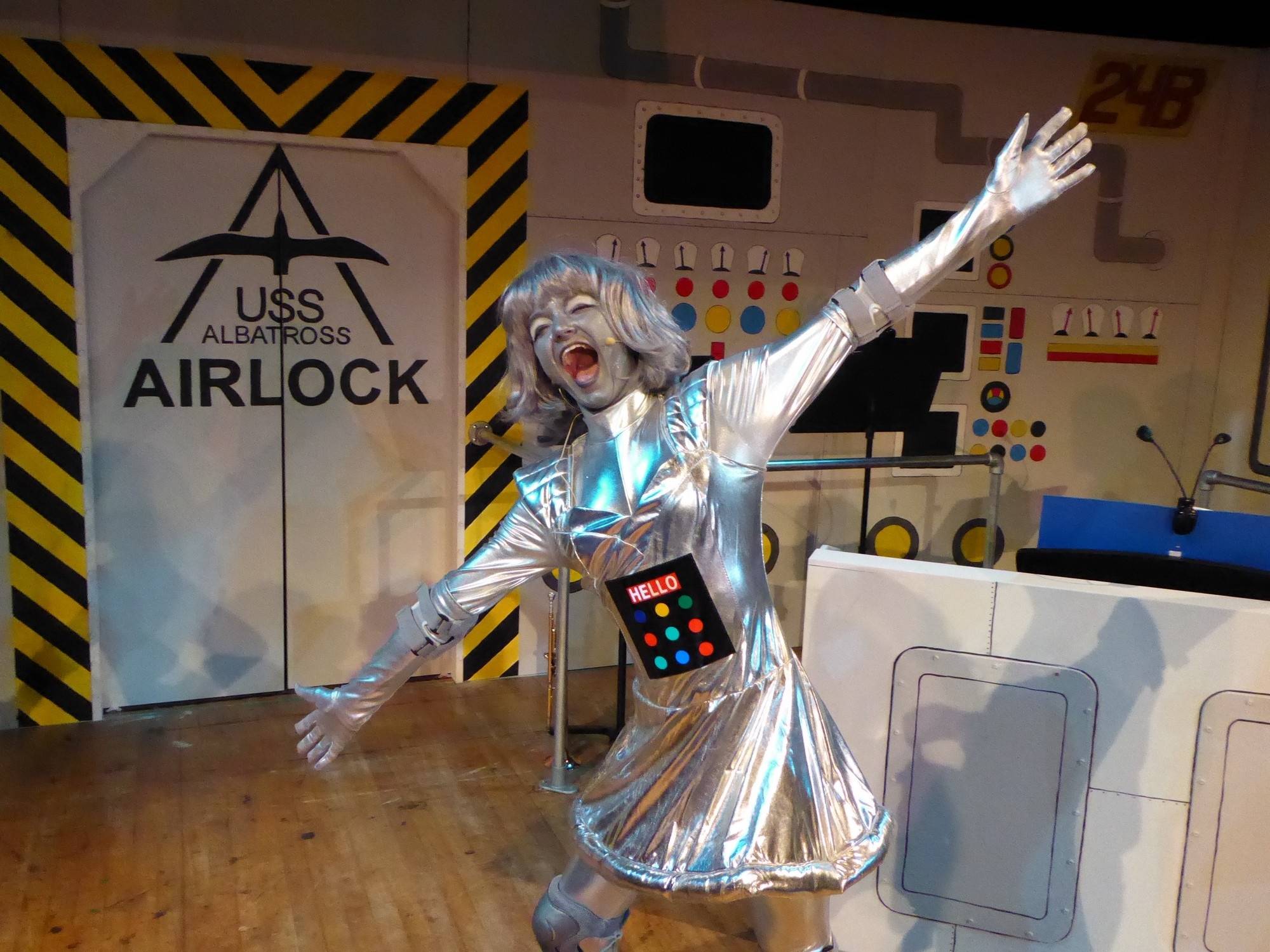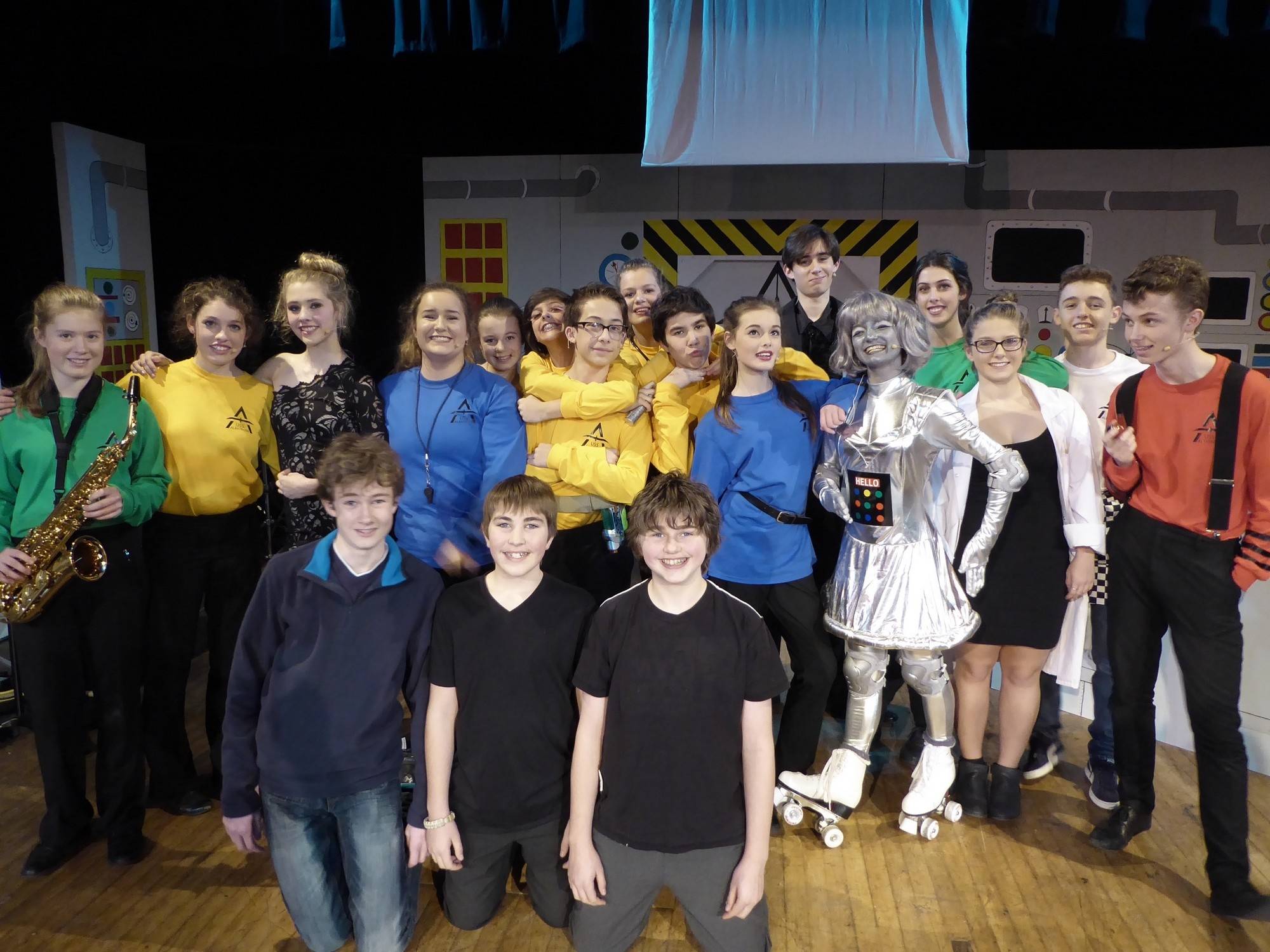 Categories:
Archive News
Blog School News