On Thursday 4th February, two Year 9 teams from Mount Kelly attended the launch of this year's STEM Go4SET challenge at the Plymouth Aquarium.
Go4SET (Go for Science Engineering and Technology) is a national, industry-supported STEM initiative, aimed at Year 9 pupils with the aim of encouraging them into Science, Technology, Engineering and Mathematics related careers.
This is the sixth year that the Mount Kelly Product Design Department has entered teams, and with two previous event wins, it is hoped that one of our two teams will stand a chance of winning again, though as always, there will be much competition.
As part of the team building launch, all pupils listened to a motivational talk by an accomplished Plymouth University female engineer, whose key aim is to encourage boys, and particularly girls, to consider an exciting career in a STEM related subject.
As part of the launch, pupils had to design and build, using just 12 pieces of A4 paper, Sellotape and a paper plate, a 'helicopter launch pad tower' that was then tested and scrutinised by a team of judges.
During the next ten weeks, each team will be mentored by their Babcock Marine & Technology Division graduate engineer, as they embark on researching, designing and making their ideas for two new low impact 'Eco Hotels', using as many sustainable materials and energies as possible. Good luck to Team A (Ellie Pile, Ed Cull, William Martin, Oscar Claire, Flora Germon, Lola Francis) and Team B (Pippa Bradshaw, Chris Tanner, Sam Reeve, Taine Ashworth, Alba Landa, Ryan Gunther-Leece) in their Go4SET team challenge.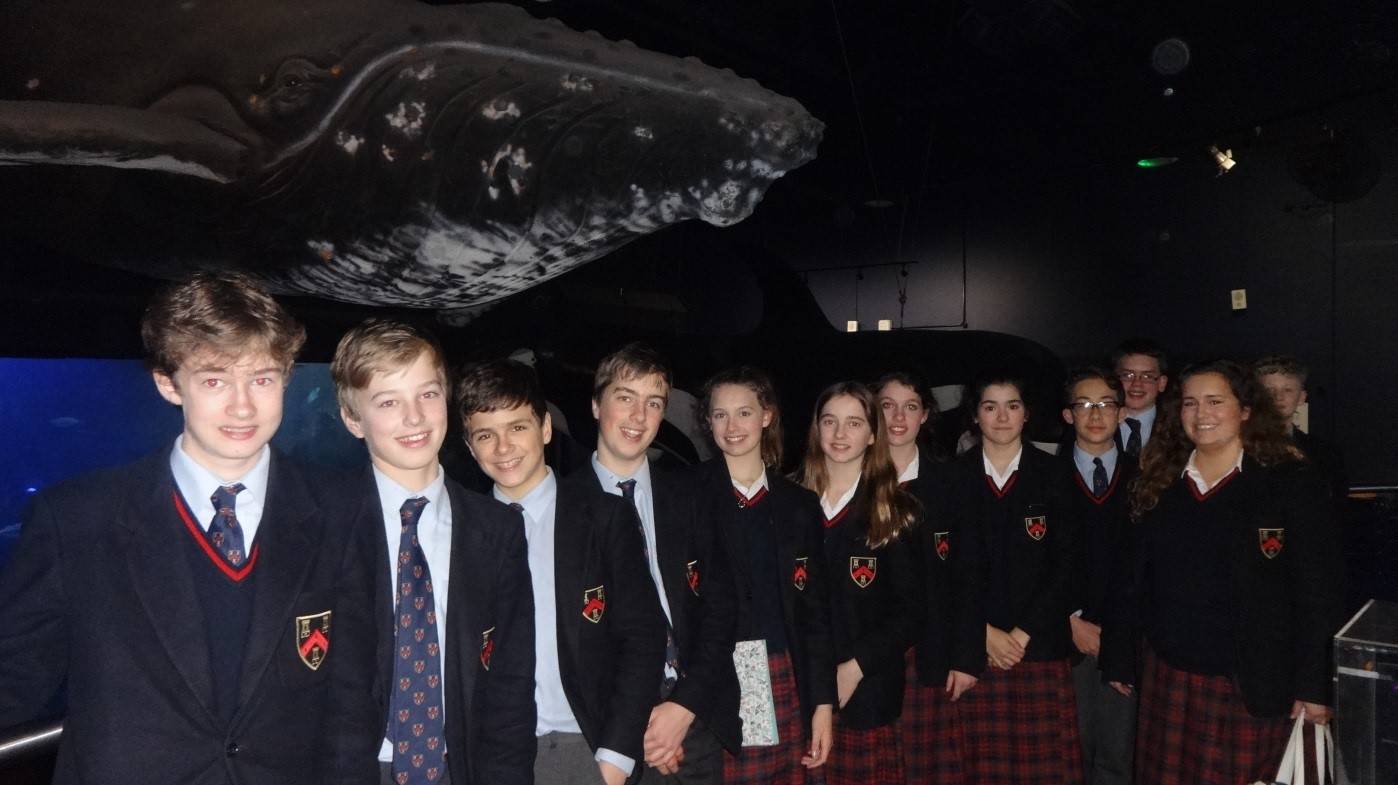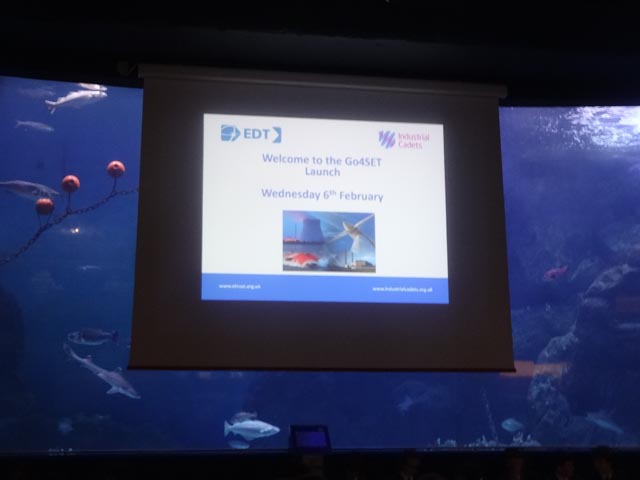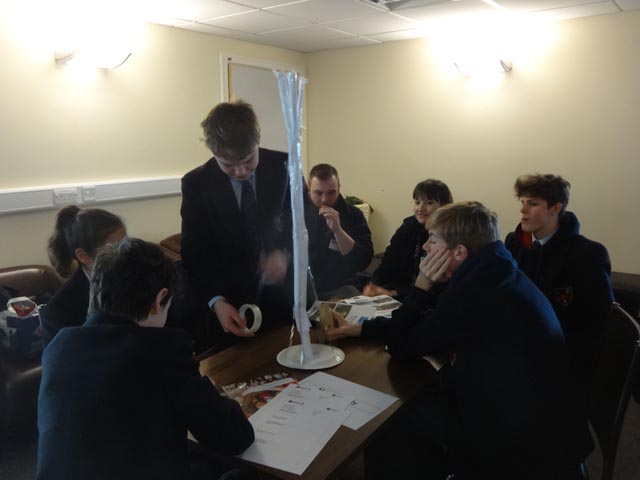 Categories:
Archive News
Blog School News