Following on from the success of the last cross country competition at St. Petroc's in February, our Under 9 and Under 11 teams arrived at Stover looking forward to competing against runners from 11 other Devon-based schools including Stover, Blundell's, Plymouth College and Exeter. Our pupils exceeded all expectations and we are delighted to announce that Mount Kelly runners won gold medals in all four races, as well as bringing home the competition Shield having finished in overall first place, with Exeter School in second place and Blundells' in third. Mount Kelly would like to thank Stover for hosting a great event; full details of our scores are below:
U9 Girls' Gold- Daisy Heal
U9 Girls' Bronze- Matilda Riggott
U9 Boys' Gold- Jed Hutchings
U11 Girls' Gold- Amelia Riggott
U11 Girls' Bronze- Zara Rizk
U11 Boys' Gold- James Lamb
Mount Kelly also won three of the four team events as follows:
U9 girls -Daisy Heal 1st, Matilda Riggott 3rd, Esmay Moore 7th and Iona Reid 18th
U11 boys -James Lamb 1st, Christopher Wrey 4th, Noah Bridle 5th and Thomas Roddy 11th
U11 girls -Amelia Riggott 1st, Zara Rizk 3rd, Lizzie Elderfield 4th and Annabelle Hess 7th
The U9 boys also showed great spirit and should be proud of their efforts- Jed Hutchings 1st, Samuel Burns 7th, William Robinson 30th and Kier Francis 33rd.
Many congratulations to all our runners, for doing so well, for competing with great enthusiasm and for showing such great team spirit.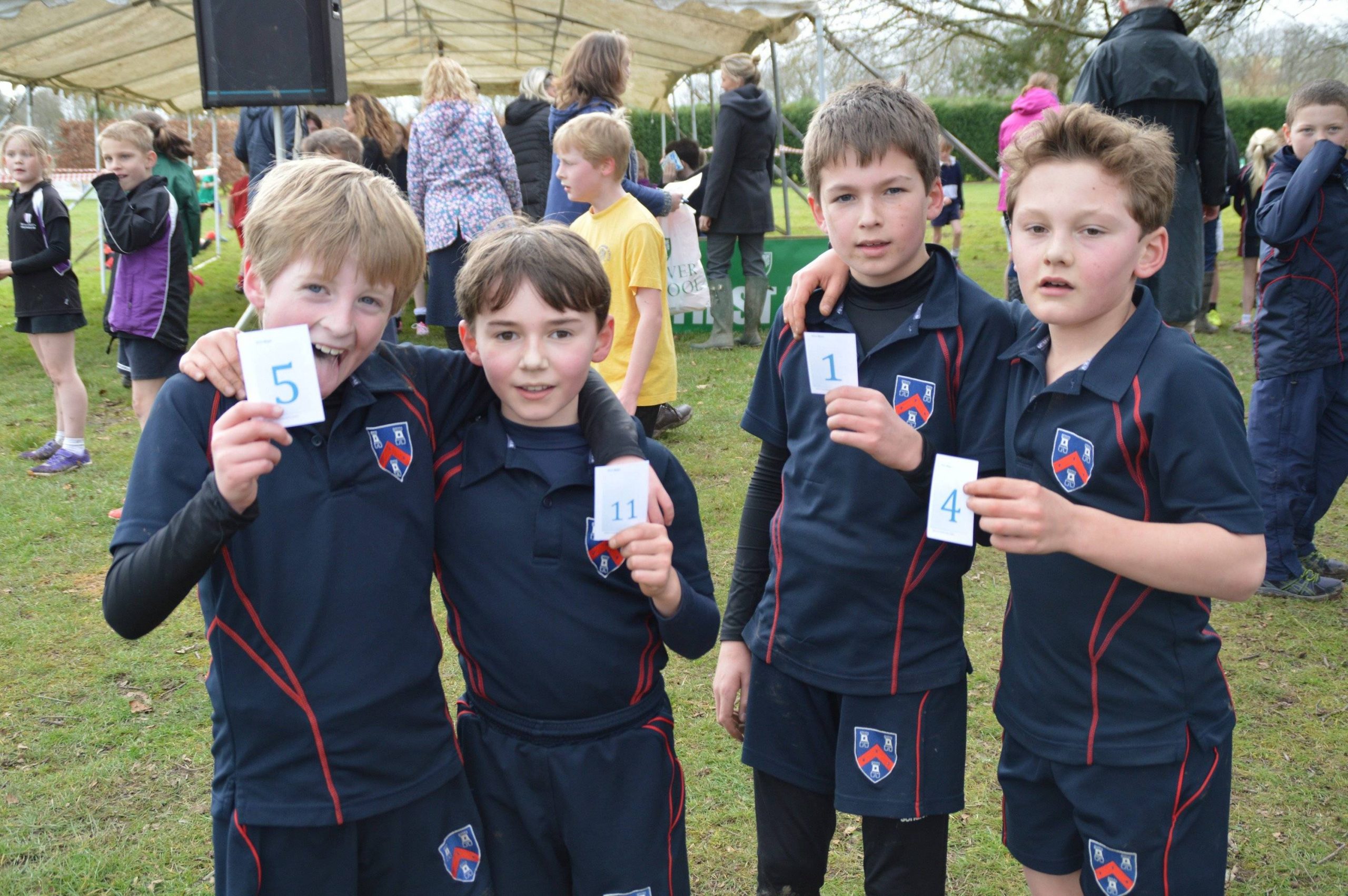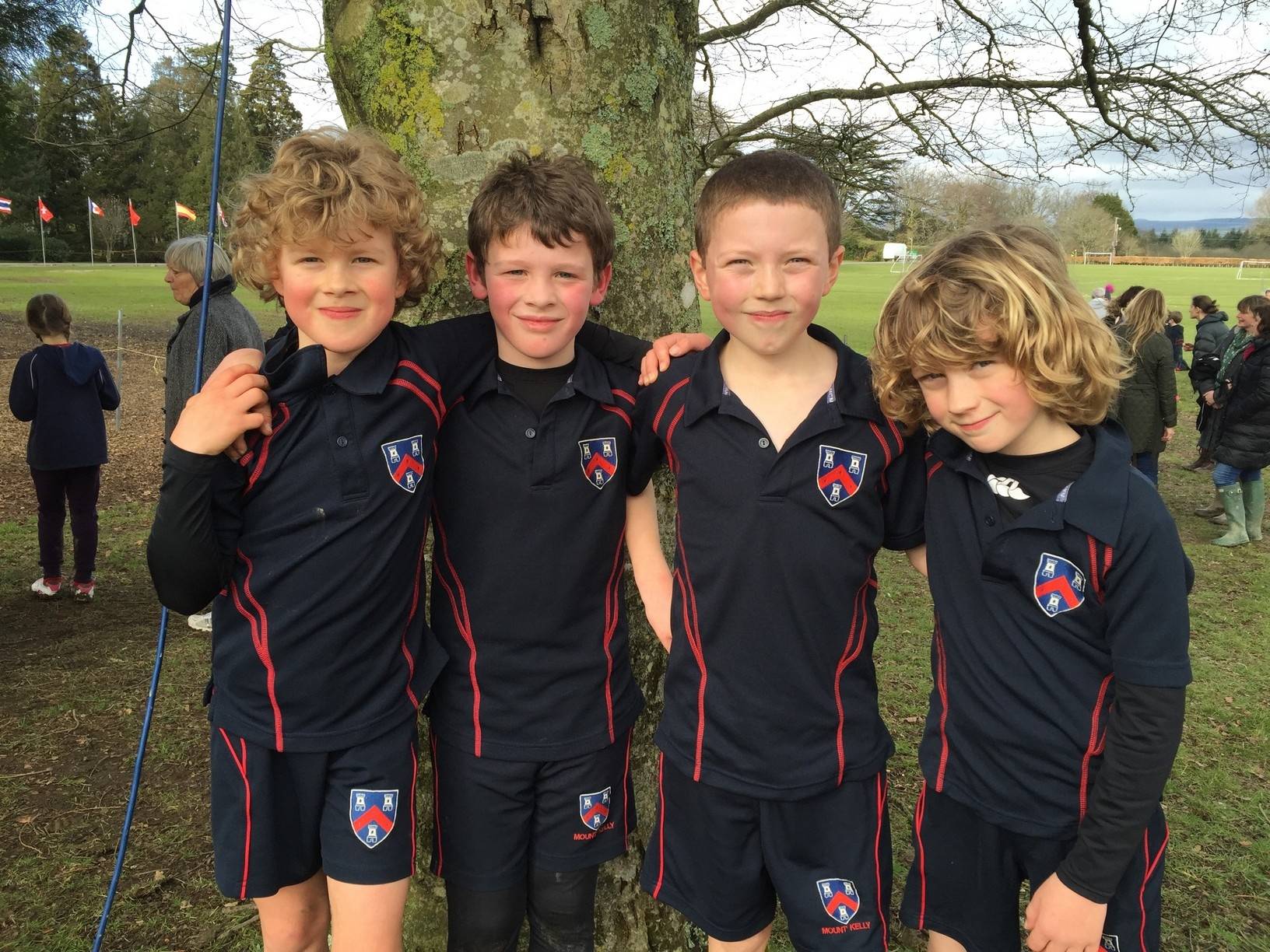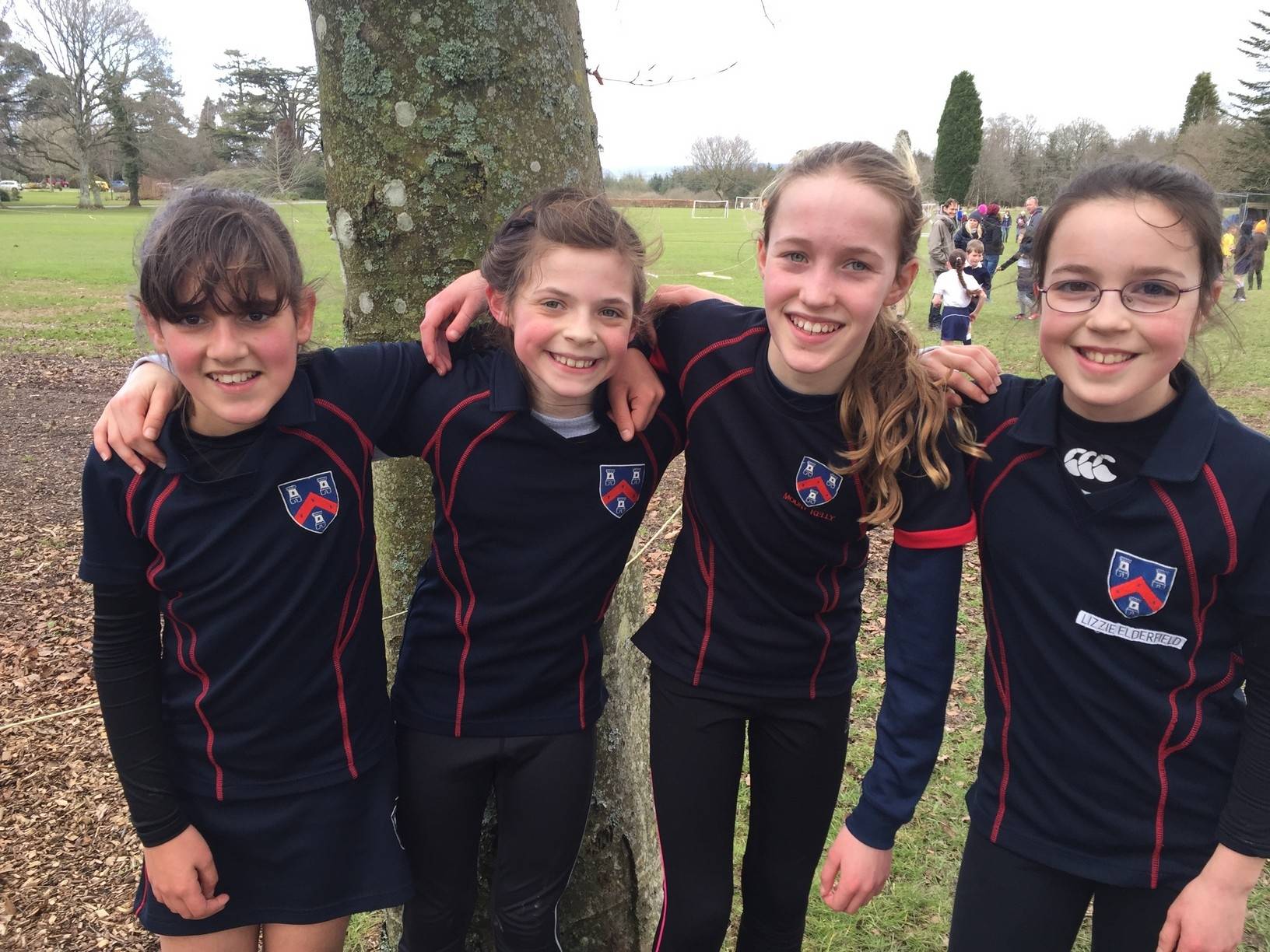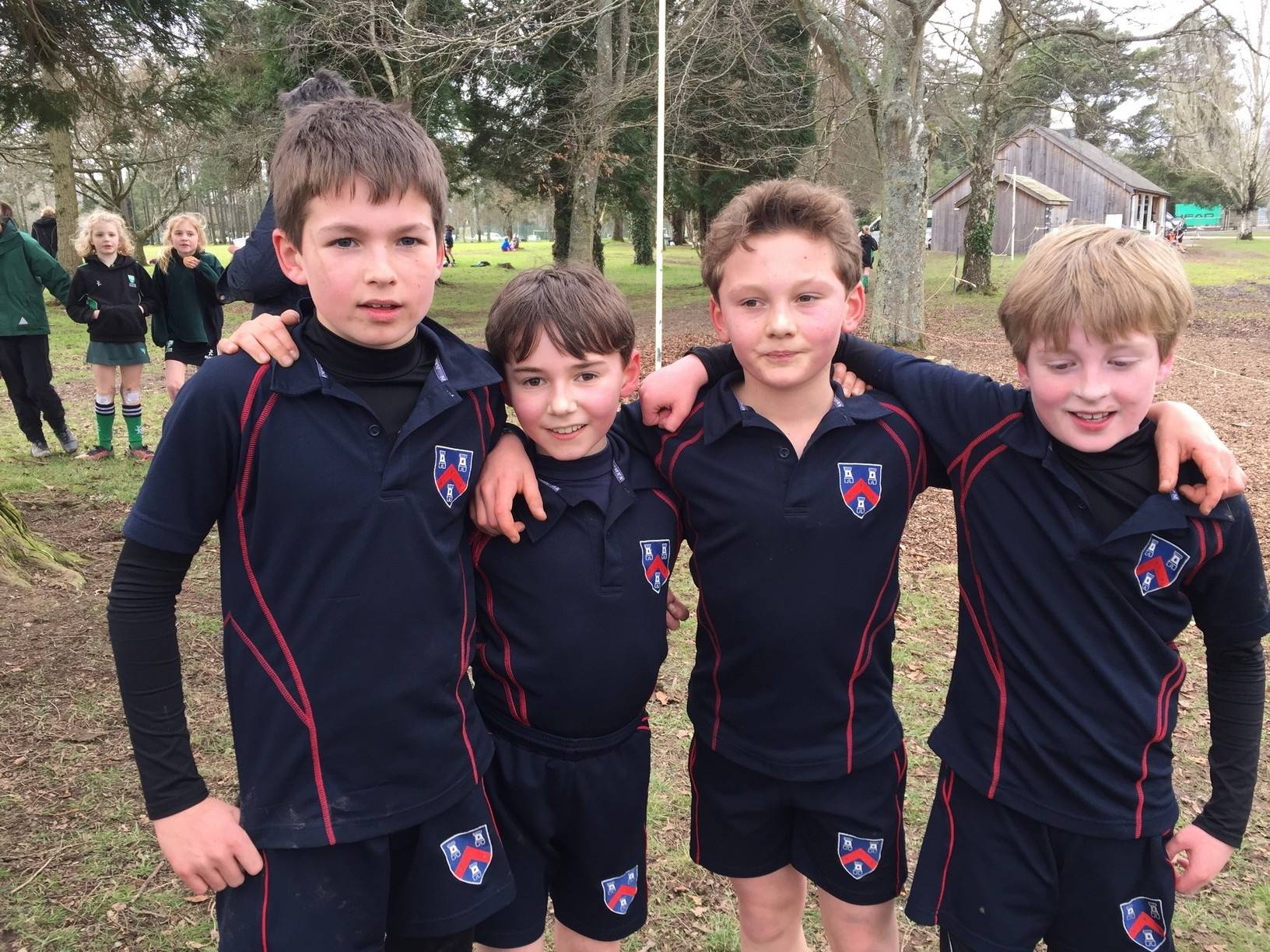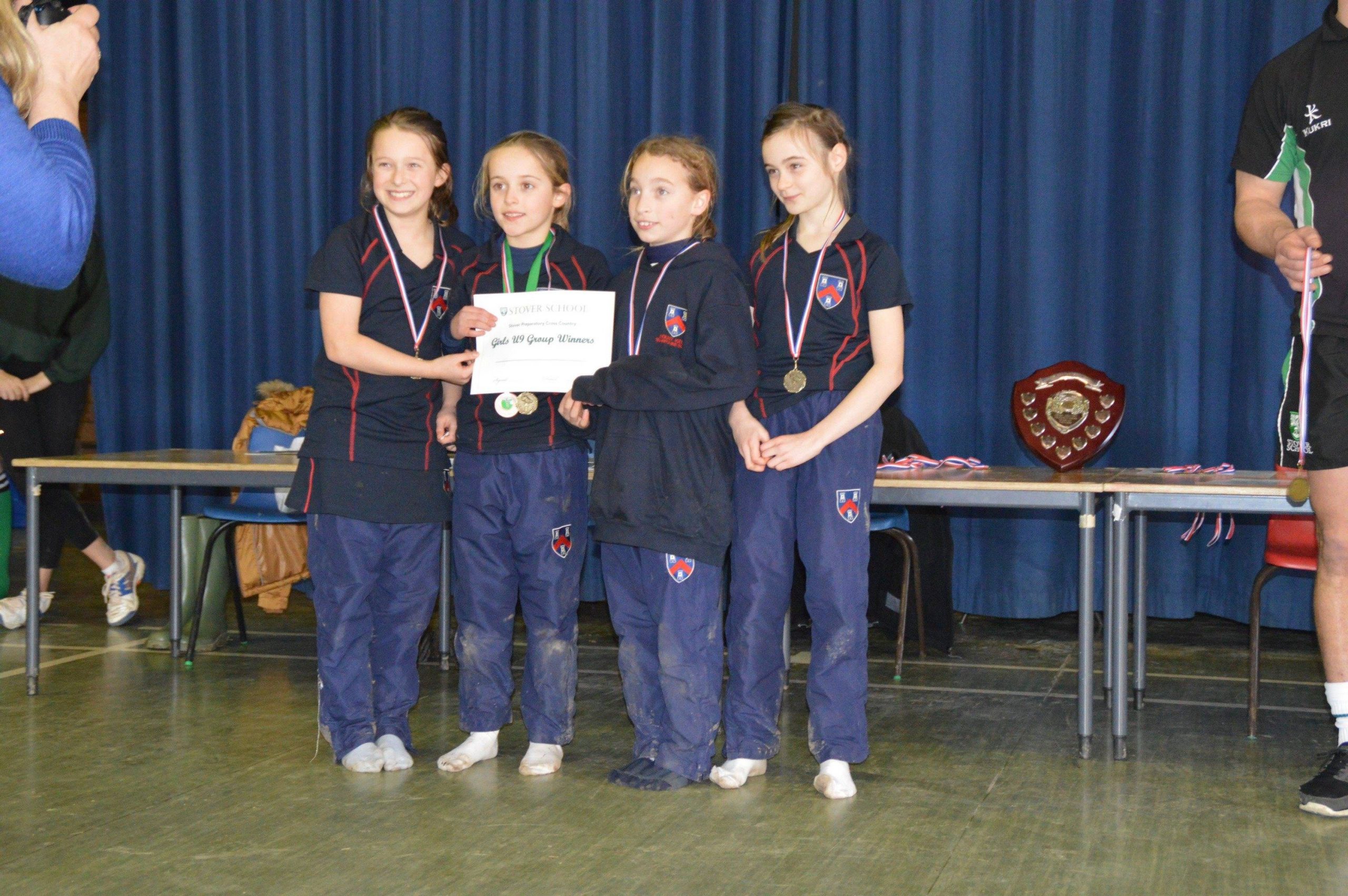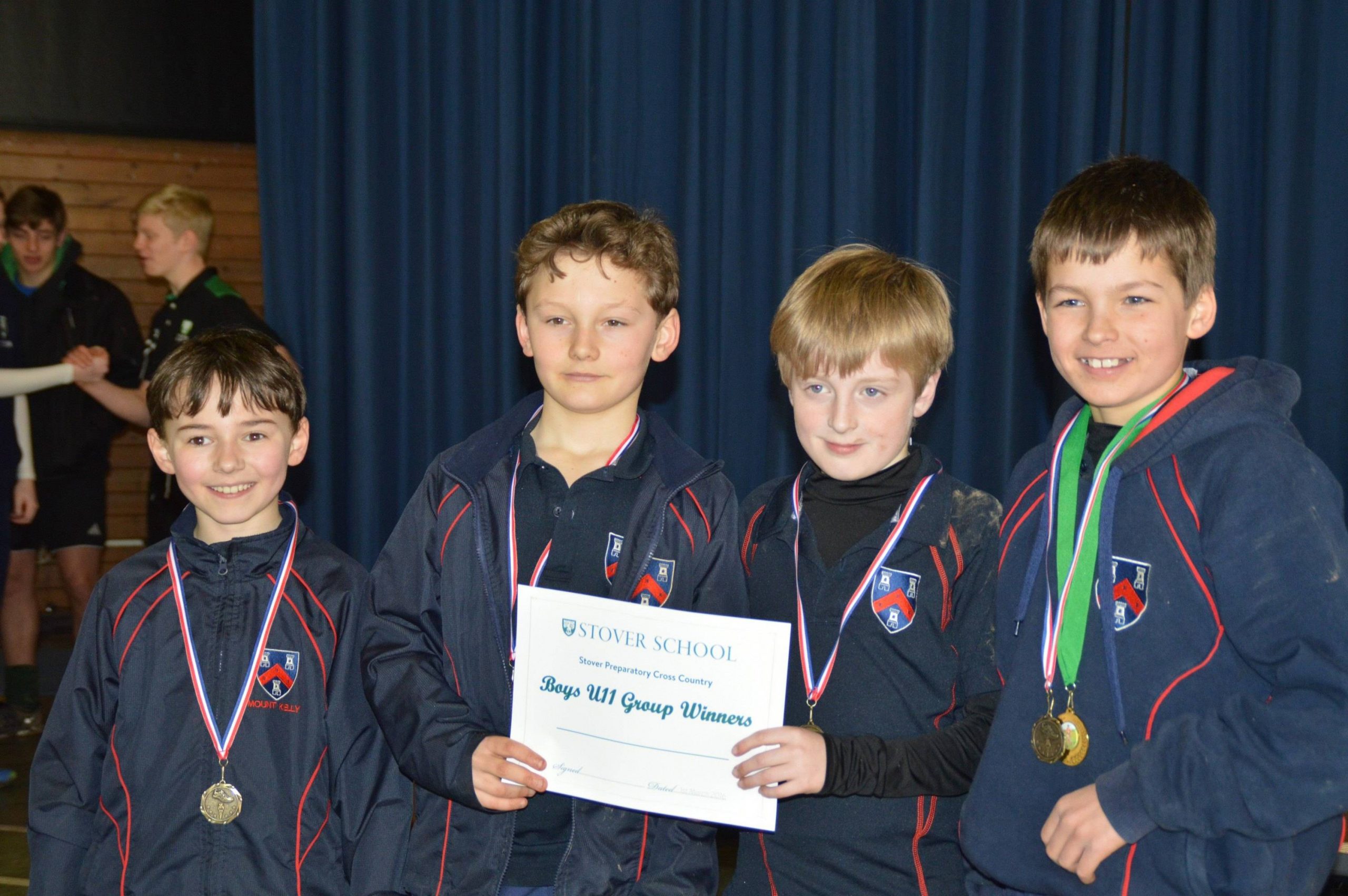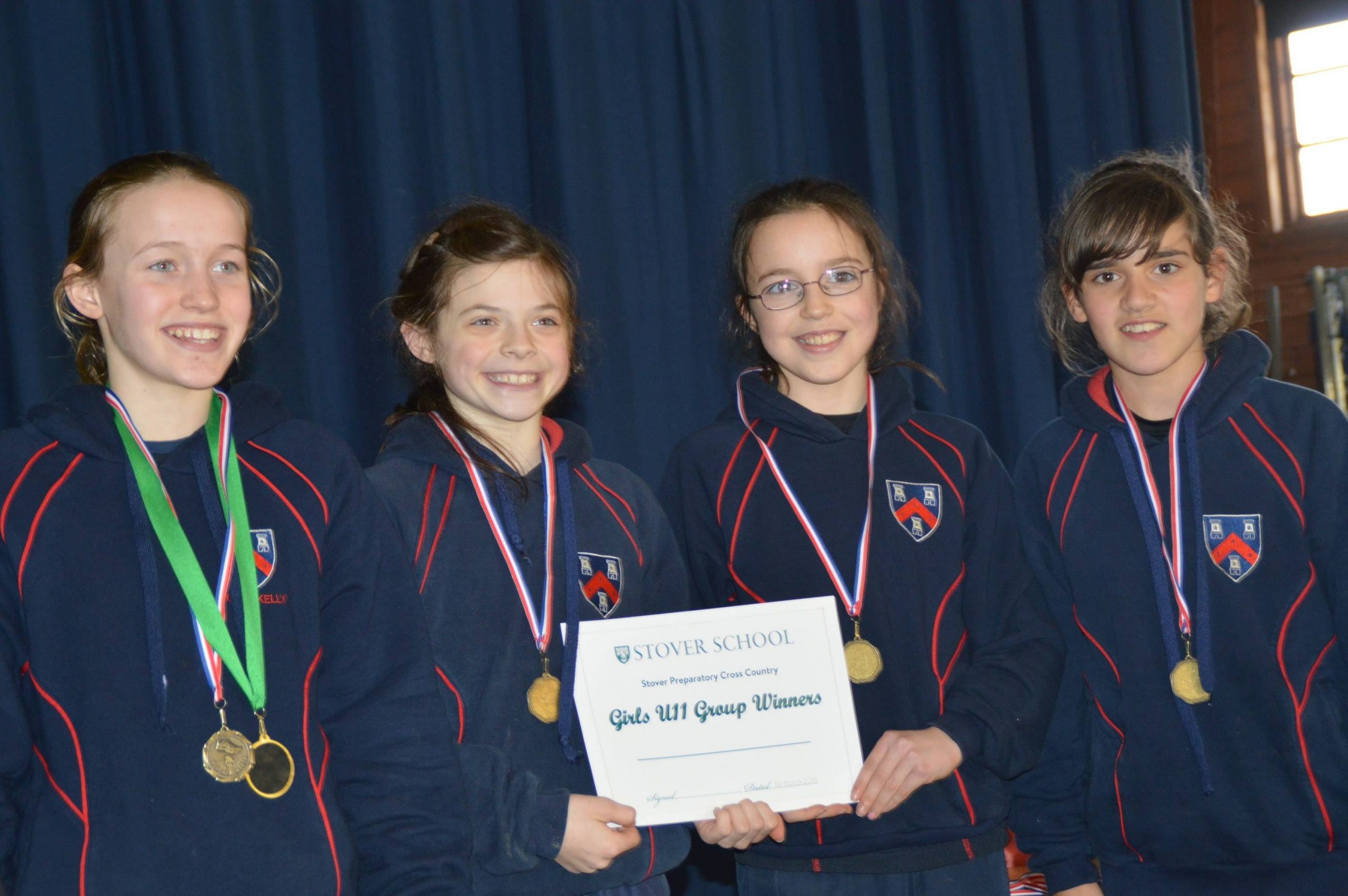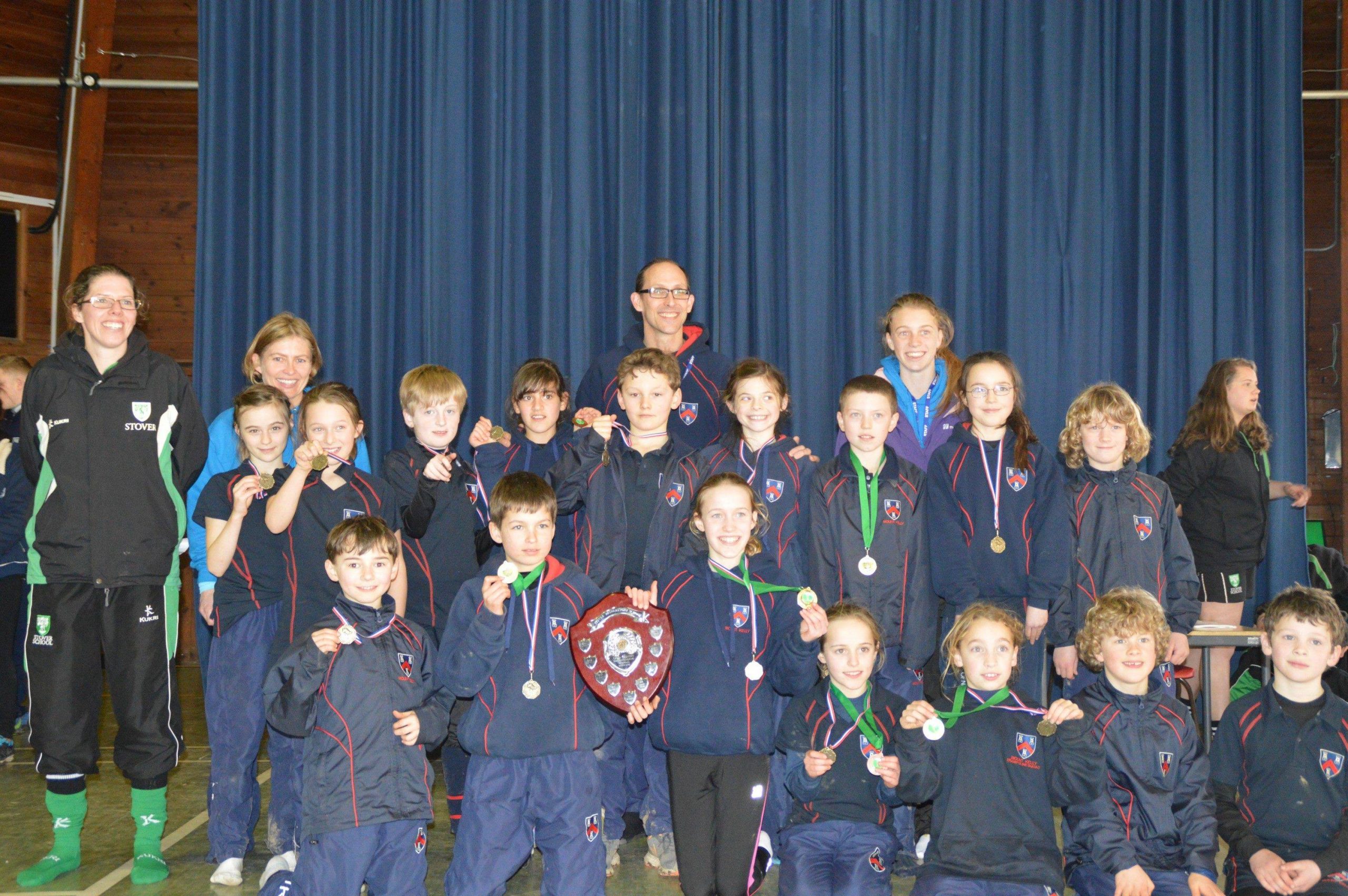 Categories:
Archive News
Blog School News