Mount Kelly's Hockey 1st XI completed a successful season by scorint ten toals to win a triangular tournament with West Buckland School from North Devon and Wellsway School on tour from Bath.
Having been behind 2-1 after 15 minutes of the first half against West Buckland, Mount Kelly stormed back to win the game 8-3 with goals from Harry Dunlop (4), Ben Grove (2) and Alex Byrne and Ben Dunlop with one each. In the tougher second match against Wellsway goals from captain Ben Hancox and Harry Dunlop were enough to give Mount Kelly a 2-0 victory.
The foundation for both wins was based on some great saves from alternating goalkeepers Hector Haffenden and Jack Morris, a staunch defence marshalled by Harry Williams and including Harry Duddridge, Nico Cording and Will Bennett and a tenacious midfield comprising Harry Donnelly, Richard Bennett and Torben Taylor-May.
A great end to the Mount Kelly hockey season which also included victories over Truro School, Shebbear College, Plymouth College and Tavistock Hockey Club.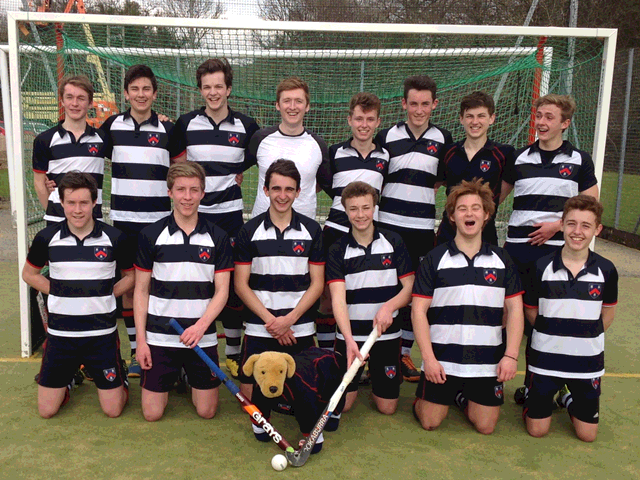 Categories:
Archive News
Blog School News